Removing
Unwanted Guests
If you hear scurrying, scratching or climbing on the interior or exterior of your home, don't assume you imagined it. Your backyard wildlife may be moving in, especially when temperatures begin to drop. Getting rid of these pests can be tricky, but BREDA Pest Management prides itself on thoroughly securing all openings into the home, trapping, removing wildlife pests, and removal of nesting material. We will also disinfect and deodorize any wildlife waste left behind. Needing soiled insulation removed? BREDA handles that as well, including replacing soiled insulation with brand new blown-in borate insulation. The best part of BREDA's wildlife services - THE GUARANTEE! Under the BREDA Wildlife Guarantee, if critters get back in, we'll trap and remove, seal the new entry point and disinfect & sanitize any new critter waste and it's all covered! BREDA's wildlife guarantee can be renewed annually at a fixed cost; no dreaded annual increases.

What To Expect
1
24/7/365 Answering
When you first call BREDA Pest Management, a live representative will schedule a BREDA Pest Management technician to come to your house for a free consultation.

2
Consultation
If treatment is required, you will be scheduled for a service visit with a BREDA Pest Management technician. Your appointment will be at a specific time - not a " time window" appointment.

3
Treatment
We don't just get rid of your wildlife pests, we protect you against future intrusions. How? By sealing your entire roofline and foundation after removal of current wildlife. This more effectively ensures against any new entries created by wildlife. BREDA will disinfect and deodorize any waste left behind by wildlife giving you back a clean, safe, and healthy environment for your family and pets.

4

Breda Pest Management Guarantee
RENEWABLE Lifetime Guarantee! Under the BREDA Wildlife Guarantee, if wildlife returns to your property, BREDA Pest Management will send one of our Quality Control technicians back to your home to address the areas of concern and make repairs as needed at no additional cost to you. If a critter chews a new entry point, under the BREDA guarantee, you're covered.

How We
Treat Wildlife
Getting rid of invasive pests can be a tricky task. If gray squirrels, flying squirrels, rats, or mice have been a problem in your home before, there's a good chance they'll return again. You can count on the experts at Breda to solve these problems for you.
Trap and remove any nuisance wildlife inside the home
Disinfect and deodorize any wildlife waste or nesting material
Seal the foundation & roof
Exterior
Sealing
Your Home
We seal your property's foundation and roofline to prevent wildlife from returning.

Interior
Sanitizing
Your Home
Breda will disinfect and deodorize any waste left behind by the wildlife to give you back a clean, safe, and healthy environment for you and your family.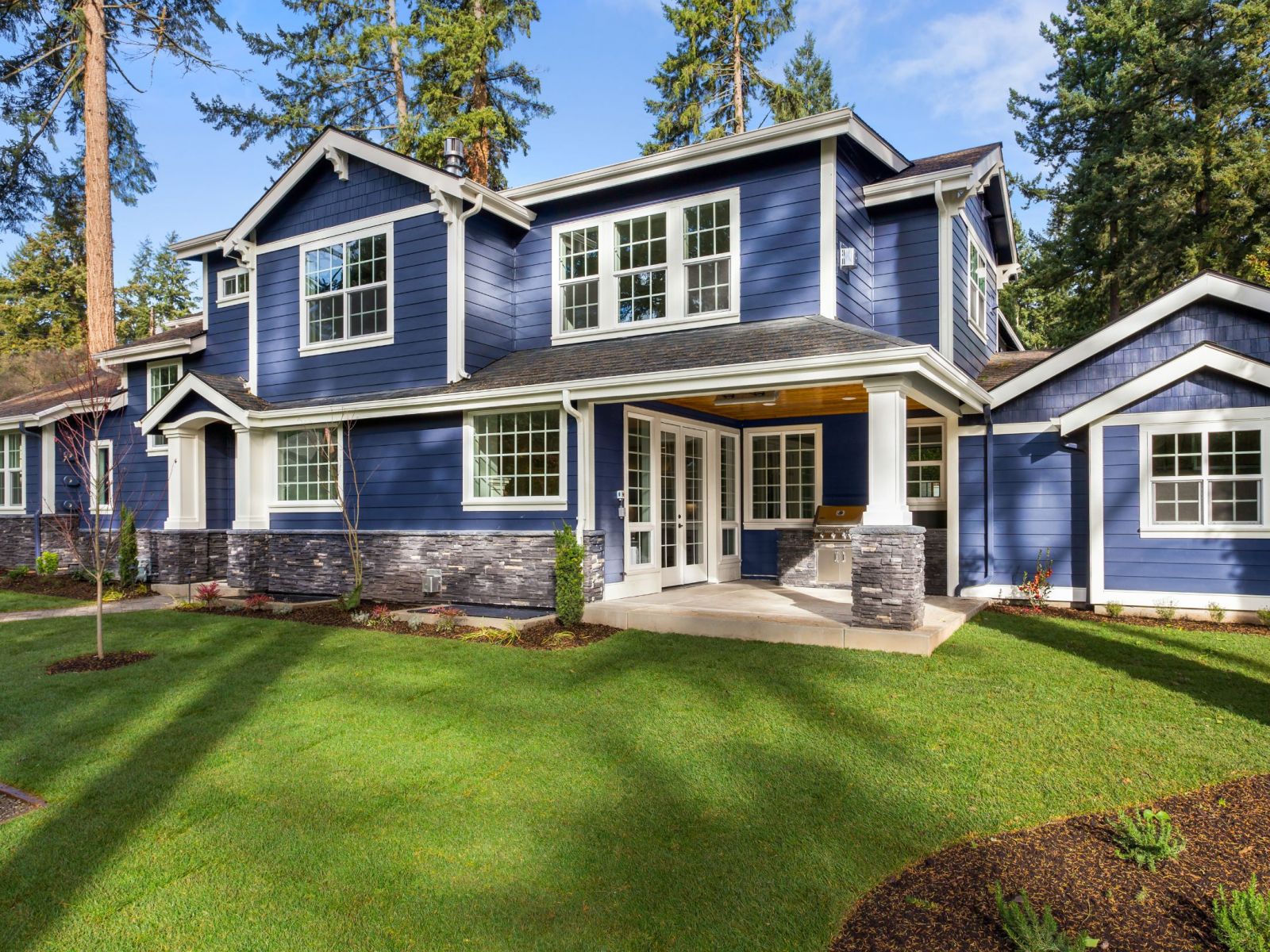 Wildlife FAQs
Do you offer a Guarantee for your exclusion services?
Yes, all rodents, squirrels and bats come with a Guarantee that if they come back, so do we.
Do you charge for inspections and estimates?
No, we do not charge for inspections. We will come out to the home to assess the severity of the situation and make recommendations. We typically begin the trapping portion of the program right there if you choose to proceed with our company.