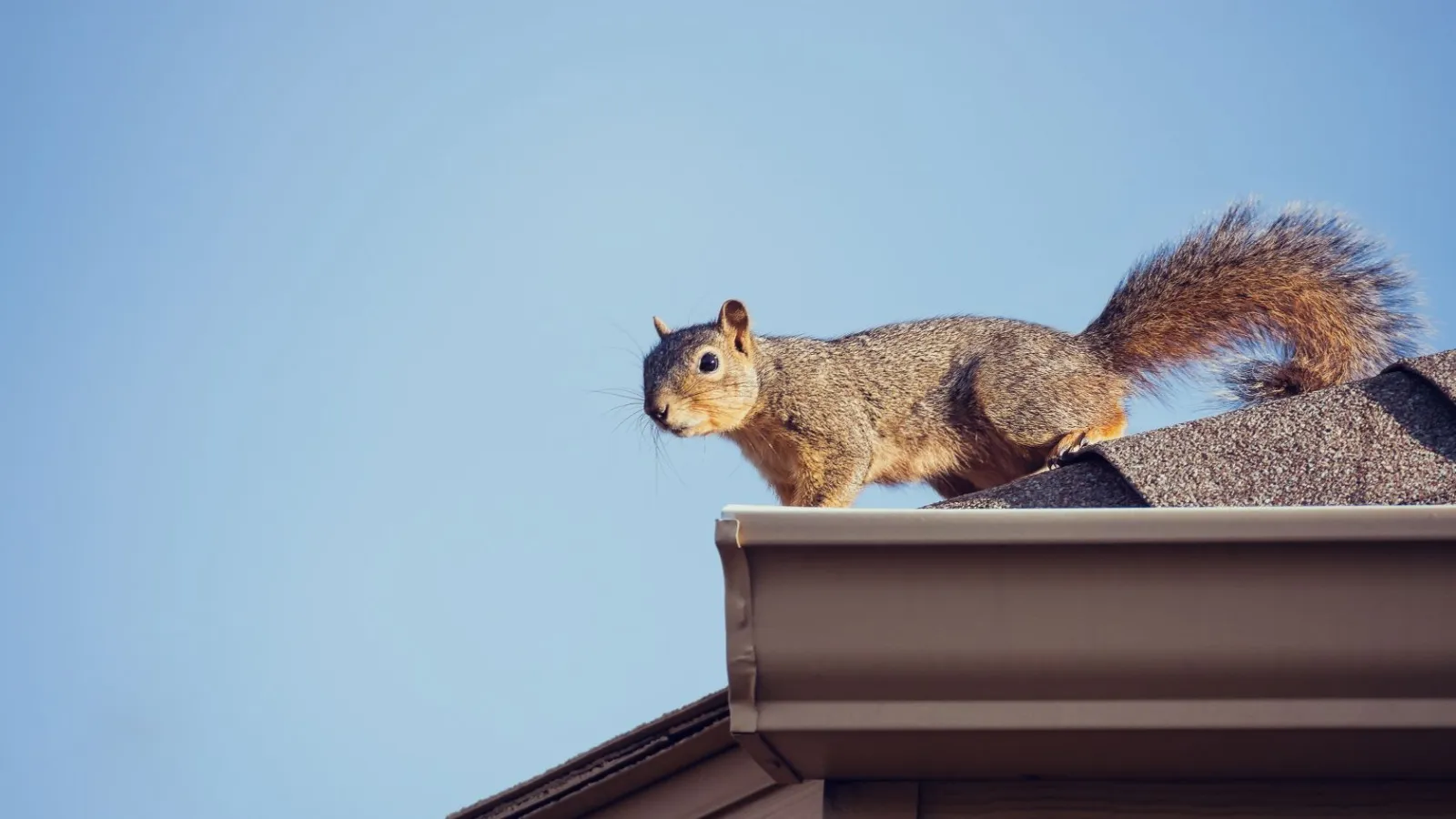 Removing
Unwanted Guests
If you hear any scurrying, scratching, or climbing sounds inside or outside your house, don't dismiss them as mere imagination. It's possible that backyard wildlife is taking refuge in your home, particularly when the temperature changes. Eliminating these pests can be challenging, but BREDA Pest Management is committed to thoroughly securing all entry points into your home, trapping and removing wildlife pests, and disposing of nesting materials. We will also disinfect and deodorize any waste left behind by the wildlife. If you need soiled insulation removed, BREDA can handle that too, including replacing it with brand new blown-in borate insulation. The best part of our wildlife services is our guarantee! With the BREDA Wildlife Guarantee, if any critters return, we'll trap and remove them, seal the new entry point, and disinfect and sanitize any new waste - all at no extra cost! You can renew the BREDA Wildlife Guarantee annually at a fixed cost, with no annual increases to worry about.

How We
Treat Wildlife
Eliminating invasive pests can be a challenging job. In case gray squirrels, flying squirrels, rats, or mice have caused trouble in your residence earlier, they may come back again. But you need not worry as BREDA Pest Management's specialists can effectively tackle these issues for you.
Trap and remove any nuisance wildlife inside the home
Disinfect and deodorize any wildlife waste or nesting material
Seal the foundation & roof
Exterior
Sealing
Your Home
We seal your property's foundation and roofline to prevent wildlife from returning.

Interior
Sanitizing
Your Home
Breda will disinfect and deodorize any waste left behind by the wildlife to give you back a clean, safe, and healthy environment for you and your family.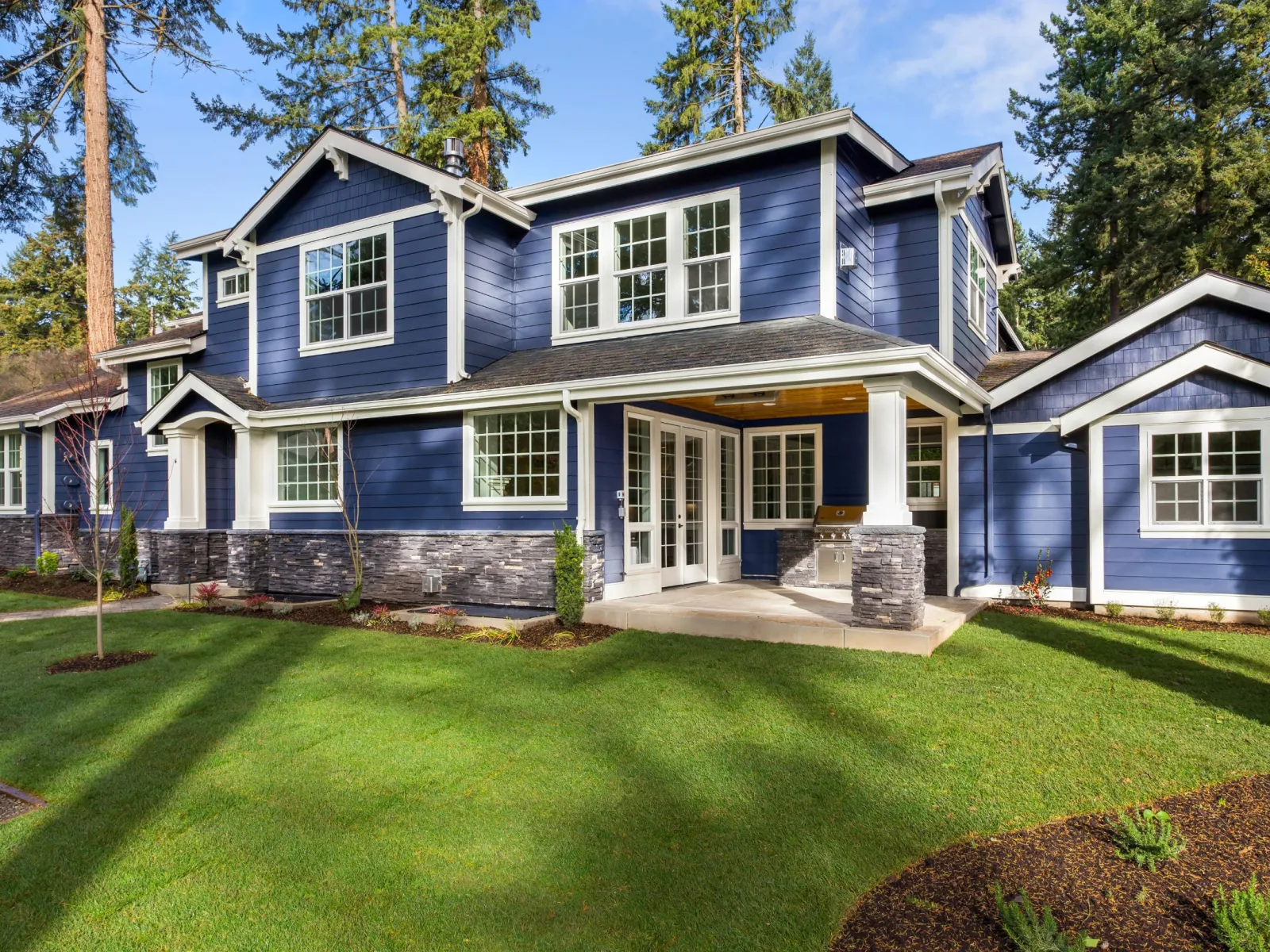 What To Expect
1
24/7/365 Answering
At BREDA Pest Management, our friendly customer service representative will promptly schedule a complimentary inspection and estimate with one of our skilled inspectors at your residence. Our inspector will assess the situation and provide a competitive price to eliminate the pesky intruders. BREDA Pest Management not only removes the unwanted pests but also seals all entry points and disinfects the affected areas. This inspection and estimate are completely free of charge.

2
Consultation
At the time of consultation, BREDA Pest Management will discuss the precise expenses for removing and preventing the entry of unwanted pests. If the removal process entails trapping and exclusion techniques, our exclusion team will arrange a service visit for you.
3
Treatment
At BREDA Pest Management, we don't simply eliminate your wildlife pests, we safeguard your property from future intrusions. Our approach involves sealing your entire roofline and foundation, rather than partial exclusions that only address current entry points. While other companies may offer temporary solutions, our comprehensive approach effectively prevents any new entries created by wildlife. Additionally, we provide disinfection and deodorization services to eliminate any critter waste, ensuring a clean, safe, and healthy environment for your family and pets.

4

Breda Pest Management Guarantee
At BREDA Pest Management, we offer a renewable lifetime guarantee! With our Wildlife Guarantee, you can rest assured that if any wildlife returns to your property, our team of Quality Control technicians will promptly visit your home to address any concerns and make necessary repairs at no extra cost to you. Even if a critter chews a new entry point, our guarantee has got you covered.