Built on a solid foundation
"Do good work at a fair price and your customers will tell the world about you." BREDA Pest Management was founded by Rodger Breda on this principle back in 1975 and we still operate by it today. BREDA Pest Management has never merged or been acquired by another company. Our growth has simply come one customer at a time.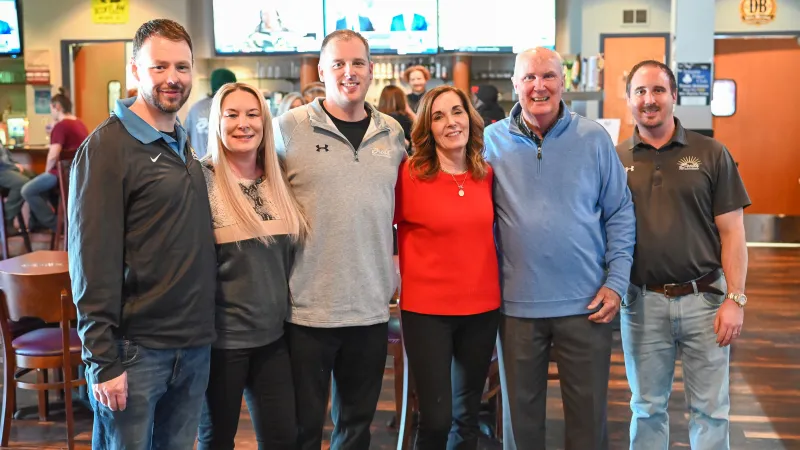 We Handle Bugs & Critters
BREDA Pest Management was founded by Rodger Breda in a garage in 1975 with one employee and one customer. Four decades later, BREDA Pest Management has become one of the largest termite and pest control companies in the state of Georgia, with over 140 employees and 100+ vehicles on the road every day. BREDA believes in giving back to the local communities they service. One of the main areas BREDA does this is through high school athletics advertising. Being the 'Official Pest Control of Georgia High School Football' and the presenting sponsor of the GHSA Basketball State Championship games helps showcase athletic talent that translates to athletic scholarships for students. That's what BREDA loves most about giving back.
UGA
Proud partner of UGA Athletics