Thanks for printing! Don't forget to come back to Breda Pest Management for fresh articles!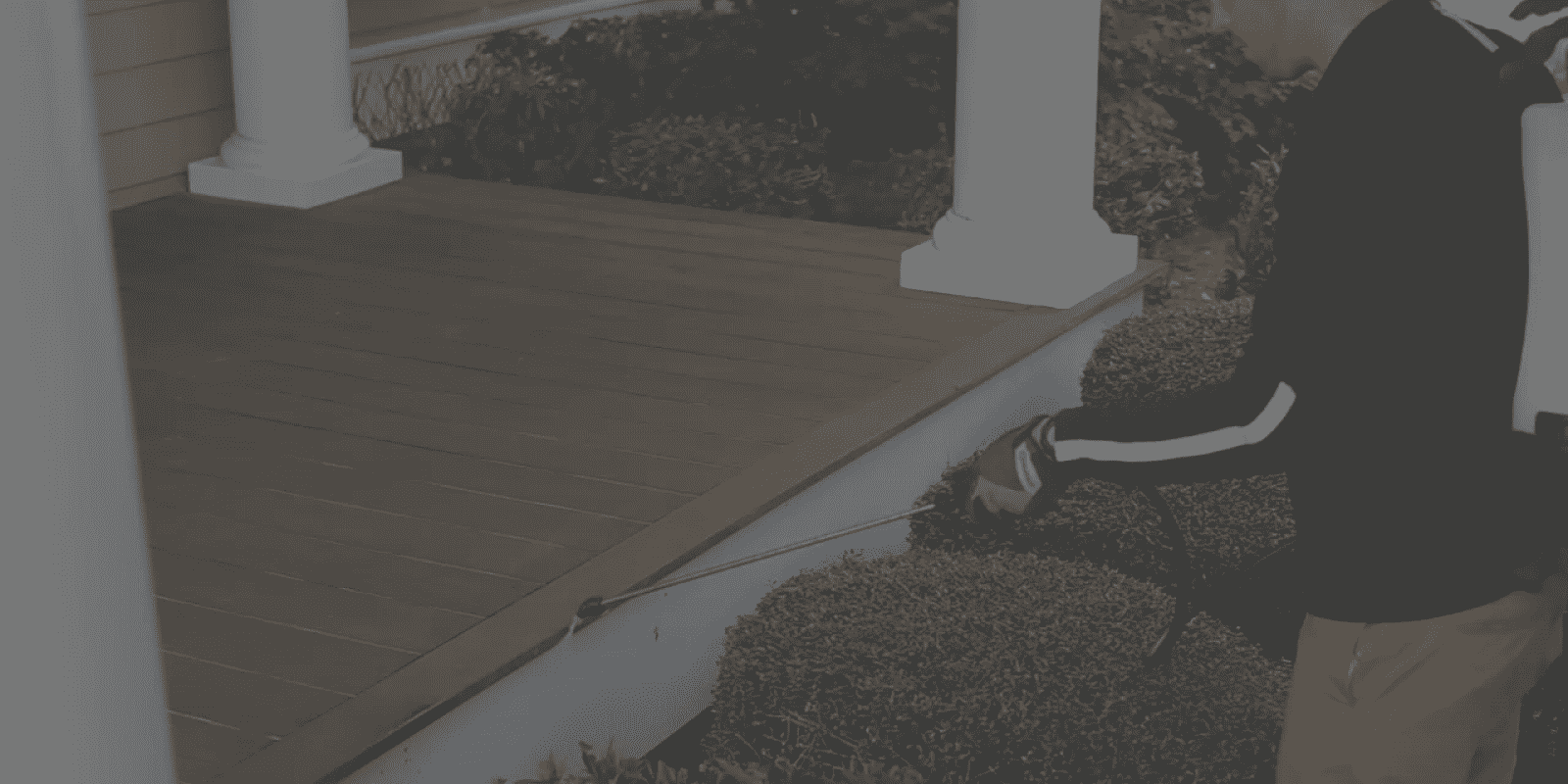 Family-owned since 1975
Breda services both interior and exterior each time for pest control. No shortcuts. Specific appointment times. No Window of arrival!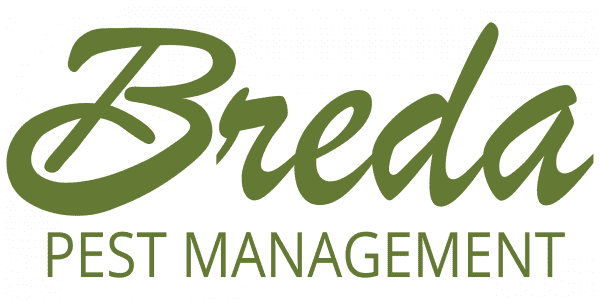 Breda Pest Management is a 2nd generation, family owned termite and pest control company that has serviced the Metro-Atlanta, Ga area since 1975. Breda Pest Management was founded by Roger Breda in a garage with one employee and one customer. Several decades later, Breda has become one of the largest termite & pest control companies in the state of Georgia.
Learn More
Free Estimate
Trusted By over 30,000+ Homes
Breda Pest Management is a great company. They have always "been there" for me. I use them for Pest Control, Annual Termite Inspection and Wildlife/Critter Exclusion. I am very satisfied with their level of service, quality of products and customer service from employees. I highly recommend them - you cannot go wrong with these people.
James Elliott
January 2018
This company is top notch--we had been with another company for several years, and switched because of poor service. Breda has done critter control in our attic and does every 3 month insecticide treatment of the house. We always have the same technician, who knows the house, spends an hour doing his work carefully. When we have a problem with another squirrel, they come promptly. I highly recommend Breda.
Ruth Brown
January 2018