Thanks for printing! Don't forget to come back to Breda Pest Management for fresh articles!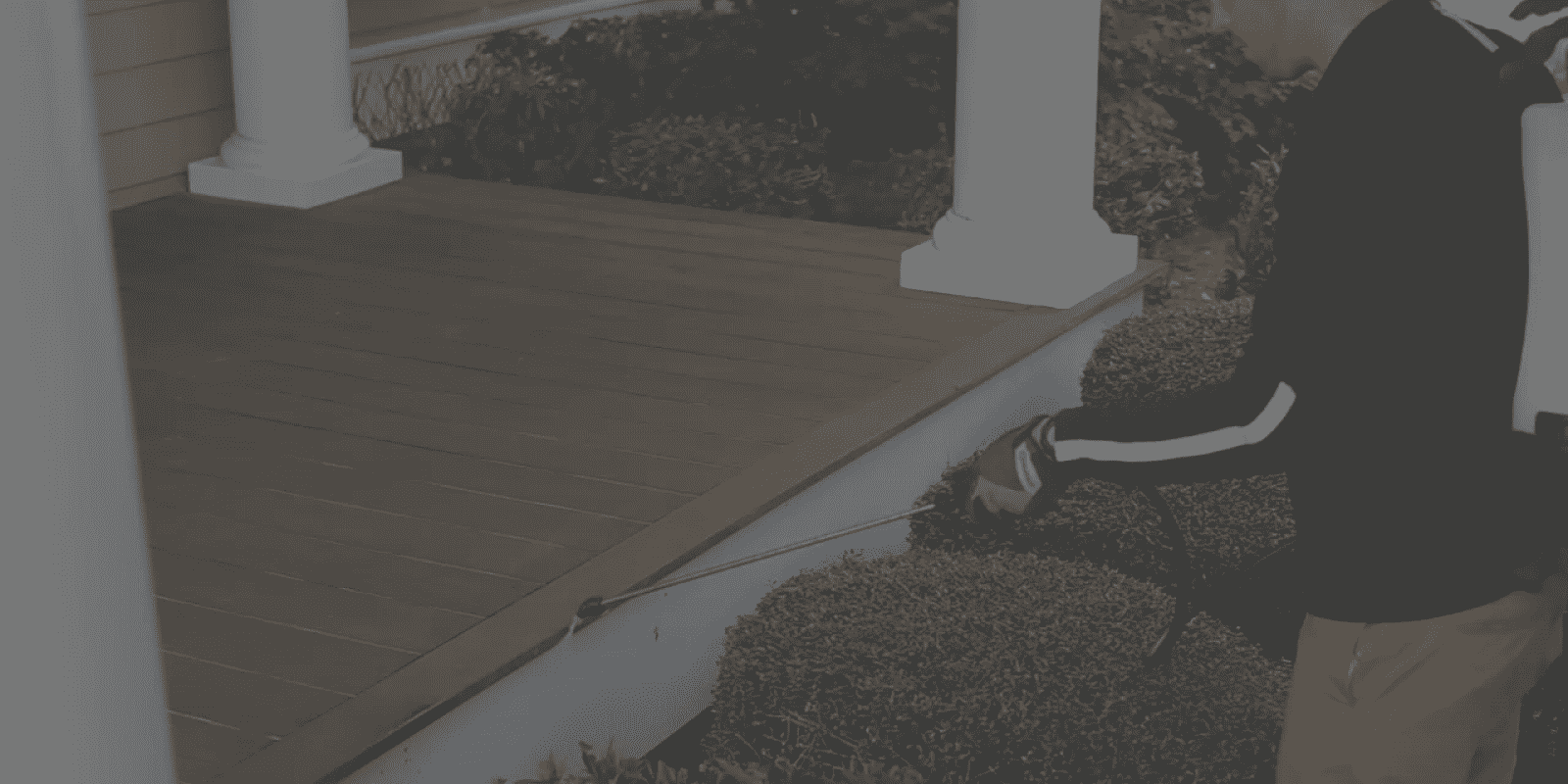 Family-owned since 1975
Breda services both interior and exterior each time for pest control. No shortcuts. Specific appointment times. No Window of arrival!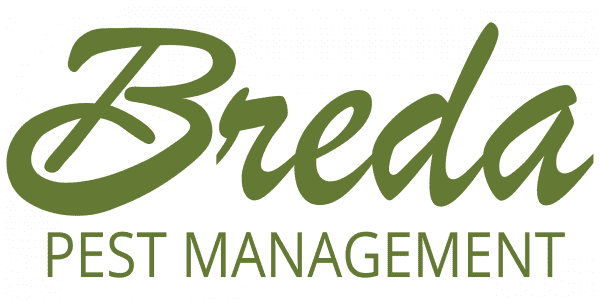 Breda Pest Management is a 2nd generation, family owned termite and pest control company that has serviced the Metro-Atlanta, Ga area since 1975. Breda Pest Management was founded by Roger Breda in a garage with one employee and one customer. Several decades later, Breda has become one of the largest termite & pest control companies in the state of Georgia.
Learn More
Free Estimate
Trusted By over 30,000+ Homes
Fast, friendly response and quick arrival. Explained options and methods and got straight to work. Haven't seen a spider since. Highly recommend!
Claire Callow
May 2018
Brian T. came to take care of our pest problem with Carpenter Bees and Mud Daubers. He was by far the most competively priced, and he was very knowledgeable about the pests and their habits. He was professional and courteous, always willing to go the extra mile for me and my family. I was so impressed with him and the services he offered the through Breda, that we switched our quarterly pest control over to Breda! I highly recommend them!!
Lisa Blanton
May 2018