Thanks for printing! Don't forget to come back to Breda Pest Management for fresh articles!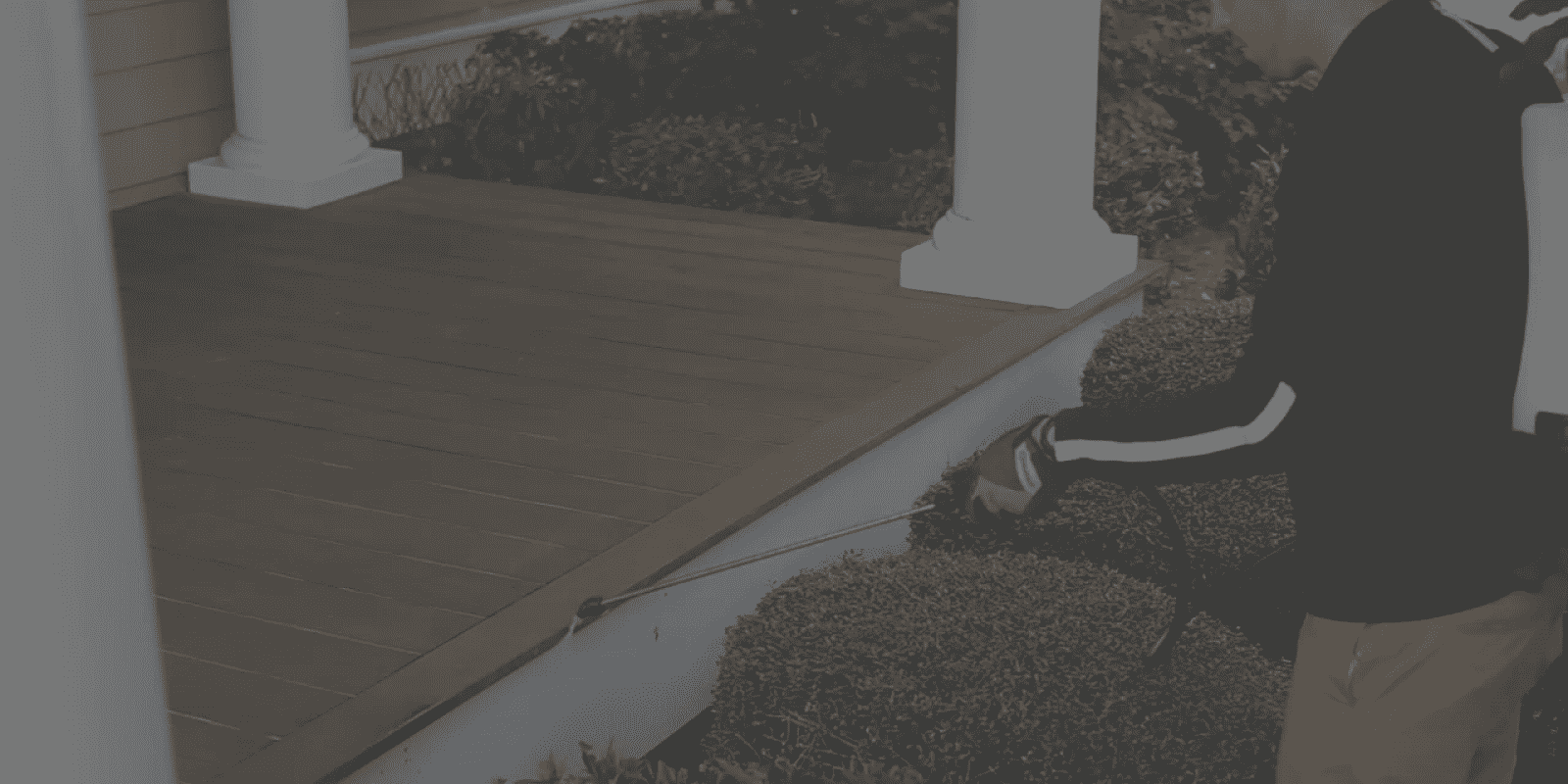 Family-owned since 1975
Breda services both interior and exterior each time for pest control. No shortcuts. Specific appointment times. No Window of arrival!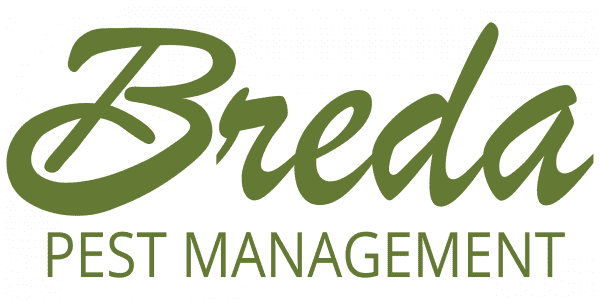 Breda Pest Management is a 2nd generation, family owned termite and pest control company that has serviced the Metro-Atlanta, Ga area since 1975. Breda Pest Management was founded by Roger Breda in a garage with one employee and one customer. Several decades later, Breda has become one of the largest termite & pest control companies in the state of Georgia.
Learn More
Free Estimate
Trusted By over 30,000+ Homes
I have been using Breda for over 10 years and they have always at their peak in services and personal. They know how to keep their customers happy. They take care of the inside of the house and the yard during the summer. Would recommend them to anyone who is looking for a great pest control company.
Nelson Hernandez
August 2018
I'm pleased with the termite prevention and guarantee I receive from Breda. I'm also very happy with their exclusion work to keep critters out of my crawlspace. They were professional in completing the work and came back regularly after the procedure to check my attic and crawlspace. No more unwanted critters!!
Rhonna Beasley
August 2018