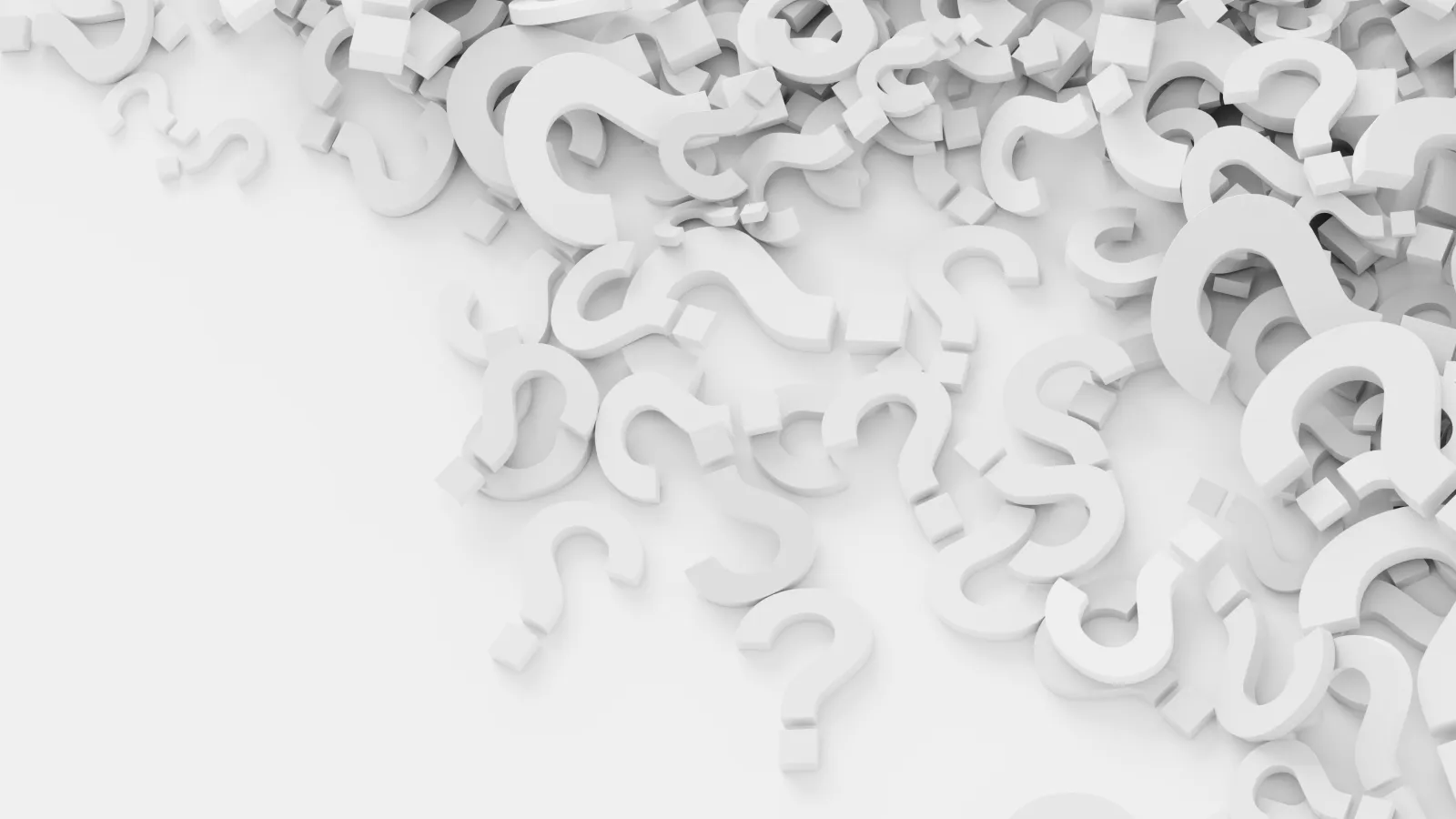 Rodent/Squirrel Control
& Wildlife Exclusion
Termites
What type of guarantee do you offer?
BREDA offers a retreat and repair warranty. If live termites are ever found, BREDA will retreat at no charge, fix the damage at no charge and the remainder of the 10 year contract is FREE. Now that's a termite guarantee!
Which method of treatment do you use and why?
We use BASF products which include Termidor and Trelona ATBS. These products have consistently proven to be the fastest and most effective at eliminating termites in and around structures. Termidor has been available to the market since 2000 and the product is tested in our soil at the testing site in Griffin, GA.
How can I tell if I have termites?
Signs are mud tubes, swarms, wings, and damage. Breda Pest Management uses infrared cameras on all termite inspections. No more guessing whether termites are behind your walls eating your studs. We have the ability to detect active termites that remain hidden during a standard 'visual inspection.' With our technology finding termites is easy.
How much does it cost to get my home treated for termites?
The price is based on the lineal footage of your home and the foundation. We come out and take measurements of your home and that is where the price is generated from.
Pest Control
Do I have to sign a contract?
The State of GA requires all pest control companies to maintain a signed agreement with it's clients during time of service. Here at Breda Pest Management, our clients are never "locked-in" to service contracts. We want our clients to welcome us in their homes to keep them pest free and therefore we simply renew the terms of the signed agreement, quarter to quarter. We service our clients every 90 days and they can cancel their service at anytime, for any reason, without the pressures of a "locked-in" contract.
We offer a Quarterly Pest Control Program, where we service the home once every 3 months. We believe it is just as important to service the inside every quarter as it is the outside. At Breda, we don't believe in taking shortcuts, that's why we service both inside and outside perimeters every time we come to your home. If you have any problems between the scheduled quarters, we come back at no charge. We also schedule specific appointment times. We know how valuable your time is and we won't give you a "window" for an arrival time.
Is it safe around pets and children?
Yes, we use a crack and crevice service on the inside of your home. No more messy baseboard treatments leaving standing chemical for pets or children to touch. Every product we use is odorless.
How much is your Quarterly Pest Control Program?
The price is based on the square footage of the home.
Official WDO Reports
Commonly called clearance letters
Most Realtors will advise their clients to have a termite letter for the purchasing home. With the ever-changing housing market, some Realtors and Lenders are not requiring termite letters at closing and it is the responsibility of the purchasing homeowner to obtain the WDO Report. Mortgage companies require a letter with an inspection date within 30 days of closing. Any letter dated after 30 days will not be accepted by the Lender.
Live infestation or signs of previous infestation, improper ventilation (crawl space), wood to ground contact, crawl spaces with less than 18'' clearance.
Areas conducive to infestation
Improper ventilation, wood to earth contact, cellulose in the crawl.
Rodent/Squirrel Control
& Wildlife Exclusion
Do you offer a Guarantee for your exclusion services?
Yes, all rodents, squirrels and bats come with a Guarantee that if they come back, so do we.
Do you charge for inspections and estimates?
No, we do not charge for inspections. We will come out to the home to assess the severity of the situation and make recommendations. We typically begin the trapping portion of the program right there if you choose to proceed with our company.
Moles
What does a mole burrow look like?
The volcano-shaped mounds at the entrance of mole burrows are often confused with gopher mounds. The difference is gopher mounds have plugged entrances and tend to be crescent-shaped, while mole mounds are more circular and the entrance tends to be open.

What is the fastest way to get rid of moles in your yard?
Hiring professional mole trappers is always the fastest way to rid your yard of moles. Don't waste your time trying ineffective DIY solutions while the problem gets worse.
How much does it cost for mole control?
The national average cost for professional mole extermination is between $170 - $500, depending on the scale of the infestation.
Bed Bug FAQ
Do you charge for bed bug inspections and estimates?
No, we do not charge for home inspections. We come to your home to assess the severity of your infestation and make recommendations. If you choose to proceed with our company, we can usually begin our pest control services immediately.
How can I tell if I have bed bugs?
If you're finding red welts on your skin, spots of blood around your home or dark spots on your sheets, you might be experiencing a bed bug infestation. BREDA Pest Management will inspect your home with infrared technology and TERMATRAC to identify where the bed bugs are hiding. We'll find all infestation areas in no time.
Do bed bugs have an odor?
Yes, when a group of bed bugs is disturbed you may get a whiff of an odor that is similar to stink bugs.