Our Lifelong Warranty
When you pay for a pest or wildlife problem to be taken care of at your home or business, you expect it to be effective. At BREDA Pest Management, we strive to provide our customers with satisfactory service, but there are times when weather, persistent critters, or luck of the draw comes into play and repeat treatment is needed. Read through the different warranties we offer on our services and if you have any questions, feel free to contact us!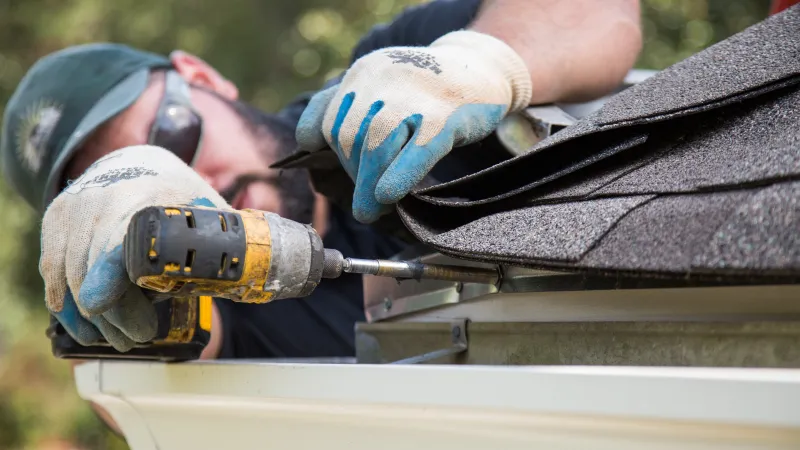 Wildlife Exclusion
Warranty
When it comes to wildlife management, even if the original hole is sealed with galvanized steel, rodents can always chew a new entry point through your walls. Most companies only offer warranties on the spots that they seal. BREDA Pest Management's wildlife exclusion service comes with a comprehensive lifetime warranty on any wildlife activity in your home. If critters of any kind break into your home, BREDA Pest Management will get them out, clean up the mess, and seal up any new holes with no extra charge to you.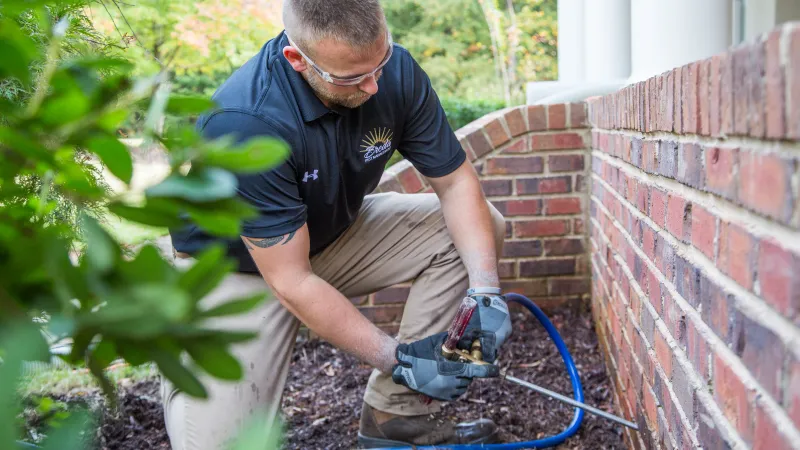 Termite Repair
Warranty
Termites can be persistent and often return each year. At BREDA Pest Management, we offer termite repair coverage that includes cosmetic and structural warranties. The good part? This coverage carries a $0 deductible. But, it doesn't stop there! We lock in the renewal price so customers avoid those always dreaded annual price increases.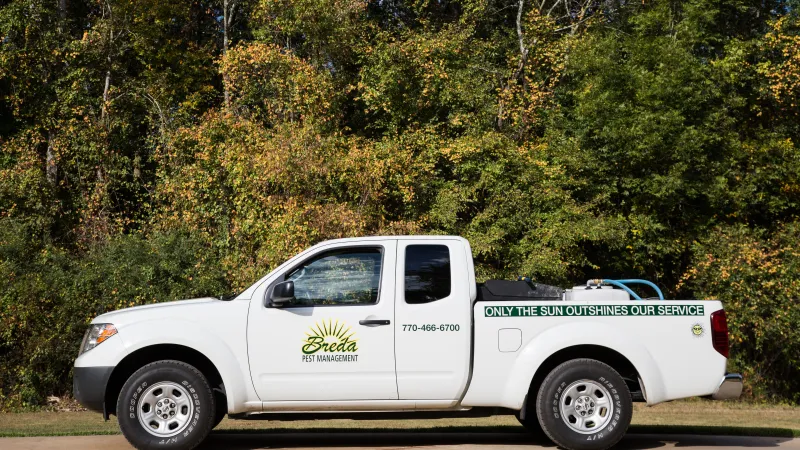 Mosquito
Warranty
After treatments for mosquitos, rain will often move into the area, potentially lessening the desired effects of the treatment. If this happens or you are still having an issue after a treatment, BREDA Pest Management will always come back to get the job done, at no cost to you. When it comes to mosquito treatment, we service your home every 30 days. If between our visits you are still experiencing problems, we will return to your home and treat the area again-at no cost to you!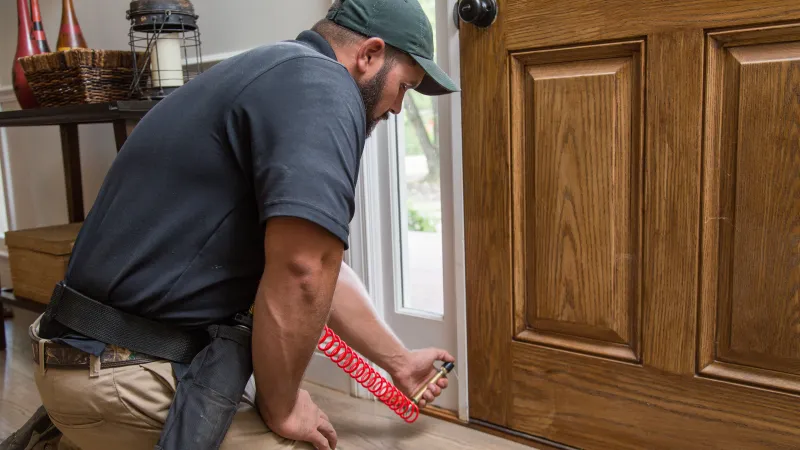 Pest Control
Warranty
When it comes to Pest Control, BREDA Pest Management offers quarterly treatments to homes and businesses. However, we realize that problems can arise due to a variety of circumstances in between your treatment dates. If an issue arises, we will come back and retreat the area at no cost to you. We want your home to be pest-free, and we are willing to come back as many times as it takes to ensure that happens!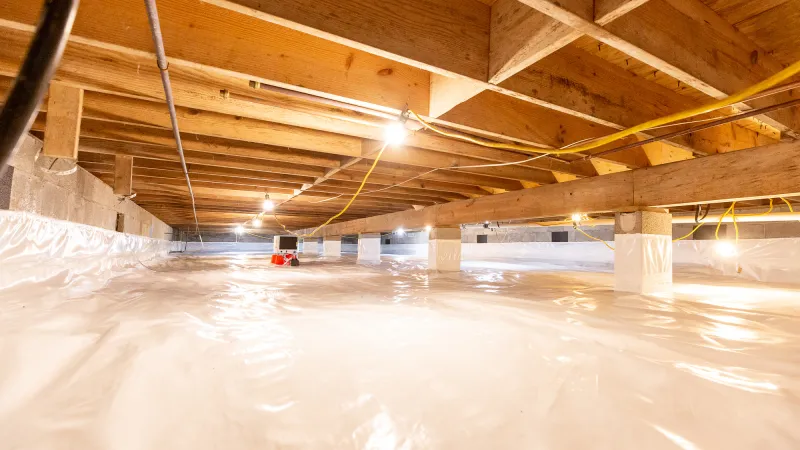 Encapsulation Warranty
BREDA Pest Management offers a 25 year warranty on the floor liners and wall curtains for crawl space encapsulation. The manufacturers warranty of 6 years is on top of BREDA's warranty for any issues with the dehumidifier. With BREDA's crawl space encapsulation, you get back a clean, healthy home so you can literally breath easy!
Lifetime
warranty on wildlife exclusion