Setting the
Industry Standard
One of the most destructive pests Georgia homeowners will encounter is termites. Breda Pest Management uses industry-leading technology to locate and eradicate termites from your property, and with BREDA's termite guarantee, you never have to worry with termites and the extensive damage they cause ever again.

What To Expect
1
24/7/365 Answering
When you first call BREDA Pest Management, a live representative will schedule a BREDA Pest Management technician to come to your house for a free consultation. Infrared cameras and microwave technology that includes moisture readings are used to inspect homes.

2
Consultation
If treatment is required, you will be scheduled for a service visit with a BREDA Pest Management technician. Your appointment will be at a specific time - not a " time window" appointment. Under the BREDA termite guarantee, you don't have to worry with termites or the damage they cause ever again.

3
Treatment
At BREDA Pest Management, we don't use nor recommend bait stations to control your termite problem. Instead, we use infrared technology to inspect and find the exact location of the termites. BREDA Pest Management then uses state-of-the-art hydraulic injections called Termidor HP II to inject the termite barrier into the soil at 4000 PSI. Termites are blind organisms and bait stations leave gaps up to 20' for termites to pass through. BREDA protects your home entirely leaving no gaps in coverage.
4

Breda Pest Management Guarantee
*Under the BREDA termite guarantee, if live termites are ever found, not only will BREDA retreat and repair the damage the termites caused, BREDA will maintain the termite guarantee for the remainder of the contract FREE OF CHARGE. That's the BREDA termite guarantee!
*Provided such damage occurred after 90 days of the initial termite treatment. Termidor takes 90 days to eliminate the colony. No conducive condition caused the reoccurrence of termites.
How We
Treat Termites
Since 1975, Breda Pest Management has used effective termite control measures to safeguard you, your family members and your property. We go above and beyond industry standards by using Flir infrared cameras and a Termatrac for all inspections.

Infrared Technology
Infrared technology is used to determine the exact location of termites.

Exterior
Termite Barrier
Termite barrier is injected directly into the soil near the infestation zone using Termidor injections.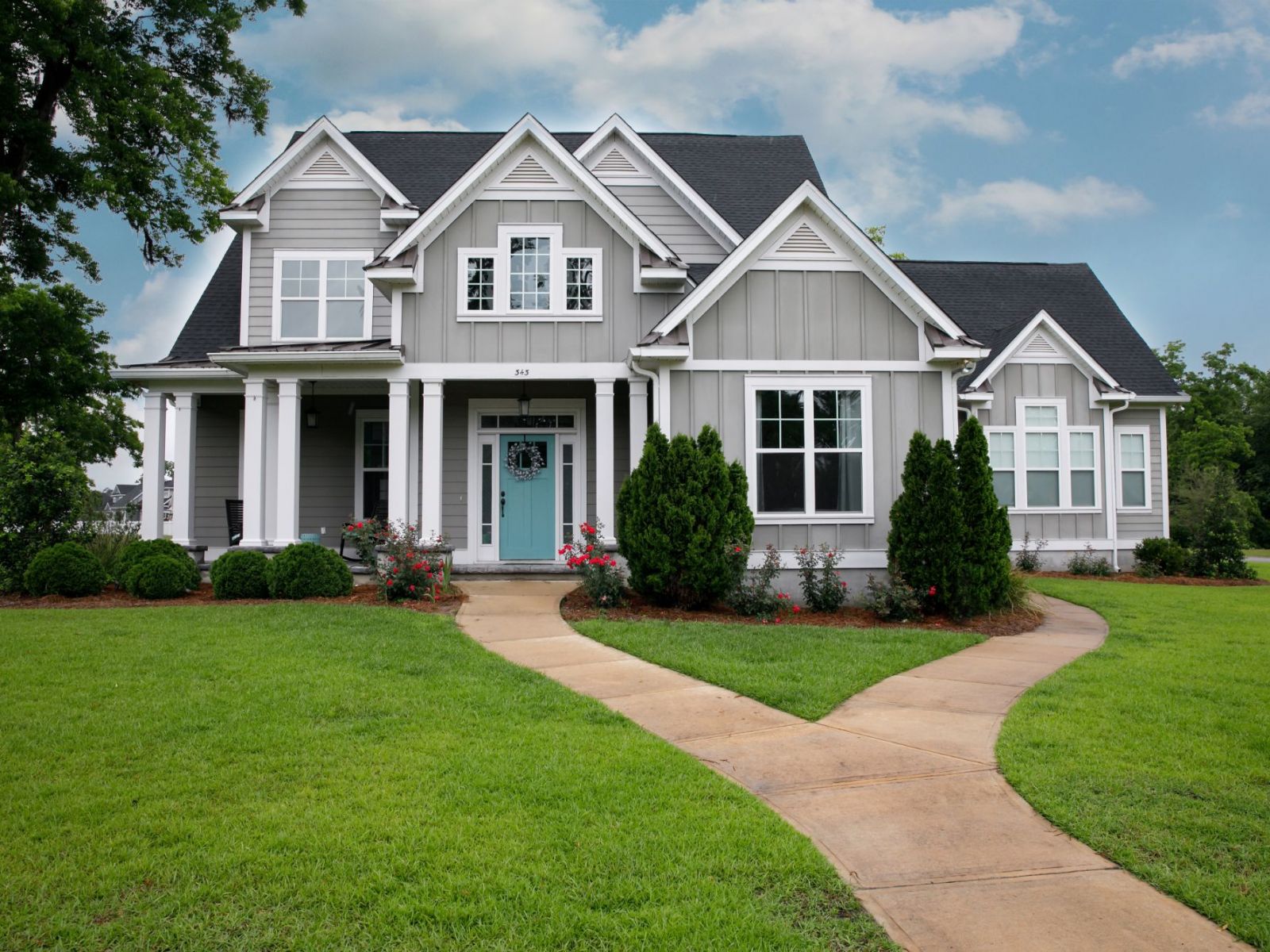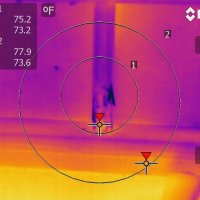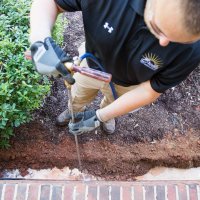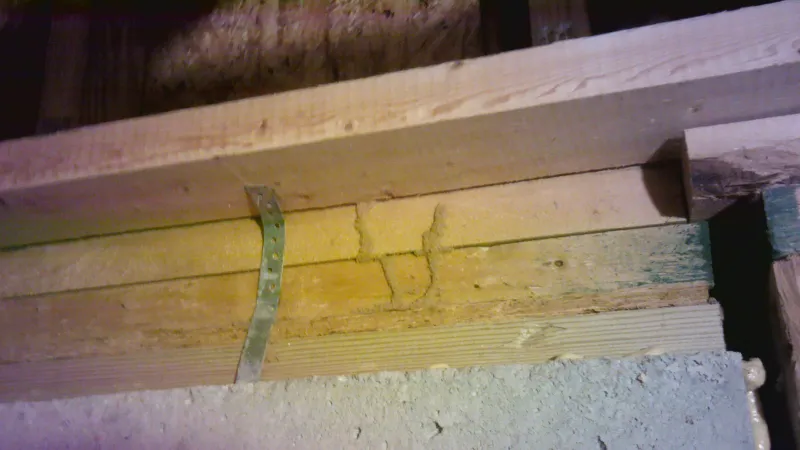 Warning Signs
As a homeowner, it's important for you to recognize the signs of termite activity on your property. Here are some common warning signs:
Termites live in shelter tubes. These tunnels help regulate the termites body temperature.
Termites are blind and seek out anything cellulose, soft, sterile and palatable. Keep an eye out for damage that looks like wood rot.
Termites swarm to light and sometimes they do swarm inside.
Termites will swarm in the spring but are active 24/7/365. The ideal conditions for termites to swarm would be a ground temperature of 70 degrees and a warm, sunny day following a heavy rain.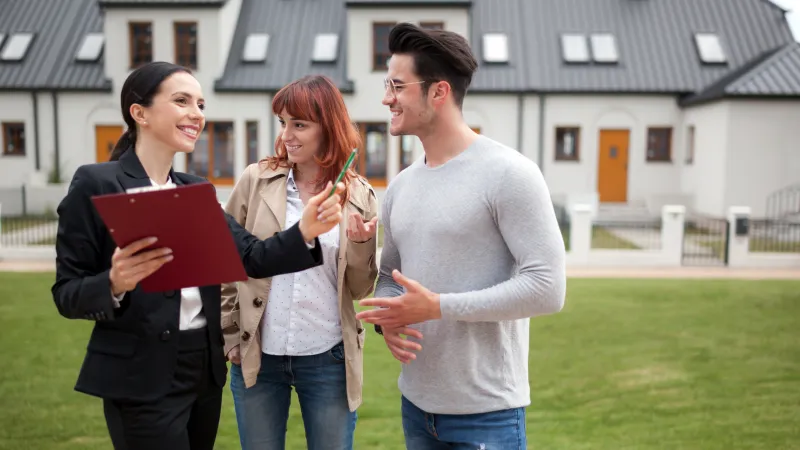 Buying/Selling A Home
If you're buying a home in Georgia, termite prevention is something you need to keep high on your priority list. Don't settle for a home with termite bait stations. These usually come with a high renewal fee each year and aren't consistently effective at protecting your home. Protect your investment in a home and choose Breda Pest Management's Termidor technology to keep your home termite-free. Contact us today to schedule a consultation visit!

Learn More
FAQ
What type of guarantee do you offer?
We offer Repair Guarantees and Retreatment only Guarantees. If termites ever come back, we come back. Our Repair Guarantee has no deductible.
Which method of treatment do you use and why?
We use Termidor, which has consistently proven to be the fastest and most effective at eliminating termites in and around structures. Termidor has been available to the market since 2000 and the product is tested in our soil at the testing site in Griffin, GA.
Why do you use the liquid treatments over the bait stations?
Bait systems rely on termites to find stations, so they may take years to begin working and to achieve control. Bait systems require termites to encounter a station for control, but there is no guarantee that termites will ever come into contact with these stations during normal activity. In contrast, undetectable liquid termite treatments work immediately. Applied around the home, these products do away with termites once they encounter the treatment. In fact, Non-Repellants begins working immediately to terminate termites both inside and immediately surrounding the home.
The Non-Repellants allow termites to forage in a treated area, and then unknowingly pass the insecticide on to other termites during normal activity. This ensures that even termites that don't directly come into contact with a treated zone will still be terminated. This is called the 'Transfer Effect™, and is what makes Termidor so effective at eliminating termite colonies.
With baiting systems, termites obviously must find and eat the bait in order for the chemical to be effective. It is important to realize that the current bait systems (the bait stations and their contents) DO NOT actually "attract" termites. A termite is a blind forager and is not attracted to that bait stations any more or any less than it is attracted to your home. So, the termites have to literally bump into the bait station. The bait stations can take up to 2-3 years to completely terminate the termite colony. The liquid treatments begin working immediately and it only takes one termite to pass through the barrier and the "Transfer Effect ™" begins.
How can I tell if I have termites?
Signs are mud tubes, swarms, wings, and damage. Breda Pest Management uses infrared cameras on all termite inspections. No more guessing whether termites are behind your walls eating your studs. We have the ability to detect active termites that remain hidden during a standard 'visual inspection.' With our technology finding termites is easy.
How much does it cost to get my home treated for termites?
The price is based on the lineal footage of your home and the foundation. We come out and take measurements of your home and that is where the price is generated from.