Our Service Qualifications & Achievements
At BREDA Pest Management, we take our pest control service very seriously and strive to give every one of our customers the same treatment we would expect our families to receive. We're not in it for the fame, but when we are honored for what we do, it is truly an honor for us.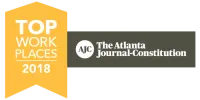 AJC Top Workplace 2018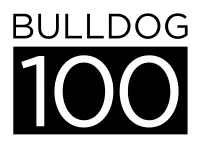 Bulldog Top 100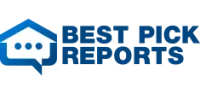 Best Pick Reports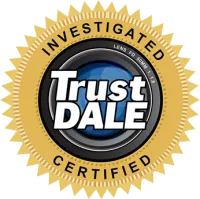 Trust Dale Certified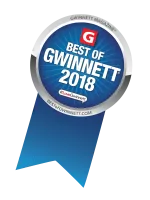 Best of Gwinnett 2018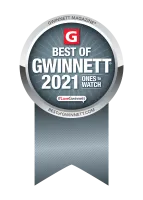 Best of Gwinnett 2021
High School Athletic Sponsorships
At BREDA, we enjoy giving back to allow student-athletes an opportunity to excel on the field as well as in the classroom. BREDA proudly supports the following High School athletic programs: Loganville, Lambert, Monroe-Area, Walnut Grove, Loganville Christian Academy, Social Circle, North Oconee, Parkview, Johns Creek, Archer, Grayson, Oconee County, Seckinger and Mill Creek.

BREDA is also an Official Sponsor of Georgia High School Football. The BREDA's help support regular season high school football games both n GPB and on Peachtree TV.
BREDA is the main sponsor of SUVTV basketball streaming. This is the place where high school basketball fans go to watch the games of the week.
BREDA is the presenting sponsor of the GHSA State Basketball Championship games.
By giving back to our high school athletic programs, the Breda's help showcase our local talent to help insure these student-athletes have the upmost opportunity to gain athletic scholarships.