Our Service Qualifications & Achievements
At BREDA Pest Management, we take our jobs very seriously and strive to give every one of our customers the same treatment we would expect our families to receive. We're not in it for the fame, but when we are honored for what we do, it is truly an honor for us.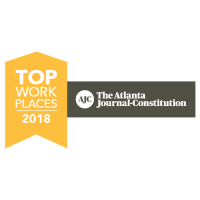 AJC Top Workplace 2018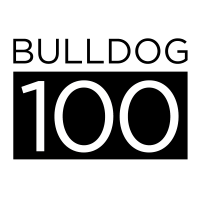 Bulldog Top 100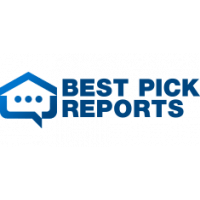 Best Pick Reports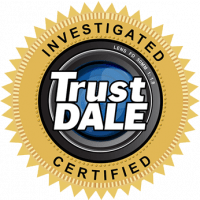 Trust Dale Certified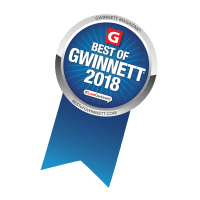 Best of Gwinnett 2018
Baseball Sponsorships
Loganville, Monroe Area, Johns Creek, Grayson, Mill Creek, Parkview, Brookwood, Lambert (baseball) - We enjoy giving back to allow student-athletes an opportunity to excel on the field as well as in the classroom.