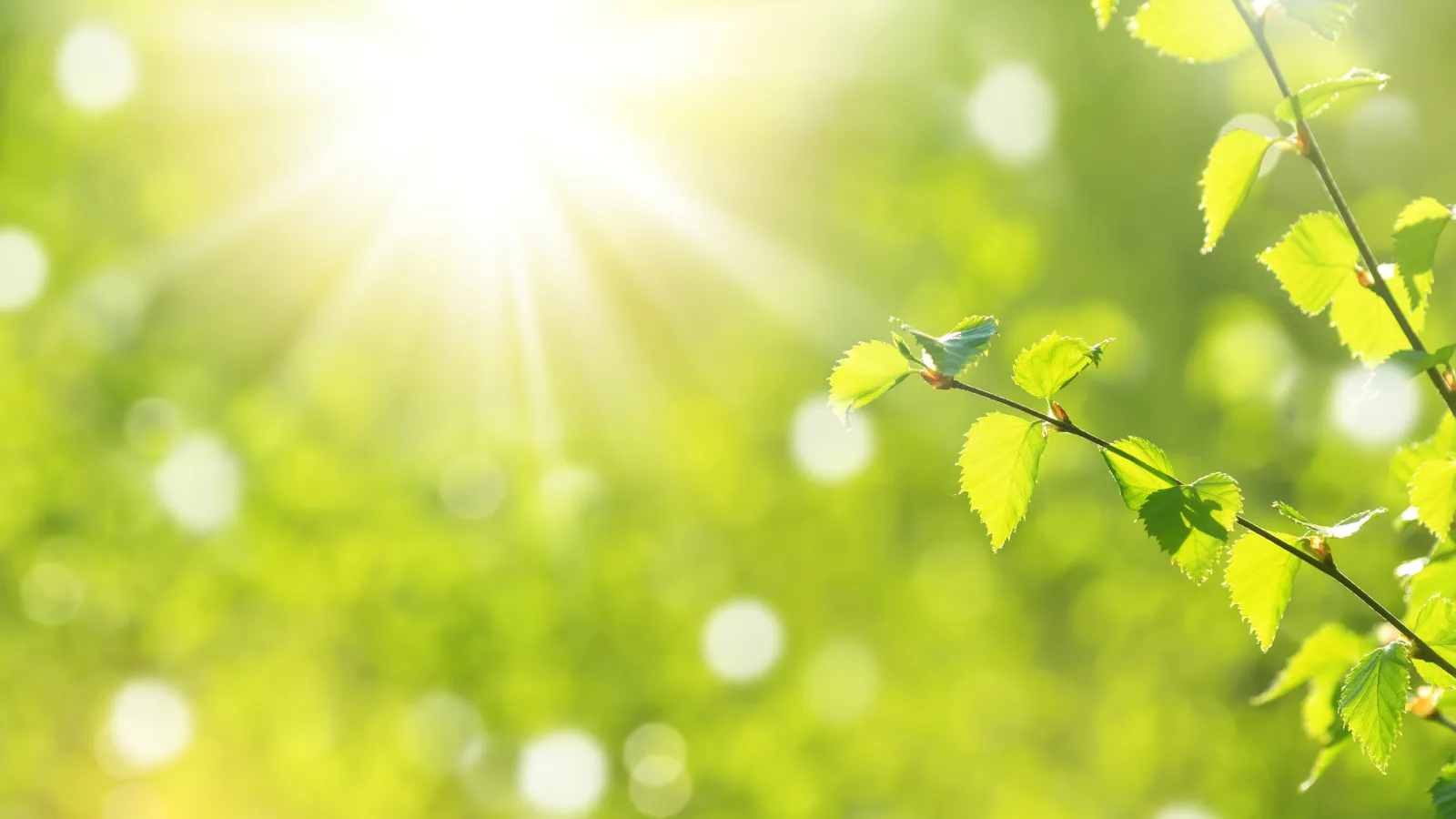 I called Breda to access a wildlife situation after getting a couple of other quotes. Frank England was so knowledgeable, I signed up and scheduled an appointment before he left. He simply blew the other companies away by explaining exactly what needed to be done and with a lifetime guarantee for a small annual fee. Highly recommend!
Elizabeth B.
Timely, courteous, knowledgeable and thorough. Compliments to Ryan and Caleb. Together, the wildlife control (Exclusion service) initial investment (roof sealing) and annual maintenance contract are a great value and provide peace of mind.
Jeffrey M.
My husband called and spoke with the salesperson and was given a quote and when I called back a week later it was no problem scheduling. Breda had all our information and it was easy to schedule a time for them to come out. Breda sprays quarterly both inside and outside the home for a comparable price to those that only spray outside. This was a first quarterly spray and will update if any issues. So far we have been happy.
Cyndi M.
Great company! Always arrive early and very polite. They are great about contacting me to schedule an appointment. Their customer service and prices are way better than others in the industry.
Jackie L.
I had my first initial pest control service done today by Mr. Donald Scott. He arrived on time, explained the process, and then got to work. Mr. Scott provided GREAT customer service and I am happy that I chose Breda for my pest/termite control.
Cedric H.
Fast, efficient and friendly service was refreshing. Frank was thorough and shared his knowledge of pests freely. The technicians were courteous and personable. Explained the process completely and have followed up on the exclusion as planned. Flying squirrels had been residing in the attic for years. Breda got them out and kept them out. It is so nice not to hear rodents playing soccer with the mothballs we thought would help run them out. All night long!! Running the length of the house, up and back. Up and back!! But not any longer. Thanks to Breda.
Tim B.