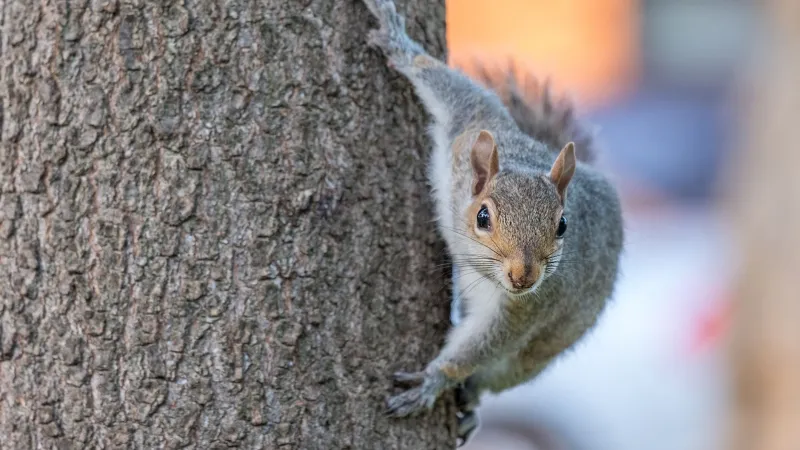 Small pests that cause considerable damage
Gray squirrels can cause considerable damage to your attic and soffit/fascia area. They will enter your home through the construction gap, left by careless roof work. We seal this gap using our custom made, heavy-gauge, galvanized metal flashing, with a lifetime warranty. Whether you're dealing with gray squirrels or flying squirrels, this is not a DIY project. If you attempt to patch the entry hole yourself, they will chew a new entry point to back in and get to their young. Trust Breda to patch up your problem for good along with any other rodent control and wildlife control services.

The Construction Gap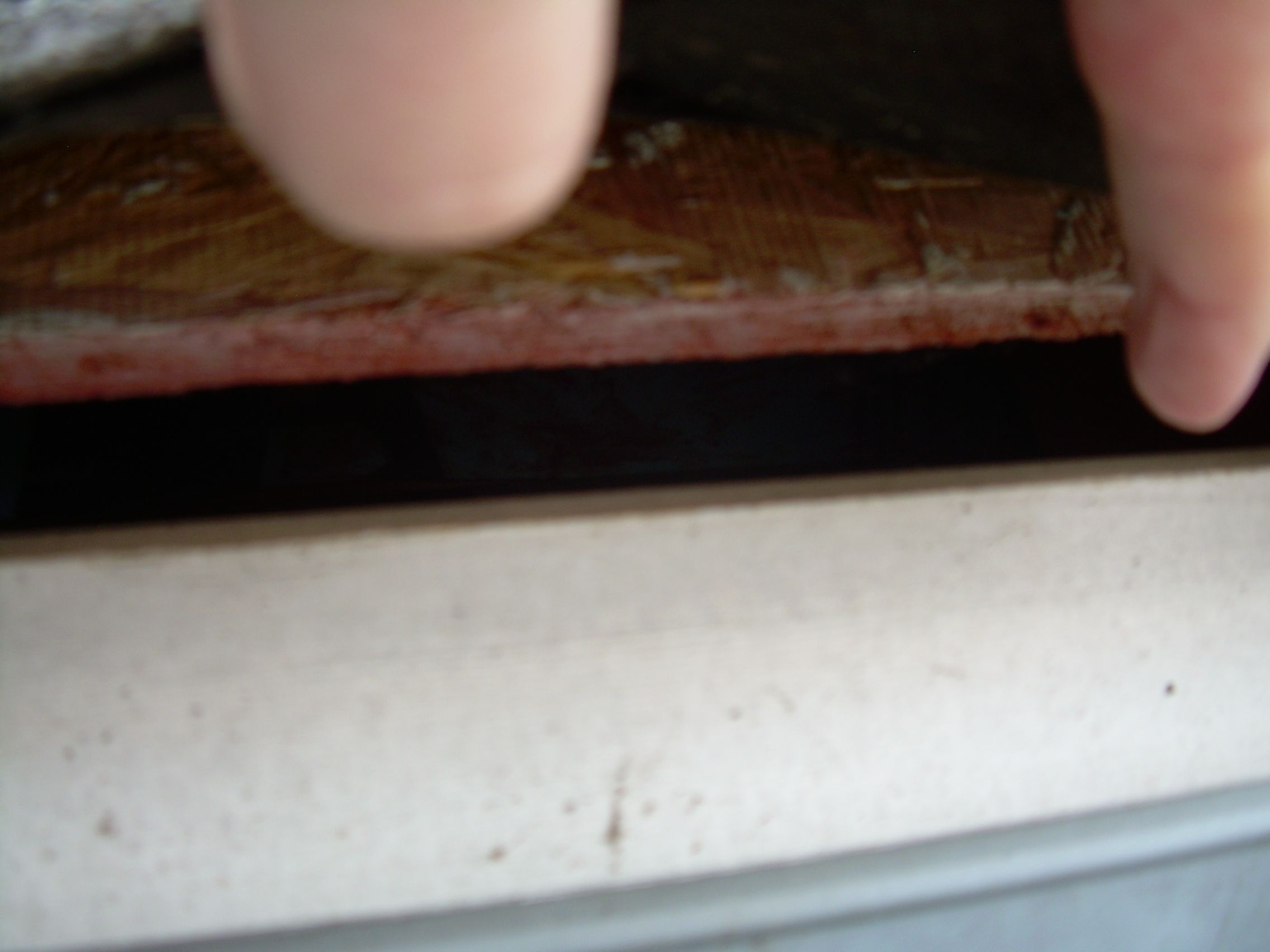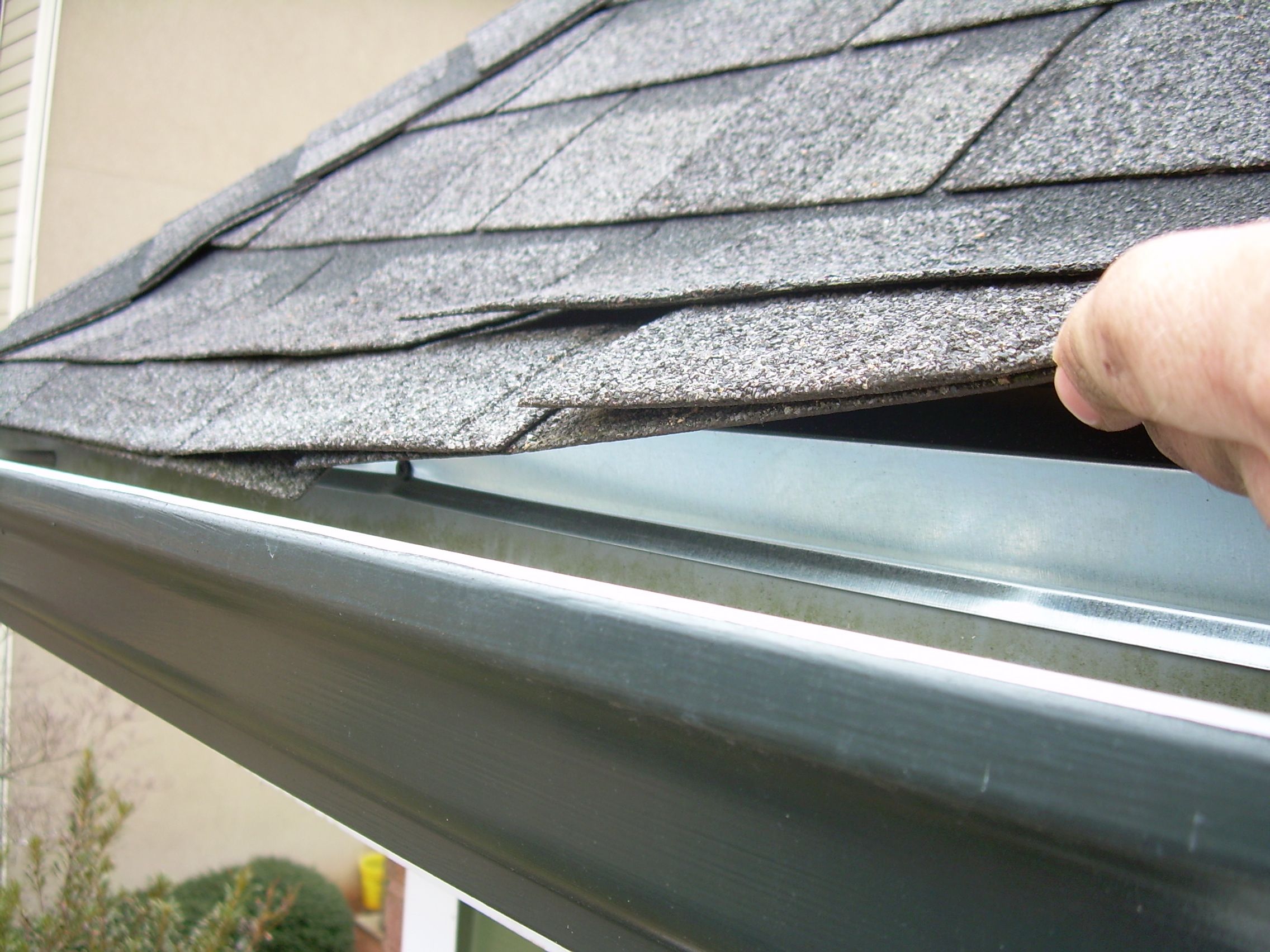 Breda's Process & Warranty
Breda will seal up all entry points high and low, preventing squirrels from entering your home. Here at Breda Pest Management, we offer a comprehensive renewable lifetime warranty on our wildlife exclusion services to keep critters out of your home.

Unfortunately, even if the original hole is sealed with galvanized steel, rodents can always chew a new entry point through your walls. Most companies only offer warranties on the spots that they seal. Breda's wildlife exclusion service comes with a comprehensive lifelong warranty on any wildlife activity in your home.

If critters of any kind break into your home, Breda will get them out, clean up the mess, and seal up any new holes with no extra charge to you.