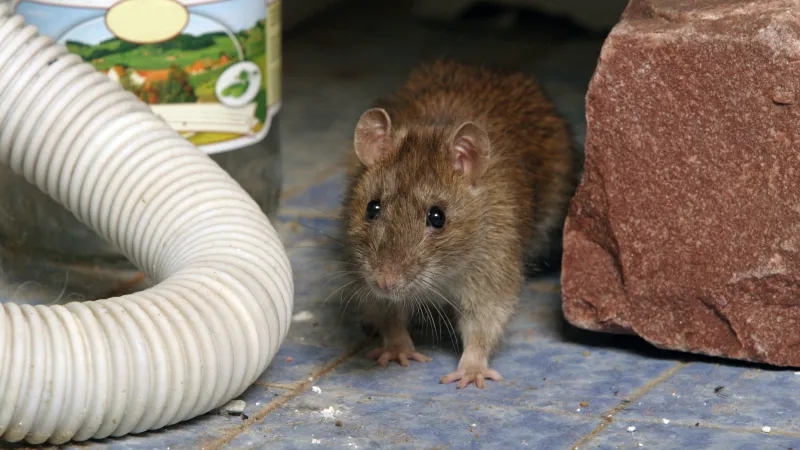 Whether your problem is with norway rats, roof rats or the dreaded house mouse, we are your answer. Rodents are prolific breeders and breed year round. They will carry fleas and often share those with whom they live. The incisor teeth of the rodents constantly grow; therefore, the rodents will gnaw on anything to keep these teeth filed down. Rats are known for their chewing of wires in an attic and cause numerous house fires annually. If you are hearing noises in your attic or have any other wildlife control needs, call Breda.

Rat & Mice Facts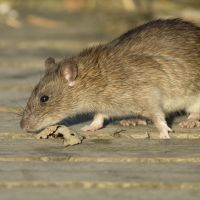 Norway Rats
Despite their name, the Norway Rat is thought to originate from China. A true omnivore, they will consume anything. They can reach sexual maturity in as little as 5 weeks, and they reproduce year-round. Their litter sizes can be up to 14. Norway Rats are excellent burrowers and climbers.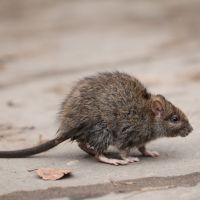 Roof Rats
Roof rats are true omnivores but prefer nuts, grains, and fruits. They will nest inside and under buildings or woodpiles and reproduce an average of four to six litters per year. Each litter produces six to eight pups. Roof rats are excellent climbers and are highly adaptable to their environment.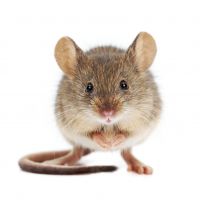 House Mice
The House Mouse is nocturnal and sleeps an average of 12.5 hours a day. They have little or no color vision but make up for it with their excellent sense of smell. Though they may look cute, they can transmit diseases and damage food. The house mouse can easily be trapped with a common mouse trapped.

Breda's Process & Warranty
Breda will seal up all entry points high and low, preventing rats and mice from entering your home. Here at Breda Pest Management, we offer a comprehensive renewable lifetime warranty on our wildlife exclusion services to keep critters out of your home.

Unfortunately, even if the original hole is sealed with galvanized steel, rodents can always chew a new entry point through your walls. Most companies only offer warranties on the spots that they seal. Breda's wildlife exclusion service comes with a comprehensive lifelong warranty on any wildlife activity in your home.

If critters of any kind break into your home, Breda will get them out, clean up the mess, and seal up any new holes with no extra charge to you.