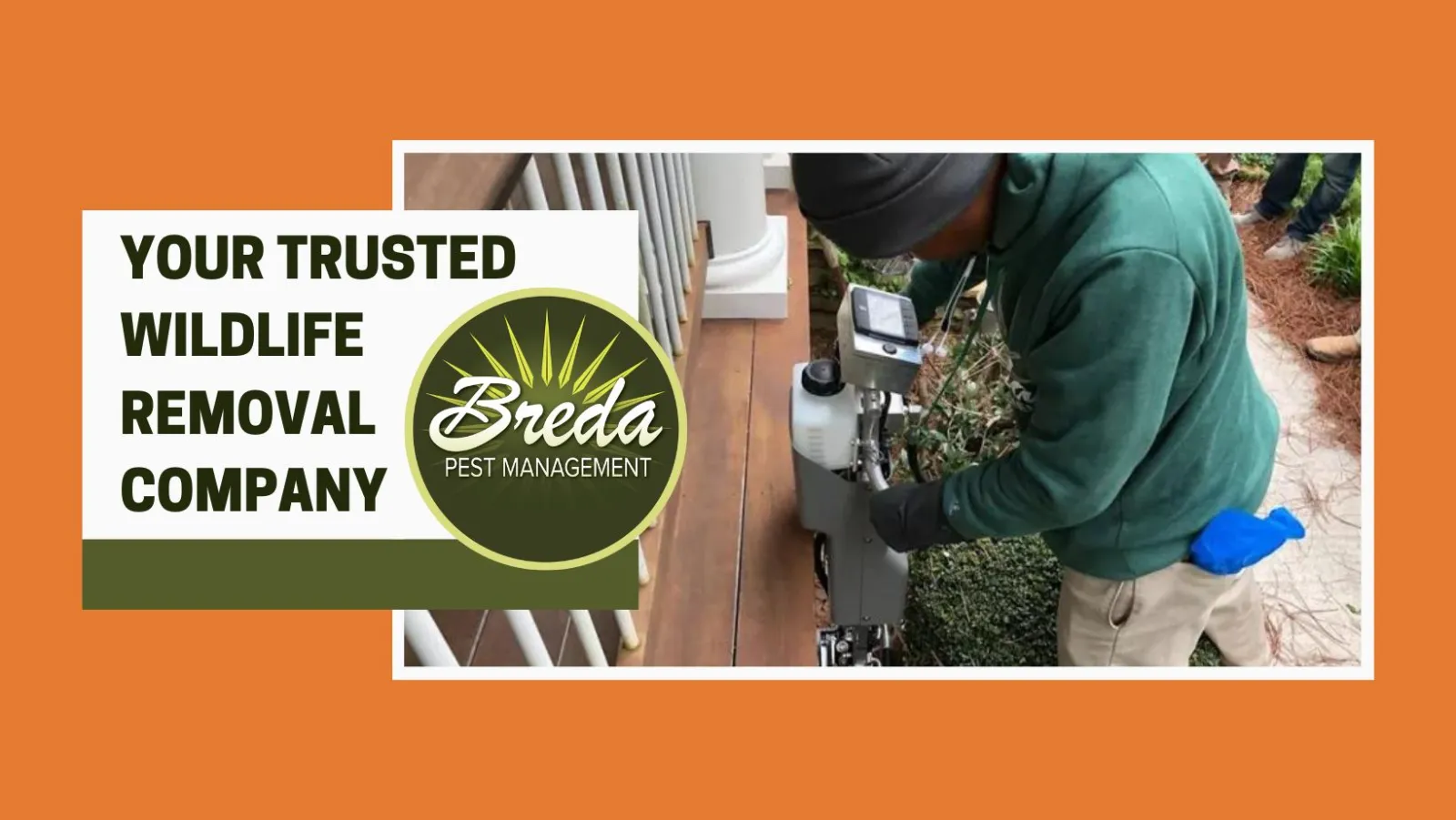 Dealing with insects in your home is an inconvenience but one that can usually be taken care of quickly. Dealing with wildlife in your home is way beyond an inconvenience. Wildlife can be far more destructive to a home than insects can be, and wildlife can also introduce serious illness into your home via their droppings.
If you're an Atlanta-area homeowner looking for a trusted wildlife removal company to help get rid of any unwanted wildlife in your house, BREDA Pest Management is ready to come to your aid! Keep reading to see which types of wildlife we commonly remove and how we do it.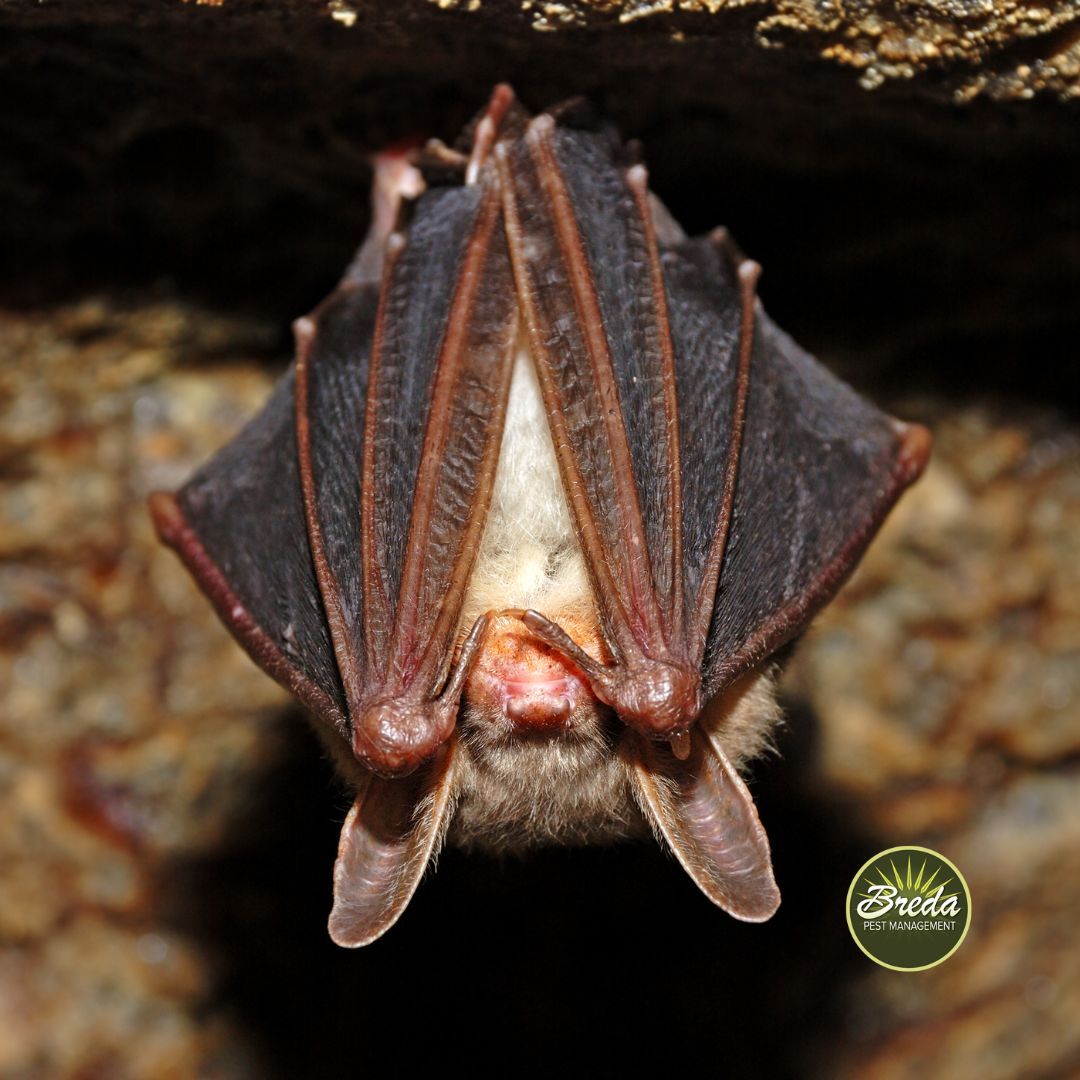 Bats reproduce from May through August, so it's not uncommon to go up into your attic and find bats hanging around. In Georgia, it is illegal to kill, capture, or harm bats, so a bat exclusion needs to be done correctly. Before removing bats from a client's house, BREDA technicians must confirm that all bats are capable of flight. This ensures that no bats will be harmed during the exclusion process.
Once all bats are able to leave, BREDA technicians install special bat netting that allows mature bats to leave the house but not get back inside. This humane solution keeps bats from being harmed while simultaneously relocating bats out of the house and into the surrounding areas where they can continue hunting bugs.
Mice and rats are constantly reproducing, so if you discover rodents in your house, a thorough and on-going treatment plan is vital. The first step in the rodent removal process is to (obviously) find and remove all rodents from inside a home. The second step in the rodent exclusion process is to reduce the population in the environment around the house. Mice populations can explode in a very short amount of time, so on-going monitoring of the outside environment is the best way to ensure a rodent-free home.
Gray squirrels breeding season peaks in June. If you are seeing and hearing gray squirrels on your roof or in your attic during the month of June, it's critical to have a pest professional out to your house to make sure those squirrels haven't made your house their home, too. Squirrels are an especially big pest problem for homeowners because of their persistence. They can chew their way into any attic, even if you've installed mesh or metal flashing to try to keep squirrels out. When a squirrel needs to find a safe place to birth and raise their pups, they will stop at nothing to make themselves at home.
Once squirrel pups are born, the exclusion process becomes much more difficult and costly because a mother squirrel isn't going to leave her young behind. When you first hear the scurrying in your ceiling or see the squirrels running around on your roof, don't hesitate to call BREDA! Our wildlife team will act quickly to make sure that a squirrel problem is caught and handled before it gets out of control.


If you're tired of wondering what the pests in or around your home are doing and just want them gone, don't hesitate to give us a call. The BREDA Guarantee promises to protect your home and keep it protected—no matter the circumstances. Schedule an inspection online or give us a call at 770-466-6700.