Breda Pest Management is proud to announce that we have once again been named as one of the top 100 pest control companies on PCT's Top 100 list for 2018.
We firstly would like to extend our sincerest gratitude to our wonderful customers for all of their support and loyalty; without them, we would not be where we are today.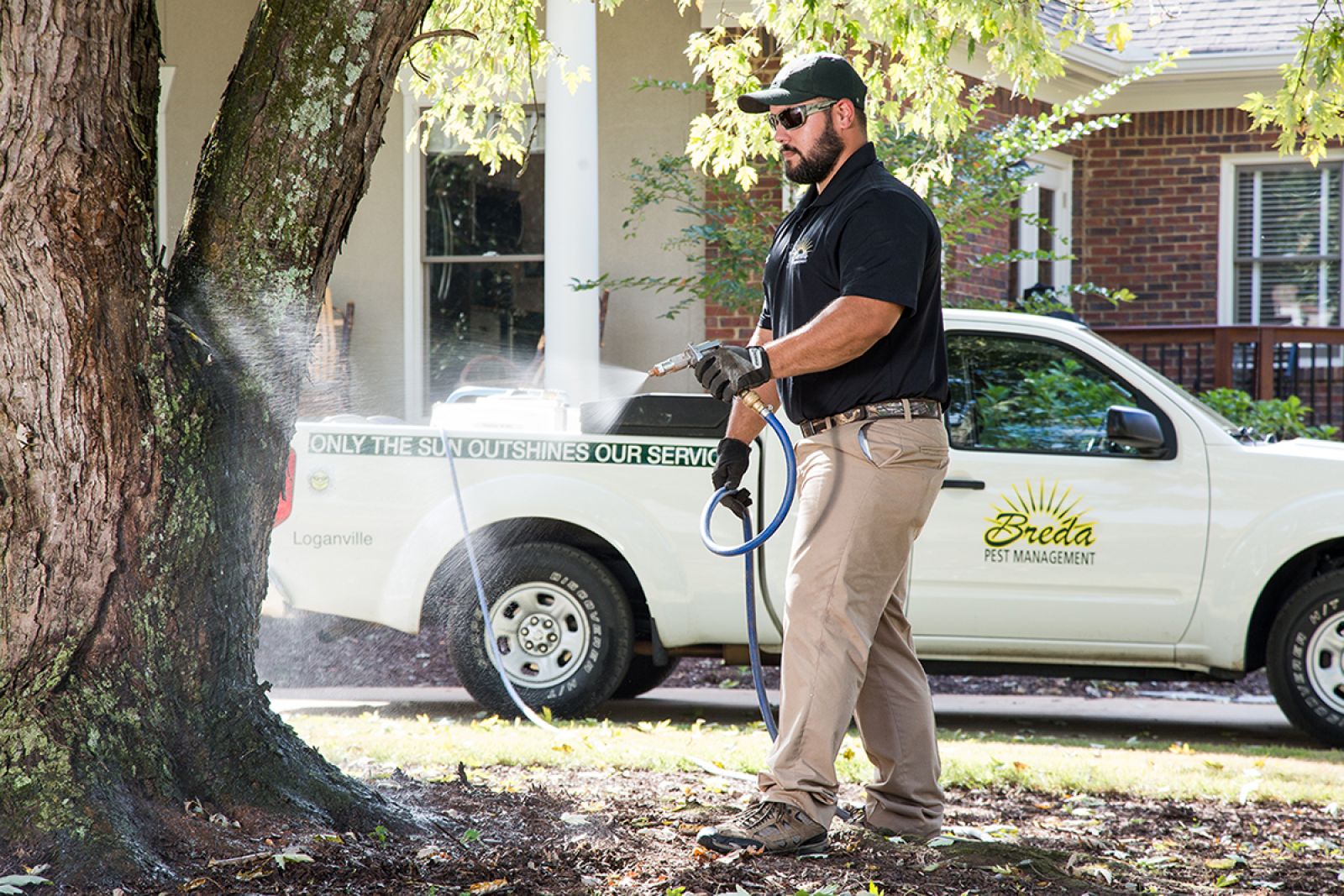 PCT's Top 100 List
Pest Control Technology Magazine compiles their Top 100 list annually. This list was compiled throughout the spring of 2018 and is based off of 2017 revenues. Breda Pest Management has made it on PCT's Top 100 list every year from 2015 to present. We are happy to be included in this list and recognized as one of the largest 100 companies in the pest control industry for the fourth year in a row.
The Future of the Industry
Thanks to an unfortunate increase in insects and rodents, the professional pest control industry has been growing. Whether it be the fear of health hazards like the west nile virus from mosquitoes, or just the plan annoyance of wildlife pests, professional pest control is needed more than ever.
The wildlife industry is only growing and getting bigger as well. There is no such thing as "just a cute little mouse" anymore. These critters have to be treated and dealt with accordingly for your sanity and your safety.
We strive to not only provide a service and assist homeowners, but to also educate them about the dangers and appropriate behavior to use when interacting with pests.
We believe that we are only as good as the people who surround us. We are lucky to work in an area with such lovely customers, so we train our staff to be the best they can be and provide the best work they can. As we continue to grow, we continue to add to our team, and our team training emphasizes all of our staff, from office staff to field technicians, to be a respectful expert in pest control.
We take pleasure in hearing that our customers are happy with our work, and we intend to continue to provide them with the best pest management available, and strive to leave each customer satisfied with our work.
A pest free person is a happy person, and we love to make people happy.
If you believe you have a pest or wildlife infestation, or would like to take the appropriate precautions to prevent one from occurring, you should contact a pest control professional.
Breda Pest Management would be more than happy to get in touch with you and discuss what pest services that you and your property need.