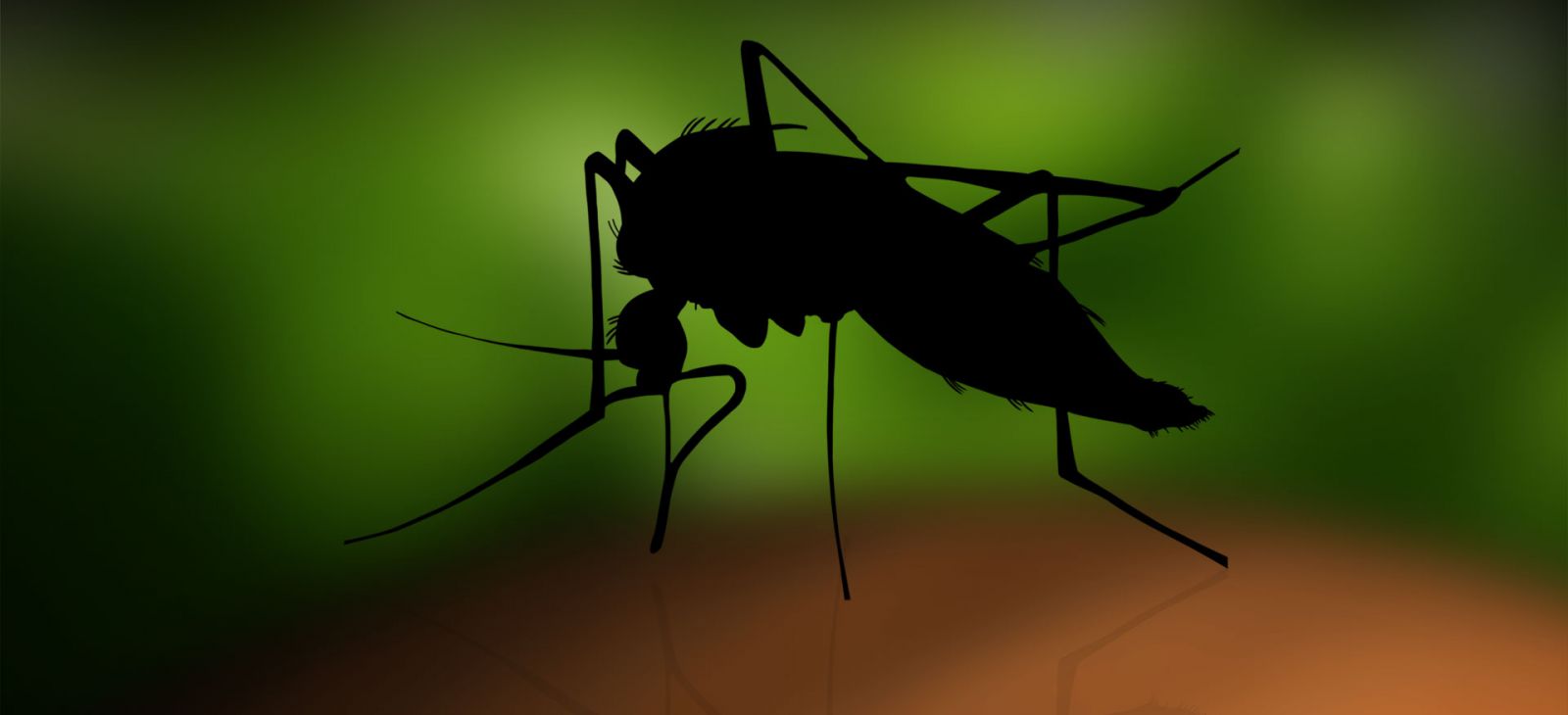 As of late yesterday, Georgia now has three suspected human cases of West Nile Virus. Mosquitoes are still heavily prevalent outside of homes across the metro area and homeowners should take the necessary precautions to protect their families. With an excess amount of rainfall occurring each week, standing water can be the leading culprit to housing mosquito breeding.
The Top 6 Areas to Watch for Standing Water:
• Backyard & Garden
• Gutters & Drains
• Swimming Pool Area
• Air Conditioning Units
• Outdoor Faucets
• Garbage Areas
If you have eliminated and treated the above factors in your yard and still have a large problem with mosquitoes, it may be time to try some DIY mosquito control, though you probably won't be able to fully eliminate the problem alone.
In an effort to fully fight West Nile Virus in Georgia, we are offering a late summer mosquito control treatment for $50 a month for new customers on lot sizes up to 1/4 acre. We will complete an in-person assessment of your property to determine the most effective mosquito treatment methods. We'll treat problem areas where mosquitoes are likely to live, we do not use mosquito blowers, as they can damage helpful plant and animal life around your yard. We make sure to only target the pests you want out.