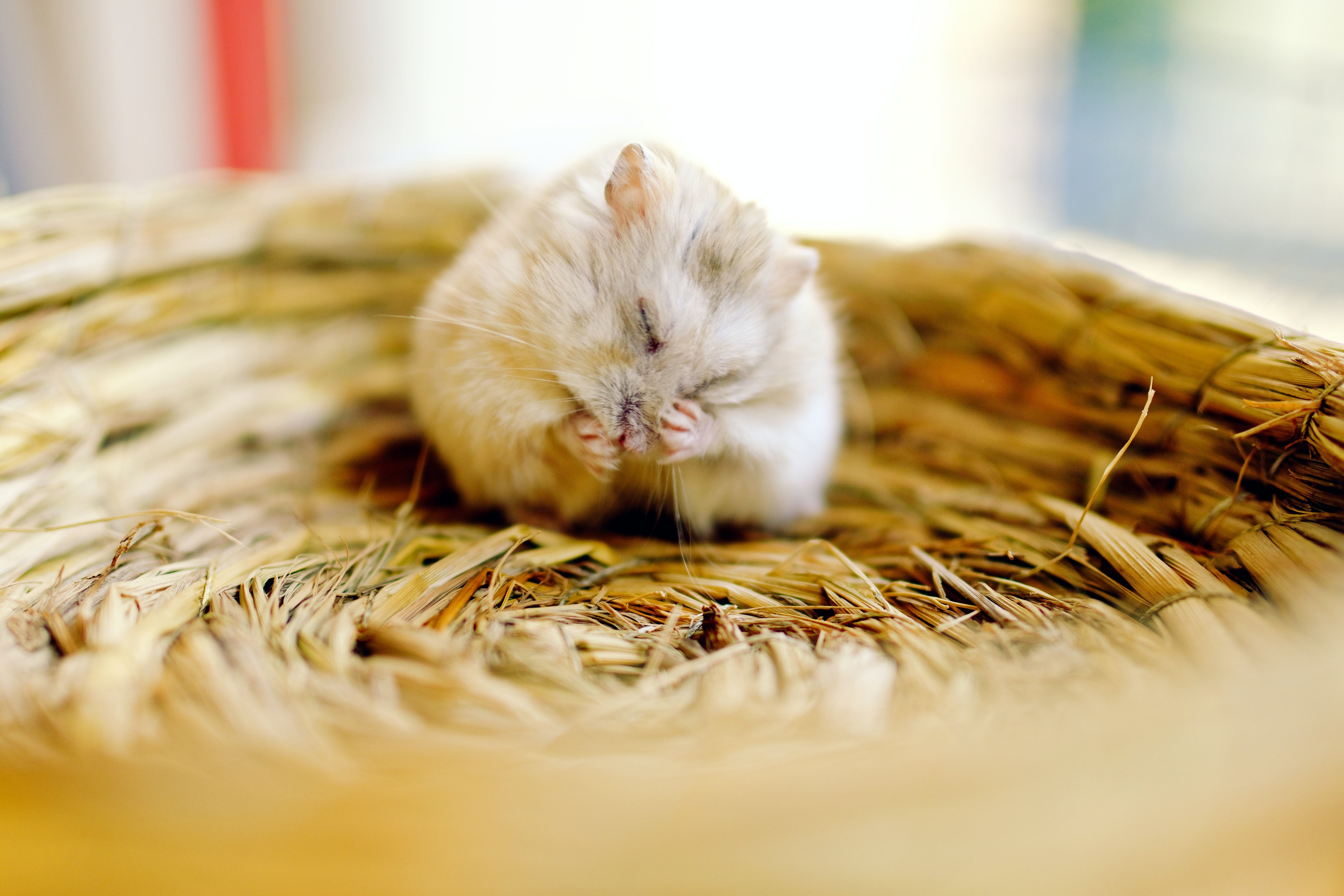 In true 2020 fashion, Thanksgiving might look a little different this year. Maybe you'll be hosting a socially-distant Thanksgiving dinner over Zoom or moving everyone outdoors to enjoy a Thanksgiving feast in a more rustic (and spaced out) setting. One thing that can dampen any Thanksgiving celebration is an uninvited guest. No, we aren't talking about that second cousin no one wants to sit by. Even in November, there are bugs and pests that metro Atlanta residents should be ready to evict, and if you're hosting Thanksgiving this year, there are things you should add to your to-do list as you get ready.
Be Ready for Roaches
Spooky season might have been last month, but most would agree that roaches send the worst shiver down your spine year-round. As temperatures grow chillier, these bugs head inside overwinter. Sprays will help provide a barrier of protection against bugs trying to get into your home, but there may already be cockroaches lurking inside.
Common places for roaches to hide are areas with excess moisture, like bathrooms, and anywhere they can find crumbs or leftover food. As you're prepping, cooking, and cleaning up after Thanksgiving dinner, take extra care to wipe down all surfaces in your kitchen and properly pack up any leftovers. (For more in-depth information on how to protect your home from cockroaches, click here to read our guide!)
Take Thanksgiving Dinner Outside
Guests coming to town for a Southern Thanksgiving in Georgia may appreciate a break from the normal Thanksgiving table setting. Take the celebration outside and dine al fresco this Thanksgiving! Enjoy the pleasantly cool Georgia weather with your loved ones and create an outdoor dining experience everyone will love while also practicing safe socializing. Even though it's November, you will still need to be prepared to run into a few pests.
While prepping for your outdoor feast, do a sweep of your lawn for any fire ant mounds. Fire ants typically go further down into the ground as temperatures fall, but if the weather warms up or it rains, the fire ants may surface. If you don't have fire ant killer on hand, pouring boiling water onto a fire ant mound will usually do the trick. (Don't do this if you have zoysia or Bermuda grass, though!)
Like many Georgia insects, wasps are preparing for colder temperatures which means they may be nesting under your outdoor furniture. Before you invite guests to make themselves comfortable outside, check all seating for wasps nests. If you're planning on having sugary drinks or foods outdoors, wasps could be drawn to these. Another flying pest that may invite themselves to the outdoor party are mosquitoes. Even in November, mosquitoes may be swarming still, setting you up for a very unpleasant outdoor dining experience. Read our tips for keeping mosquitoes under control in this month's Georgia Pest Watch blog.
Watch Out For Festive Freeloaders
Many families wrap up their Thanksgiving Day by decorating for Christmas. Why not keep the festive spirit going? As you're bringing down the decorations from the attic or up from the basement, watch out for any festive freeloaders that may have decided your cardboard boxes would make a good home or snack. Mice and rats love to nest in boxes and roaches will make their own Thanksgiving dinner out of the glue that holds cardboard boxes together.
As you're cooking and serving Thanksgiving dinner, double-check any pots, pans, or serving dishes you might keep tucked away for special holiday use. There may be some unappetizing droppings lurking in these dishes thanks to mice who only venture 10 to 30 feet from their nest to find food.

As much as we appreciate our customers, we know you probably don't want to see us this Thanksgiving. But if your Thanksgiving preparations uncover something that requires rodent control or pest control, the Breda Pest Management team is ready to help you get your Georgia home ready for Thanksgiving visitors. Schedule a service visit with us online or call us at 770-466-6700.