If you're about to embark on an out-of-town jaunt for a few days, one of the first things you'll need to figure out is your accommodations. One look at a few websites, and you'll soon discover that there's a practically endless array of lodgings available in most places around the world. The sheer number of hotels, motels, and B&Bs out there can make the process of choosing your accommodations a bit challenging, to say the least. Before you take your next trip, here are a few things to consider when deciding where to stay.

The Length of Your Stay
Are you heading out for a weekend getaway, or are you working for a month at a branch office? The kind of accommodations you choose will largely be determined by how you're long you're planning on staying. If you're going to be in town for a while, you might want to consider an apartment through a service such as Airbnb. Another option would be a serviced apartment, but either way, staying in an apartment means you'd probably have conveniences such as kitchens, dishwashers, and washer dryers. If you're only visiting for a day or two, you won't need those extras and would probably prefer a hotel or motel instead.
The Number in Your Party
If you're by yourself, you'll have no trouble finding a hotel or hostel to suit your needs. If you're coming with a large group of people, however, you might want to look into more nontraditional options. Many destinations have villas or large homes you can rent, so you won't have to worry about all the members of your party being spread out in several rooms across a large hotel. If you're traveling with friends, you may actually be able to save money compared to a hotel by splitting the cost.
Do You Plan to Cook?
If you're on a trip, eating out can be a lot of fun, but the expenses can start to add up really fast. While you might want to eat out every night if you're on a romantic retreat with a loved one, if you're by yourself on business, you can save a lot of money by choosing a hotel or apartment that comes with a kitchen.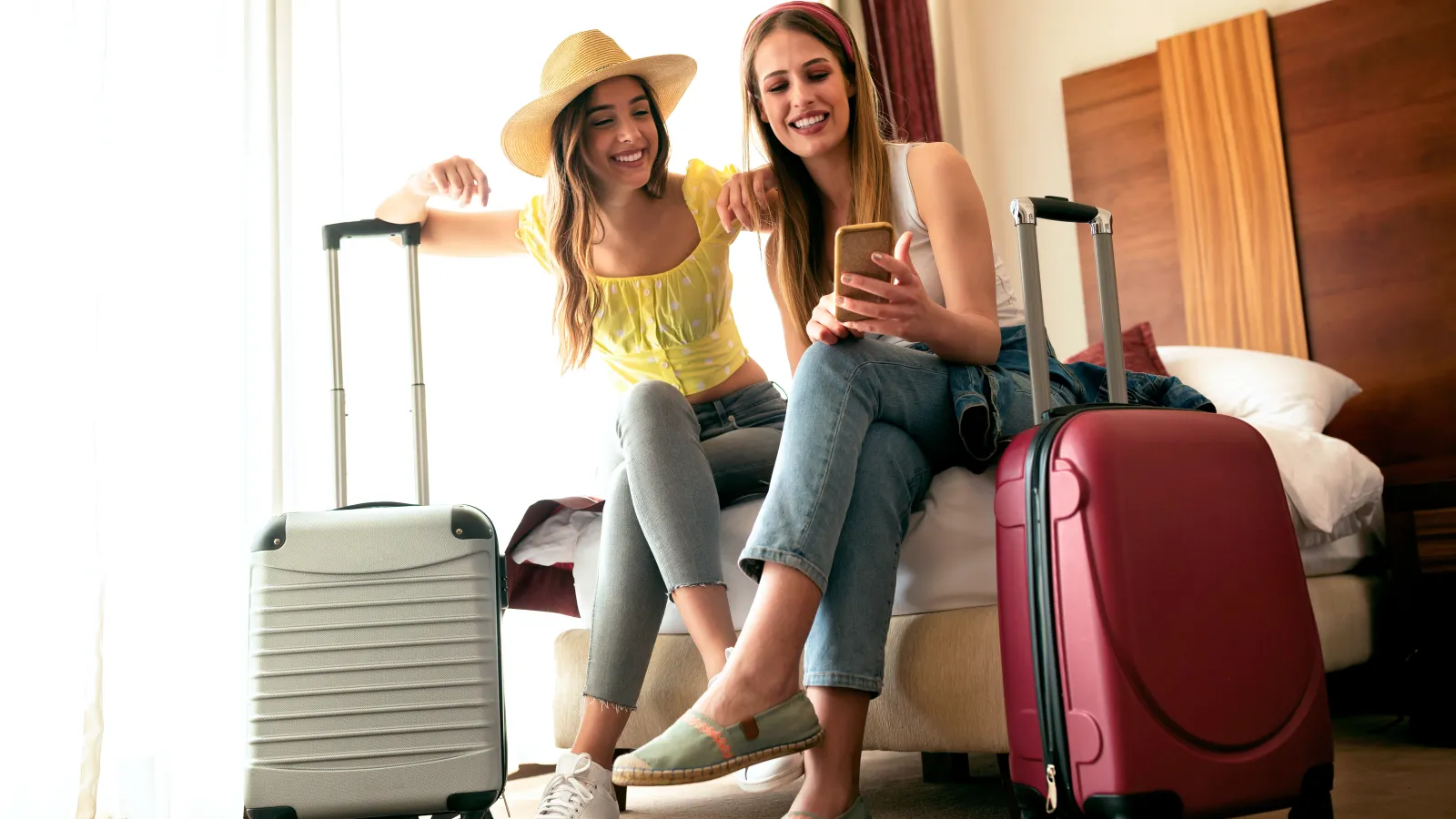 What's the Occasion?
There's a time and a place to splurge on a fancy hotel room. If you're celebrating an anniversary or a special event, you'll probably want to commemorate it by spending extra on a luxurious suite. If you're away on business, you're likely better off looking for more economical options. Also, if you plan on spending a lot of time away from the hotel touring the countryside or visiting museums, an expensive hotel room may not be the best use of your resources.
The next time you book a room, give yourself a set of criteria like this for choosing your accommodations. It's a great way to simplify the process while ensuring you find the room that best suits your needs.
Breda offers a ton of services including rodent removal services and wildlife control services.