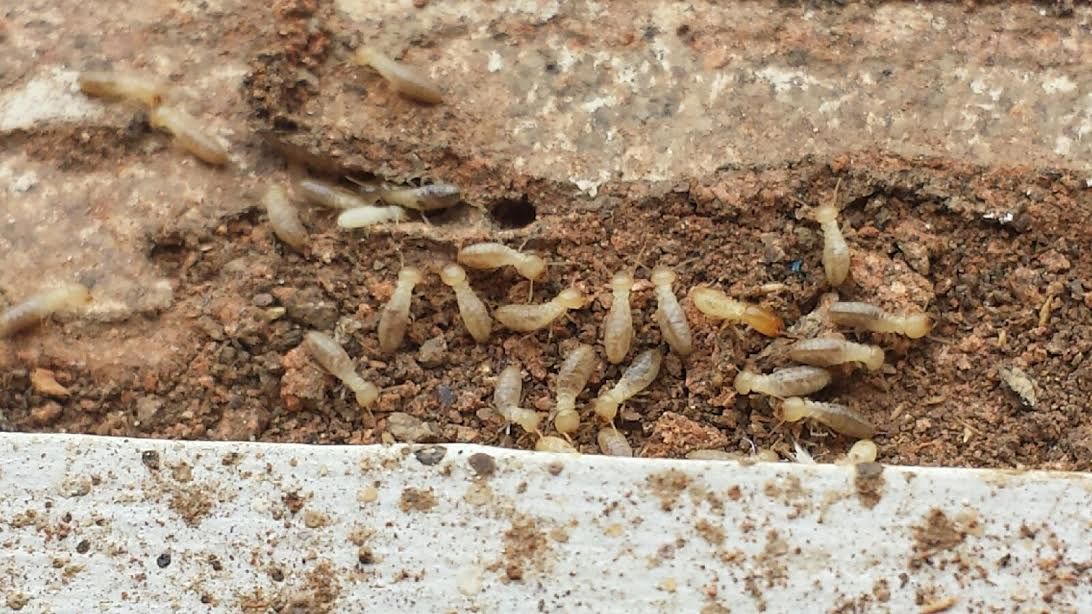 Atlanta homeowners know there are certain "issues" to look out for when protecting the investment they've made in their property. Georgia weather can bring hail and tornadoes (both incredibly damaging to homes) and there are a wide variety of annoying and likely damaging pests that can descend on your home and threaten your livelihood.
When you think you've found a pest control problem, it's perfectly normal to jump on Google and try to wear a "pest control expert" hat in an effort to save money or time. There are a few mistakes you may be making, though, and we want to open your eyes to them before you spend too much of your hard-earned money to not even solve the problem actually affecting your house.
Cockroaches vs. Mice
You find tiny droppings on your windowsill, on the floor of the attic or basement, or in your pantry, and automatically you assume you're dealing with mice. After buying a bunch of traps and Googling everything you can about how to rid your home of these suspected furry invaders, you still find droppings. Frustrated, you call a pest control company and they come out to treat for a rodent infestation, handing you a bill for thousands of dollars.
Before this fictitious scenario becomes your reality, make sure that you're not dealing with cockroach droppings. Mice droppings have smooth edges and will likely have hair in or on them. Cockroach droppings will have ridged edges, are cylindrical, and might be smeared on the wall. If you determine that your droppings might belong to cockroaches, not mice, you could expect a pest control bill of a couple hundred dollars instead. Worth a second look, right? We handle both cockroach pest control and rodent pest control if you need it.
Termites vs. Wood Rot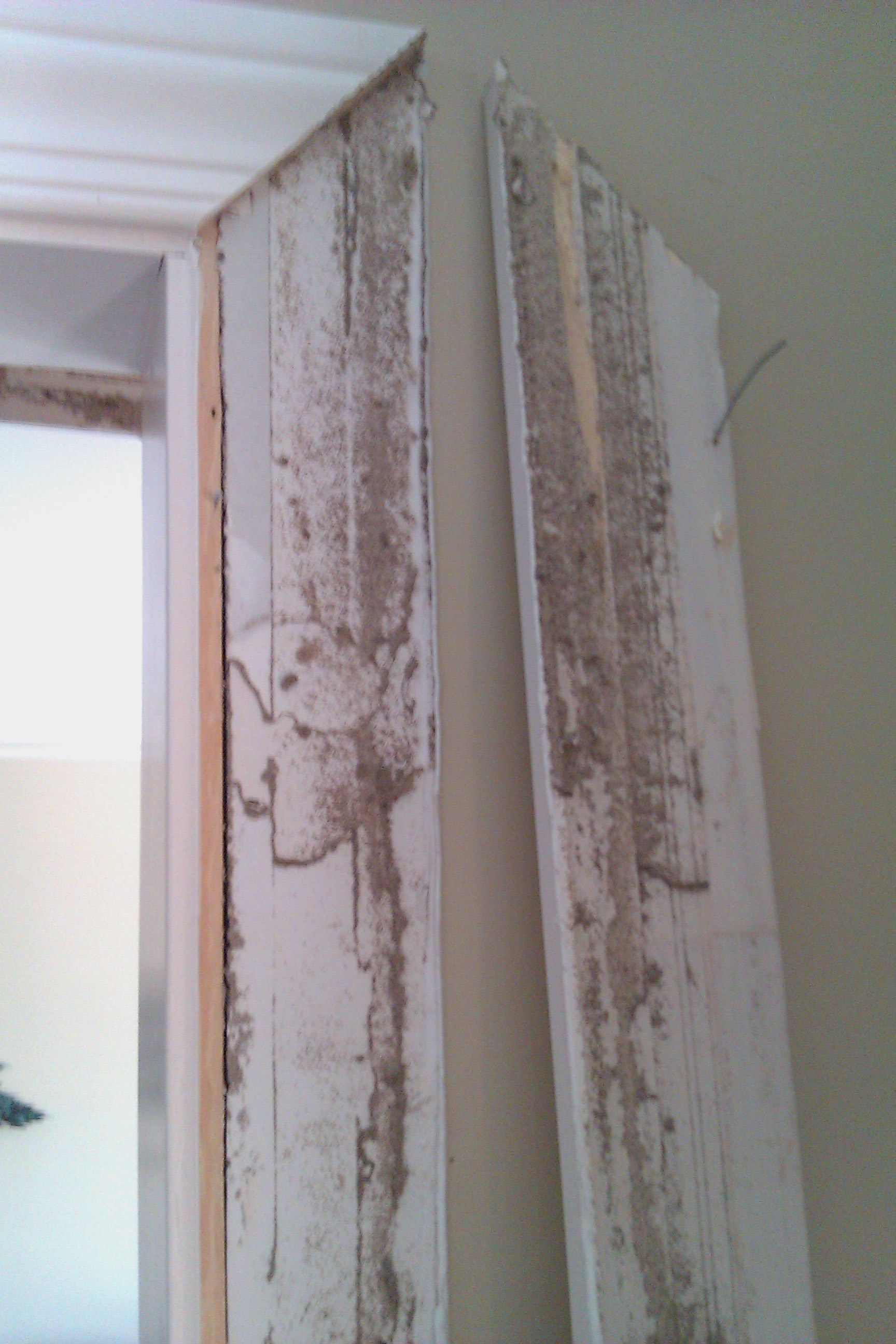 Does your home's siding, moulding, or woodwork look a little worse for wear? If you live in the South, you quickly learn the signs of a termite infestation. Wood rot is usually a result of excess moisture and leaves wood soft and "spongy" feeling. Termite damage causes wood to look raised and when you cut into the wood, you will find it hollowed out in little trails.
If you're in the metro Atlanta area and are unsure if you're dealing with termites or wood rot, schedule an appointment to have a Breda Pest Management technician come to your home to perform our in-depth termite inspection. We use Flir infrared cameras and a Termatrac to definitively identify if you are dealing with termites or wood rot.
The good news if you have a termite problem: we can get rid of them. Breda Pest Management uses Termidor, which has consistently proven to be the fastest and most effective at eliminating termites in and around structures. This liquid treatment uses state-of-the-art hydraulic injections to inject the termite barrier into the soil at 4000 PSI. Termites are in the ground, so this treatment is far more effective than bait stations.
Breda Pest Management stands by this treatment so much that if termites return to your property within the first year of treatment, we will send a technician back to your home to repeat treatment, at no cost to you.
Incorrect Sealing of Entry Points
We've talked enough about the importance of checking the exterior of your home for any cracks, holes, or gaps that might be letting outside critters into the warmth and food source your home offers. So what's the mistake you might be making with this common pest control step? You stop at only sealing the entry point that you found.
Mice, rats, and squirrels are incredibly determined and skilled when it comes to getting to what they want. Just because you close off one entry point doesn't mean you've thoroughly protected your home. These furry pests will either find a barely-there potential entry point and make it work, or start at square one somewhere else and make their way in.
So what can you do to protect your home from rodents? Schedule an appointment with Breda Pest Management to completely seal all current and possible entry points. Our technicians will seal your home's entire roof line and foundation. And we don't stop there. We want our customers to never worry about a rodent infestation again, so if you ever find evidence of another rat, mouse, or squirrel getting into your home, one of our Quality Control technicians will return to your home to address the areas of concern and make repairs as needed at no additional cost to you, thanks to our lifetime Breda Wildlife Exclusion Warranty.


If you find yourself needing pest control and want it handled thoroughly, don't hesitate to give us a call. The Breda Guarantee promises to fix your pest problem and keep it fixed—no matter the circumstances. Schedule a consultation online or give us a call at 770-466-6700.