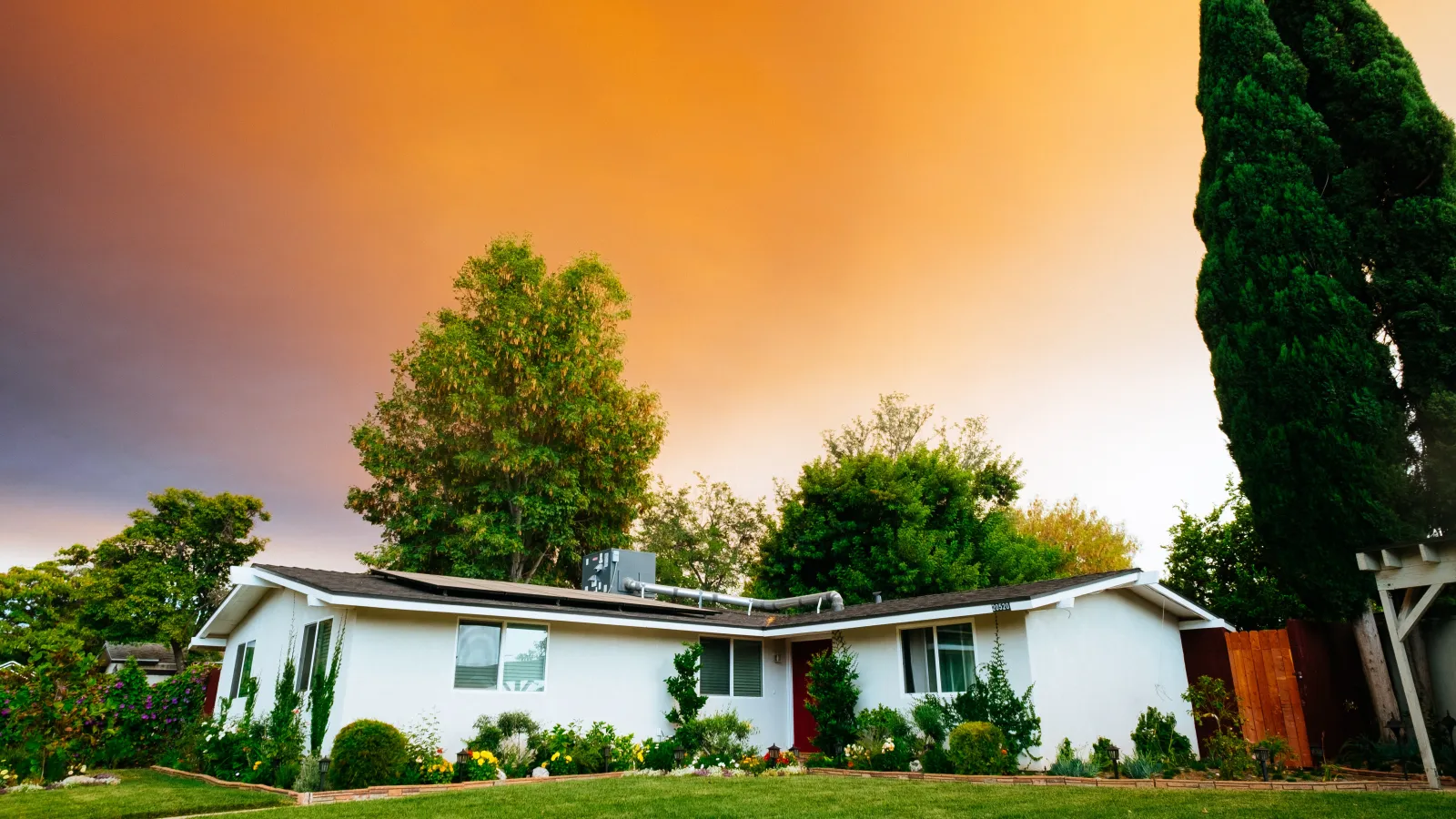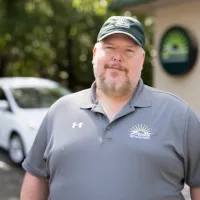 Tom Worthington
Pest Management Technician
Meet Tom Worthington, a member of the Breda Pest Management team as a Pest Management Technician. Tom is a native of Weehawken, NJ and now resides in Conyers, GA. Learn more about Tom and the fundamental part he plays in Breda's success.
How many years have you been at Breda?
I've been a member of the Breda team for 15 years.
What role model do you admire and why?
My dad, he helped make me the man I am today.

What's your favorite sports team?
NY Giants
What's your favorite snack?
My favorite snack is popcorn.

Best piece of advice you have ever received?
Always be honest.
What is the one thing you could never live without?
My family.

What are three words that best describe you?
Kind, timely, honest.
What all does your job role entail at Breda?
Service residential and commercial properties for pest control.

What does your average day look like?
8-10 pest stops.
Share a favorite moment that's happened while working at Breda.
When management thanks you for doing a good job.