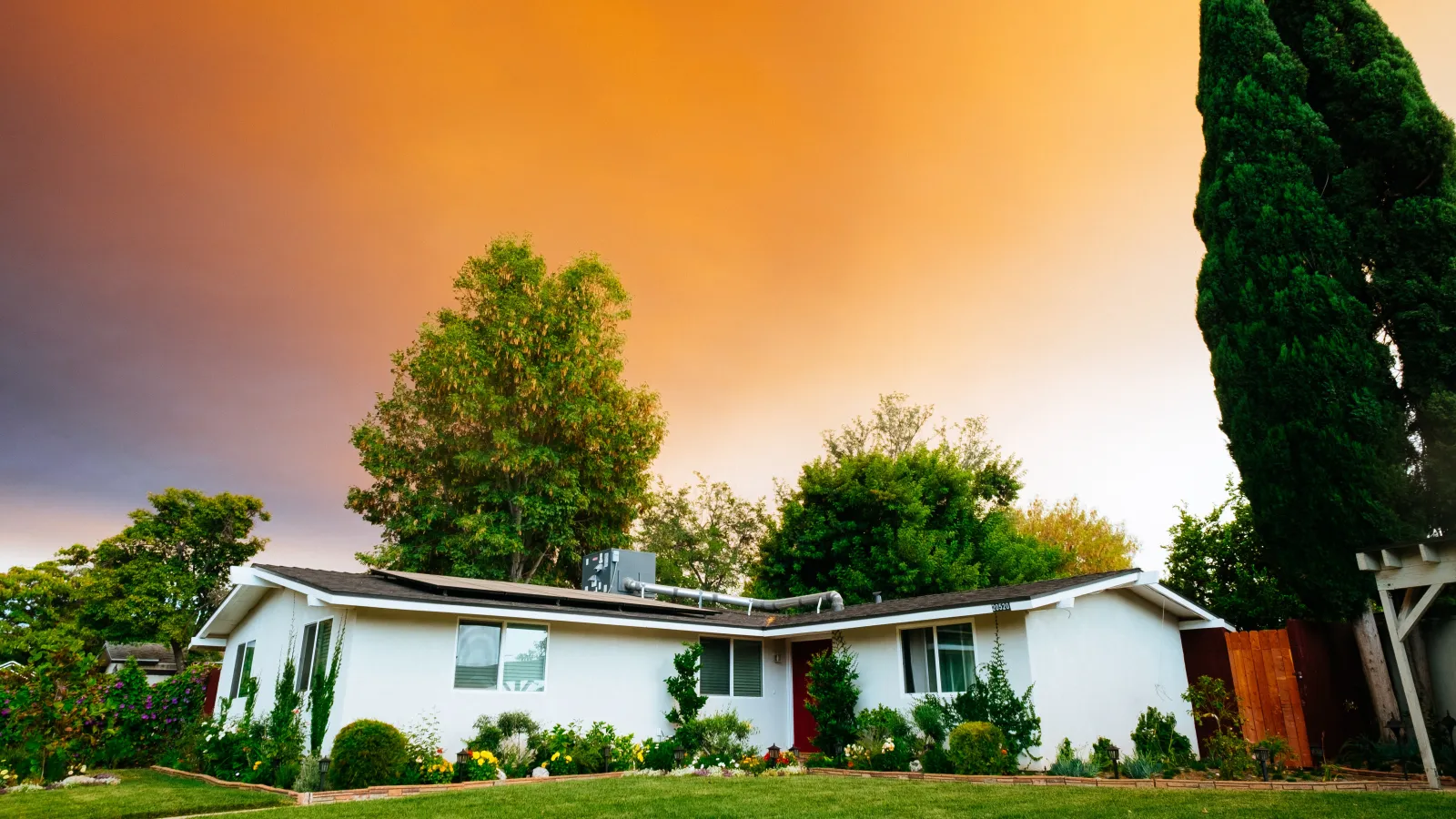 Tom Anderson
Pest Management Technician & Lead Inspector
Meet Tom Anderson, a member of the Breda Pest Management team as a pest control technician and lead inspector. Tom is a native of Decatur, GA and now resides in Snellville, GA. Learn more about Tom and the fundamental part he plays in Breda's success.

How many years have you been at Breda?
I've been a member of the Breda team for almost 20 years.
What role model do you admire and why?
My wife, all the crap she's put up with over the years from me and the kids. She is still sane. That's why I can't live without her.
What's your favorite sports team?
Georgia Bulldogs
What's your favorite snack?
My favorite snack is ice cream.
Best piece of advice you have ever received?
Work hard and don't be lazy. Whatever you do in life, be the best.
What is the one thing you could never live without?
My wife and family.
What are three words that best describe you?
Loyal, dedicated, and hard-working.
What all does your job role entail at Breda?
Anything that needs to be done.
What does your average day look like?
Very busy, I get in the office at 5am with the boss, and then out by 5:15 am on my way to my route. My first stop is around 8am, and my last stop is around 5pm. I normally run 9 to 10 stops a day.
Share a favorite moment that's happened while working at Breda.
I enjoy every morning meeting the boss and discussing the news of the day, amongst other things. It's a hoot.