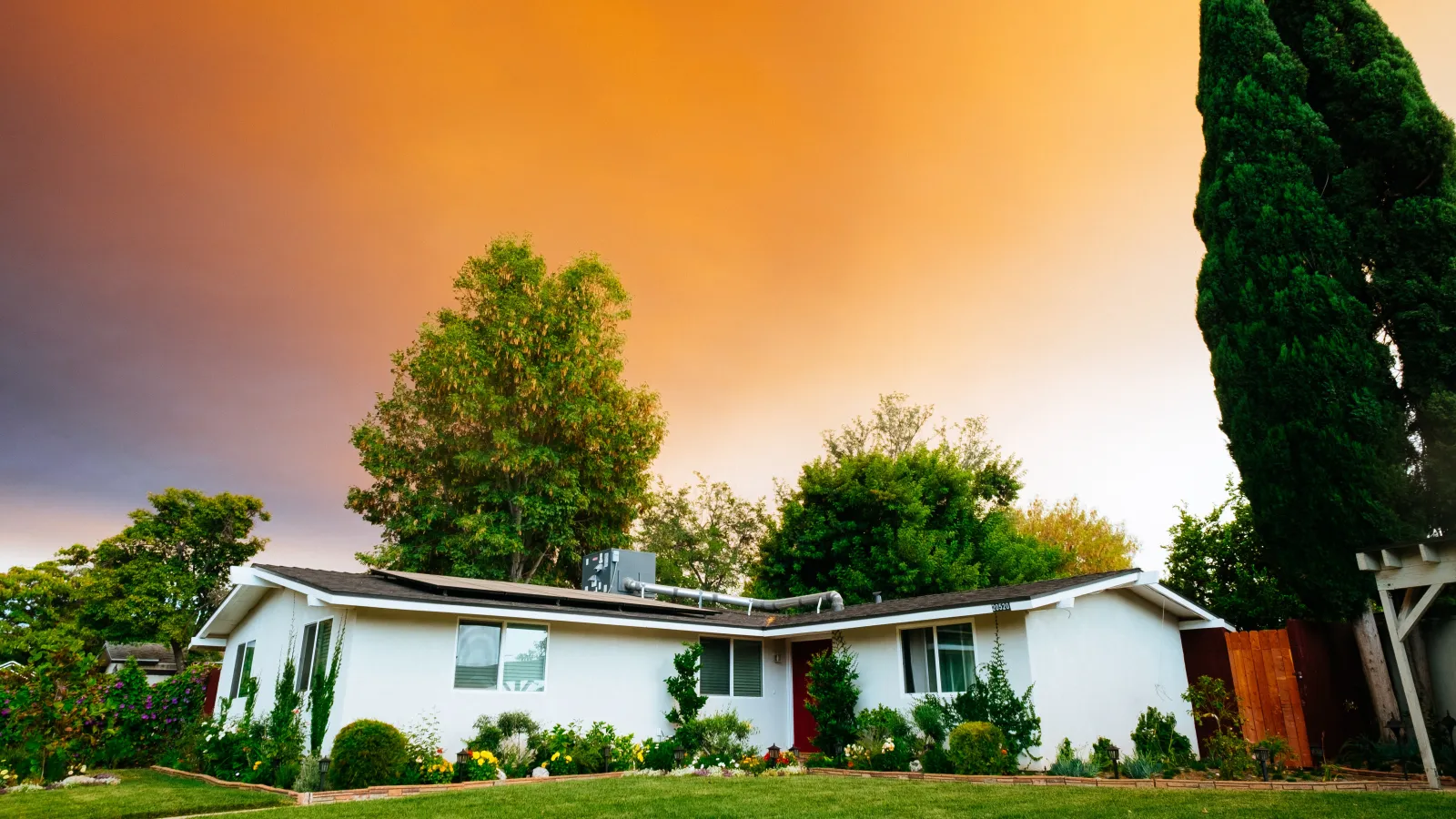 Joe Crump
Pest Management Technician
Meet Joe Crump, a member of the Breda Pest Management team. Joe is a native of Roanoake, VA and now resides in Lilburn, GA. Learn more about Joe and the fundamental part he plays in Breda's success.
How many years have you been at Breda?
I joined the Breda team about 4 years ago.
What Role Model Do You Admire and Why?
I admire my Dad. He worked a hard 37 years on the railroad to provide for us.

What's Your Favorite Sports Team?
Virginia Tech
What's Your Favorite Snack?
Kettle crunch potato chips
Best Piece of Advice You Have Ever Received?
My Mom always told me that I could do whatever I wanted to do.

What is the One Thing You Could Never Live Without?
My family, they are my world.
What are Three Words That Best Describe You?
Hard-working, Outgoing, Family man
What Does Your Job Role Entail at Breda?
My job role entails looking at my route schedule each day so I have enough material for each client's property. After that, my day consists of arriving on-time, communicating with my client on any needs or concerns, going to the office once a week to pick up my schedule and materials, and checking emails for any notifications.

What Does Your Average Day Look Like?
I usually leave around 6-6:30 am and get home around 7 pm. Some days are back-to-back calls, and those days I like.
Favorite Moment That's Happened While Working at Breda
There's always a warm greeting from Roger Breda when I come into the office in the mornings.