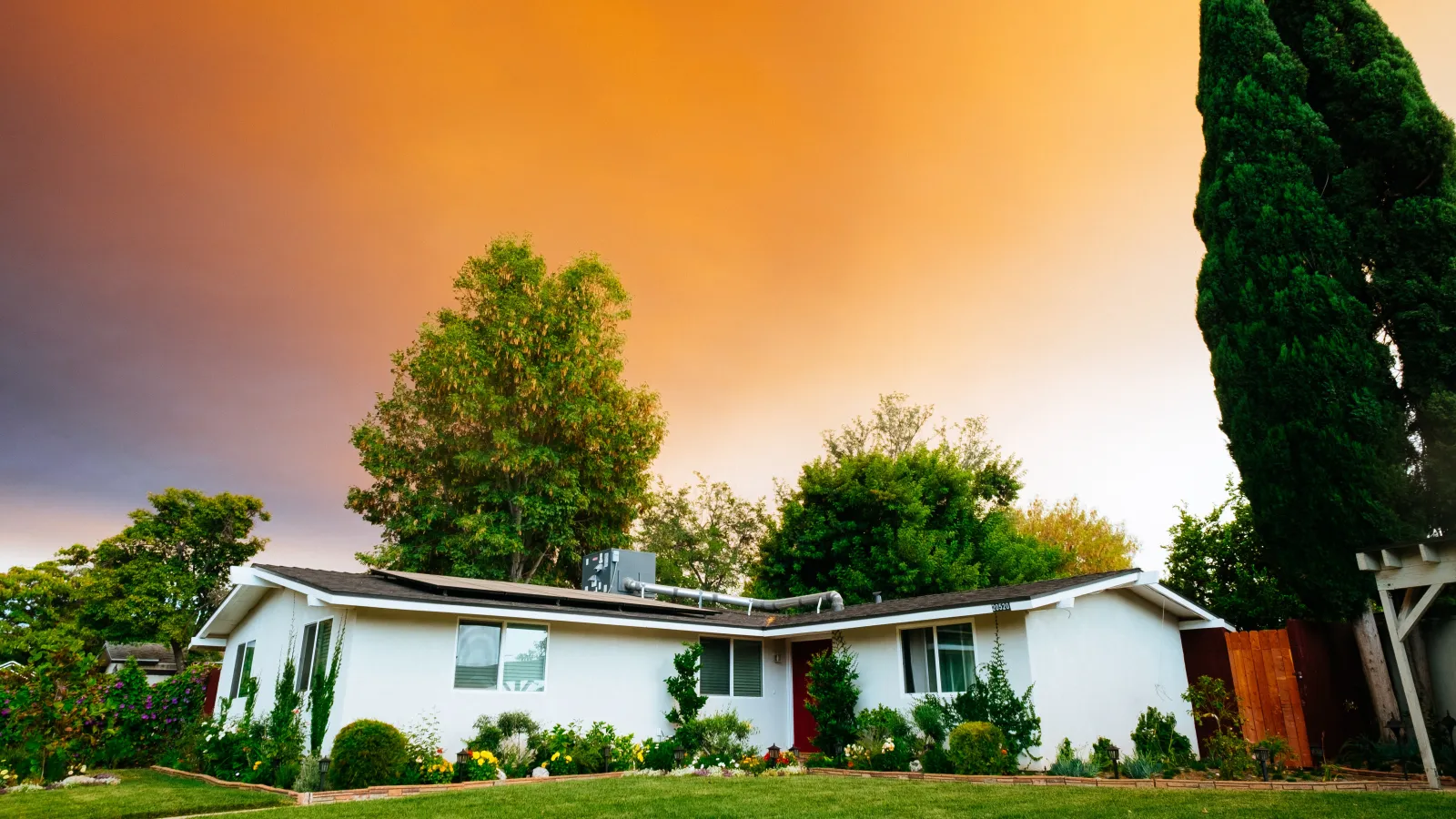 Hal Kattmann
Pest Management Technician
Meet Hal Kattmann, a pest management technician on the Breda Pest Management team. A native of Lilburn, Hal now resides in Lawrenceville. Learn more about Hal and the fundamental part he plays in Breda's success.
What Role Model Do You Admire and Why?
My father remains my greatest role model. He taught me about navigating the waters of life and the importance of hard work and dedication.
What's Your Favorite Sports Team?
I love Georgia football...Go Dawgs!

What's Your Favorite Snack?
Beef Jerky and Goldfish make quite the combo!
Best Piece of Advice You Have Ever Received?
"The only person I have to look after myself is me." This remains some of the best advice I've ever received. We are responsible for our own success, happiness, and choices.

What is the One Thing You Could Never Live Without?
God.
What are Three Words That Best Describe You?
Respect. Honor. Pride.

What Does Your Job Role Entail at Breda?
My job requires me to provide the utmost respect to my customer's home. I do the job that is required all while working to build a business relationship and bond that will last. I try my hardest to fulfill each of my customer's needs to the best of my ability.
What Does Your Average Day Look Like?
My average day is full of fun, as I get to move around a lot and get to meet many different families in our area.

Favorite Moment That's Happened While Working at Breda
My favorite thing about working with Breda is the family environment at the office. Our team operates as if each family we serve were our own, and that is important to me. I have also been able to become friends with many of our clients, which is really special. I enjoy all of the challenges that come along with this job and look forward to many more years of service.