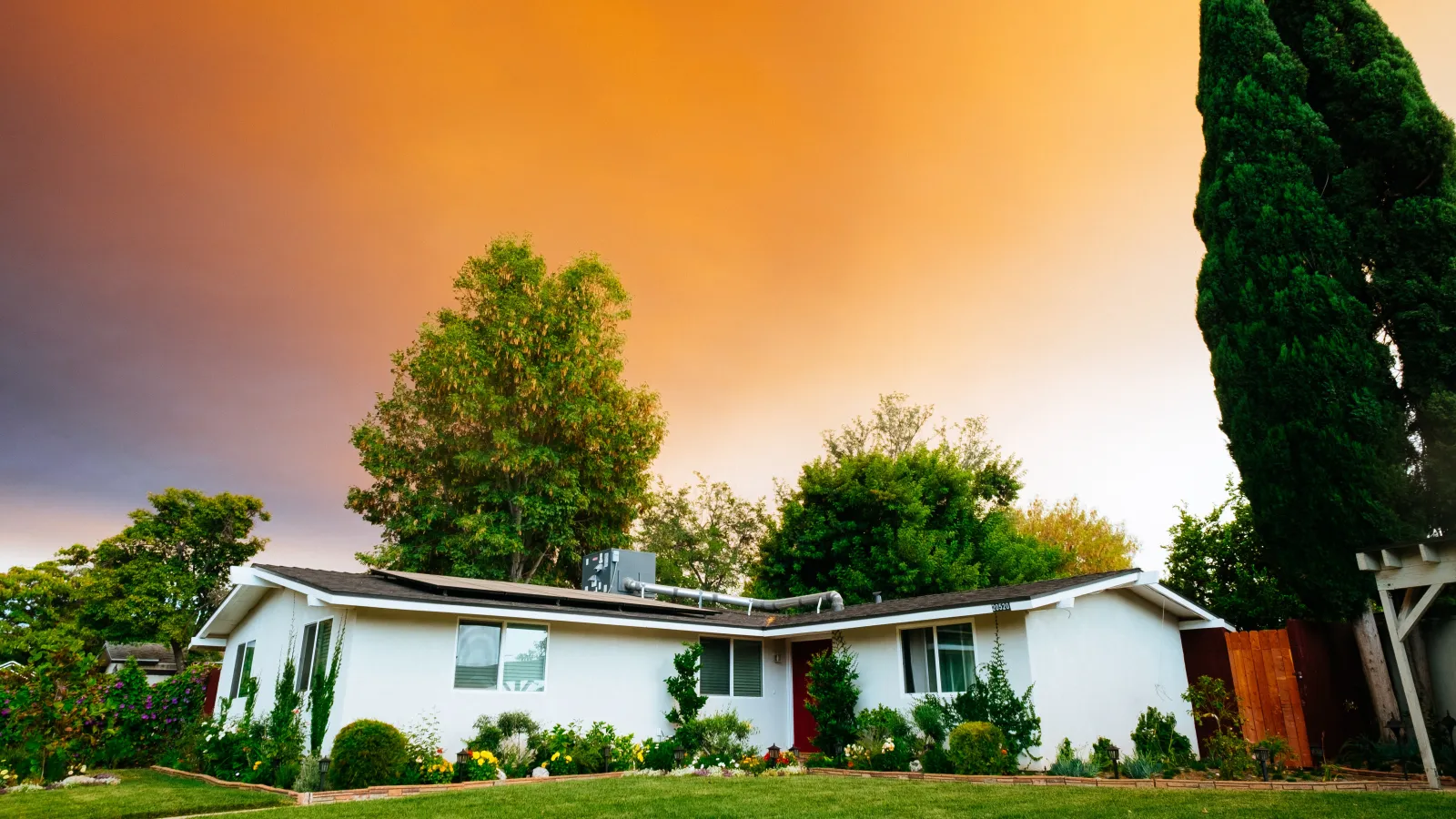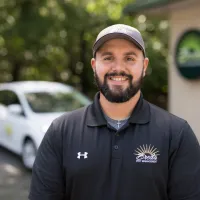 David Sloan
Wildlife Assistant Manager
Meet David Sloan, a member of the Breda Pest Management team as one of our Lead Exclusion Technicians. David is a native of Atlanta, GA and now resides in Covington, GA. Learn more about David and the fundamental part he plays in Breda's success.
How many years have you been at Breda?
I joined the Breda team about 7 years ago.
What Role Model Do You Admire and Why?
My dad because he taught me the hard lessons in life and how to be a great father and he was always there for me at all cost.

What's Your Favorite Sports Team?
Atlanta Falcons
What's Your Favorite Snack?
I really like grapes.

Best Piece of Advice You Have Ever Received?
The only person in this world you can change is yourself so spend less time focusing on what others need to do and focus on how you can change yourself to be better. My dad spoke this to me many times growing up.
What is the One Thing You Could Never Live Without?
My family.

What are Three Words That Best Describe You?
Loyal, Hardworking, Dedicated.
What Does Your Job Role Entail at Breda?
My primary job role is rodent exclusion. I have however gained ample experience in all aspects of Breda including termite, mosquito, pest control, bed bugs as well as sales.

What Does Your Average Day Look Like?
My average day typically starts off communicating with customers to gain a good grasp on what their rodent concerns are. Then myself and my teammate come up with the most efficient game plan on securing the customers home to insure they are 100% Rodent Proof. Attention to detail is key.
Favorite Moment That's Happened While Working at Breda
I don't have a specific moment in mind. However, my favorite thing about Breda is how well they have treated me over the years. I went through some really difficult times in my life through having a serious neck surgery to losing my dad last year. Through all of that Breda stuck by me and made sure I was able to continue my success with this company. Pest Gallery Pest Gallery Future of Fighting Termites