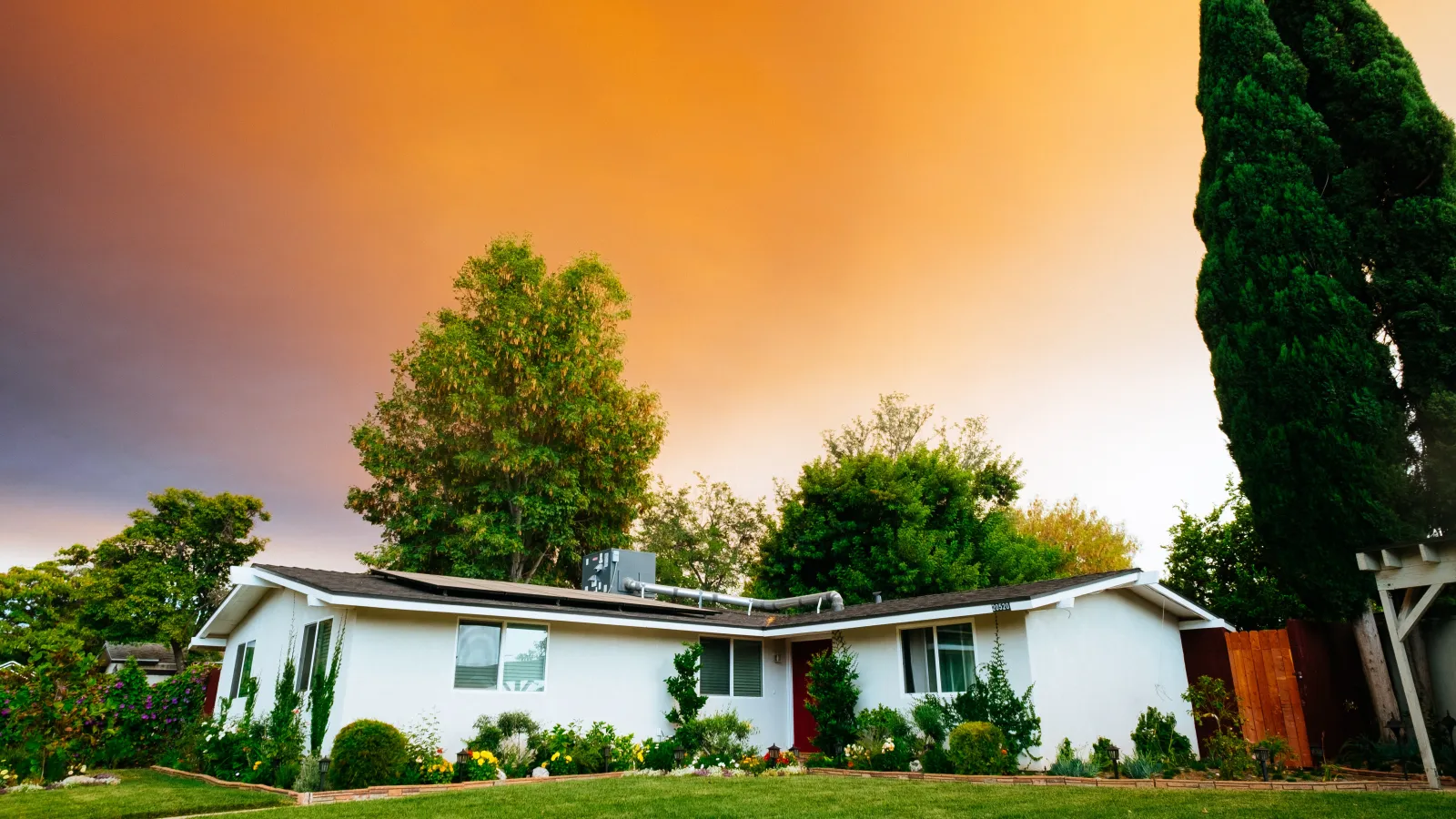 Chris Wallace
Customer Service Manager
Meet Chris Wallace, a member of the Breda Pest Management Customer Service Manager. Chris is a native of Monroe, GA and now resides in Loganville, GA. Learn more about Chris and the fundamental part he plays in Breda's success.
How many years have you been at Breda?
I have been with Breda Pest Management for a total of 9 years- and I am thankful for all the opportunities they have provided.
What Role Model Do You Admire and Why?
I would have to say my mom. She was and always will be my favorite role model, as she was one intelligent woman. After all, she didn't need google- she knew everything.

What's Your Favorite Sports Team?
I am a huge Georgia sports fan, particularly the Atlanta Falcons...rise up!
What's Your Favorite Snack?
My favorite snack would definitely be peanut butter cookies. They are even better when they come from Subway.

Best Piece of Advice You Have Ever Received?
The best advice I ever received had to deal with character. "It's what we do when we think no one is looking that defines who we are."
What is the One Thing You Could Never Live Without?
From work to leisure, I definitely would have a hard time going without my cell phone. But, more importantly, my family means everything to me; I could never live without them.

What are Three Words That Best Describe You?
Honest, Loyal, Caring
What Does Your Job Role Entail at Breda?
My prime responsibility at Breda is to provide top-notch sales and customer service to our clients. I help our team out in any way possible. From helping out in the office or in the field, I am always ready to answer any call and perform any task asked of me.

What Does Your Average Day Look Like?
My average day at Breda consists of going to 4-5 clients' homes a day to identify their pest control problems and offer solutions to fix it.
Favorite Moment That's Happened While Working at Breda
My favorite moment with Breda was the day I got hired, as it was the best decision I have ever made in my professional life. The owner and his family are the most amazing people one could work for, and I count it an honor and privilege to be on their team.