Termites can be a problem year round, but are more commonly found from March-November. That being said, you should never hesitate to inspect or treat your house for termites. The longer you wait to get your inspection or treatment done, the more damage that is going to be done to your home. Termite damage can add up quick, and end up costing you a lot of money.
There are many methods to treating your yard and home for termites, but only one that efficiently and effectively handles the problem. Termidor HPII High Precision Injection System has revolutionized the termite treatment industry, and is one of very few treatments that can guarantee you a complete elimination of the termite colony threatening your area.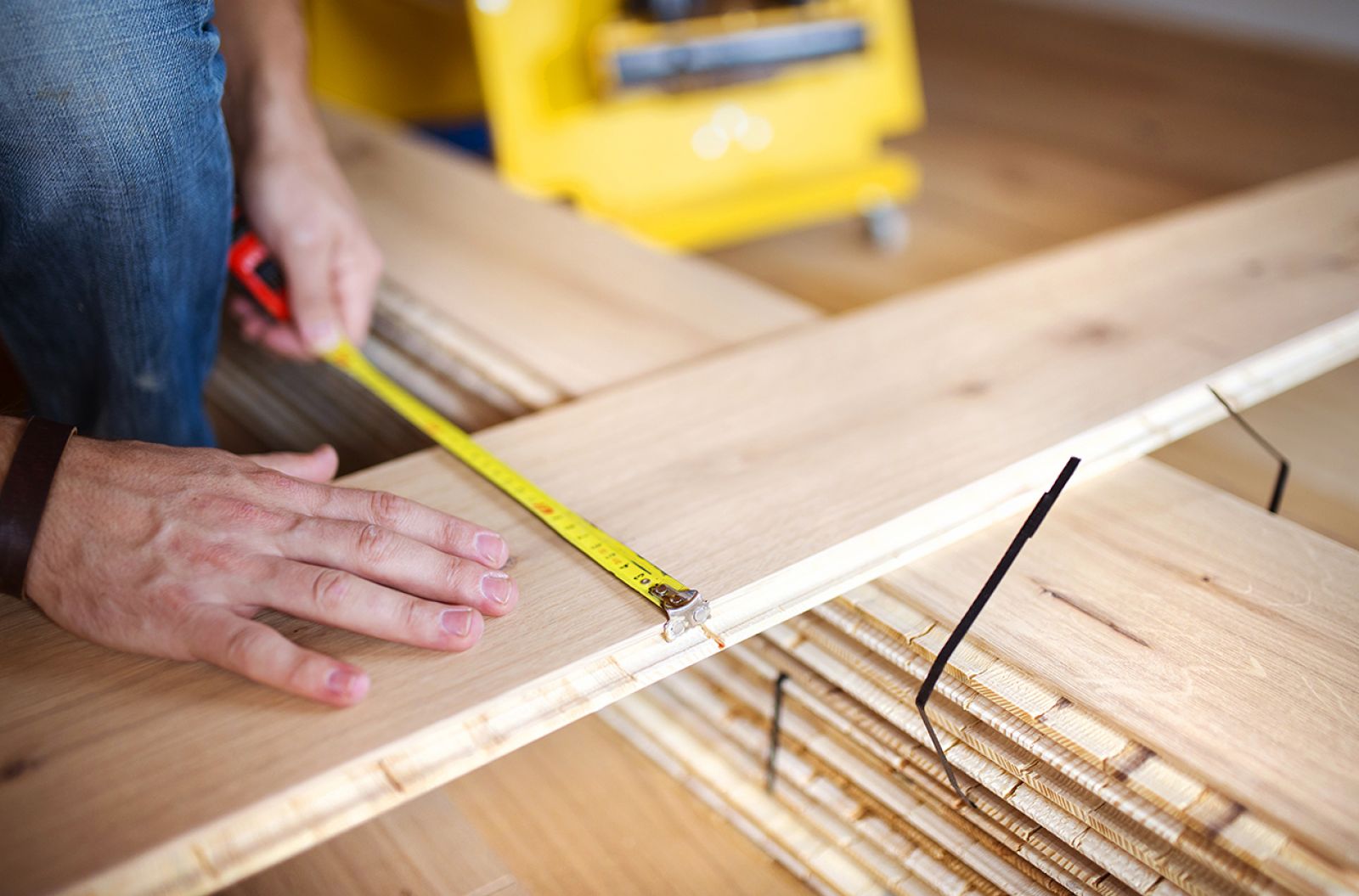 What is Termidor HPII?
Termidor HPII is a vertical hydraulic treatment that is injected from atop the surface, or soil, at approximately 4000 psi. It creates a uniform 12 inch treatment zone throughout the entire yard, or desired treatment area. Each zone is treated with Termidor termiticide, a proven performer for more than 16 years.
How Does it Work?
Termidor HPII is referred to as a non-repellent, meaning termites will enter the barrier unaware that they have picked up the termiticide. This solves the problem that other treatment methods pose if they rely on chance to encounter, or are sensible and termites can avoid the chemicals. This method allows the termites to unknowingly pick up and carry the termiticide back to their colony, and spread it amongst one another through their grooming process (rubbing against each other).
What Makes it The Best?
Aside from it actually getting the job done, and confidently eliminating your termite problem, Termidor HPII offers many other benefits that could save you time, money, and even embarrassment.
· This treatment does not disturb or destroy your yard. You can rest assured that your neighbors and visitors won't be questioning your yard maintenance or your "bug problems" because this treatment is virtually unnoticeable. There is no digging, trenching, or rodding required around your home, nor are there bait stations or any eye-sores left behind.
· Your termite problem will be dealt with in a discreet and fast way, with as little attention drawn to your home as possible. It should take about an hour for the treatment to be complete, so we won't be in your space all day. You won't have to deal with pest control professionals walking around your yard all day, or having our truck in front of your house for too long.
· It only takes about three months to ensure the chemical will make it all the way through the different social casts of the colony, and finally kill the queen for total colony elimination. This makes HPII 100% effective in eliminating the problem and the source.
· Since the treatment is below soil grade, it is extremely effective at killing termites, but completely harmless to family members, animals, and important pollinators, such as bees.
· You can count on the treatment to really work! Onboard the Termidor HPII system there is an advanced digital computer that prevents the over or under usage of the product by providing treatment readings within a tenth of an ounce. This ensures accuracy and consistency in the treatment, and should leave you feeling confident that you made the right choice.
Breda Pest Management is currently the only company in Georgia that is offering the advantages of treating your home with HPII. If you're still not convinced, or just want to learn more about the powerful product, check out our latest free guide, The Future of Fighting Termites. To schedule a service or discover more about Termidor HPII, request a free consultation today.