Termites are a terror. It's 2018, don't you think it's about time we get rid of these menacing insects for good?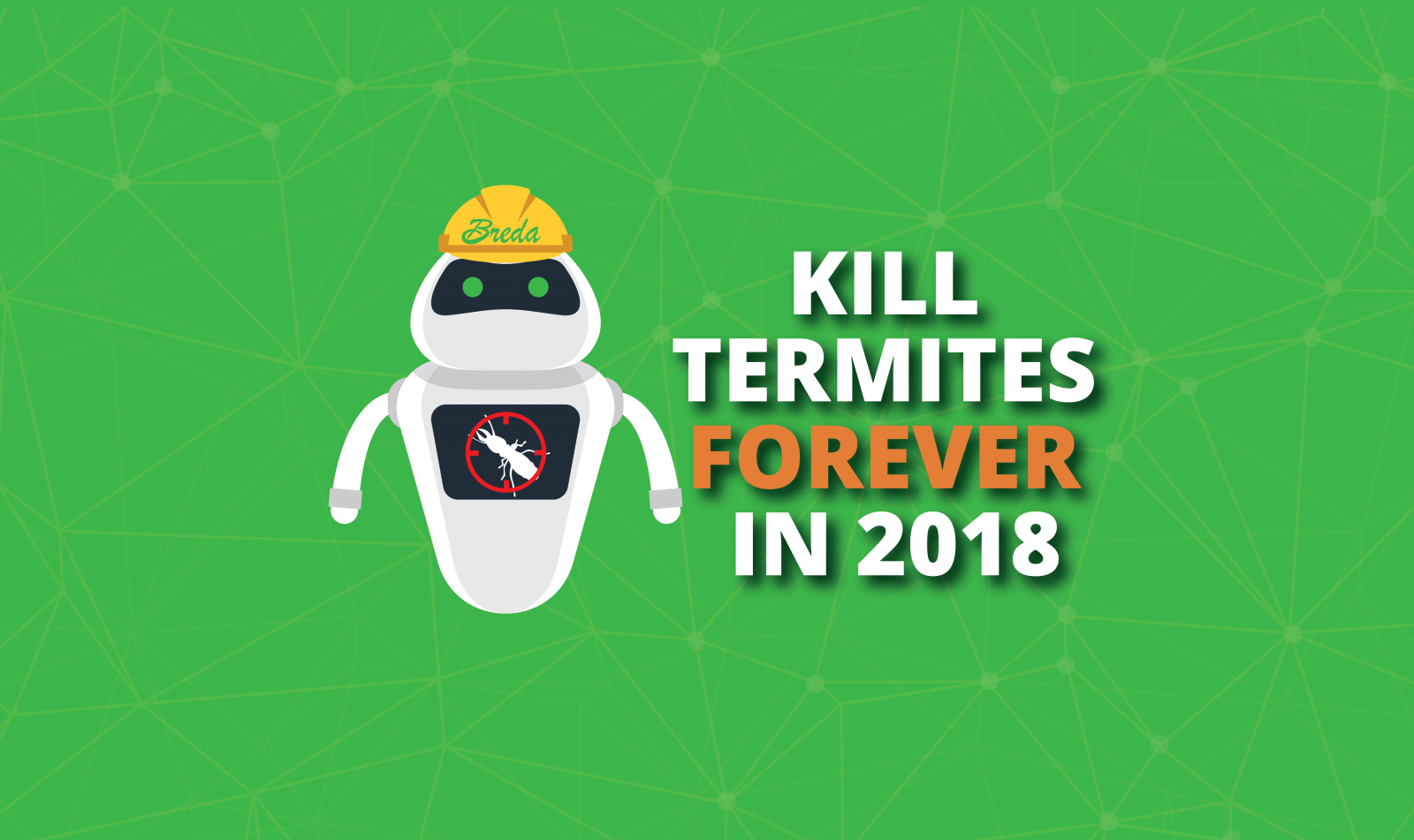 That time has finally come! With Termidor HPII High Precision Injection System, you can finally eliminate termites in your yard and your home with certainty.
What is Termidor HPII?
Termidor HPII is a groundbreaking and revolutionary termite treatment that can eradicate an entire colony termites.
It is a vertical hydraulic liquid treatment that is injected from atop the soil at high pressure. The liquid used is Termidor's termiticide, which is a proven performer of excellence for the last 16 years. This treatment is applied throughout the entire yard, or any desired treatment areas.
How Does it Work?
Sounds too good to be true, right? Wrong. It's simple and effective.
Termidor HPII is a non-repellent treatment. That means that termites cannot sense the chemicals, or the treatment, so they will walk unknowingly into it. As they walk into the treated areas they pick up the chemicals on their bodies.
After the chemicals are picked up by the termites, they transfer them amongst one another through their grooming process of rubbing against each other. This allows the lethal chemicals to travel throughout the castes of the colony, up to the queen, ultimately resulting in total colony eradication.
What Are The Benefits of HPII?
Well if 100% colony eliminate of termites isn't enough for you, there are a slew of other benefits that using Termidor HPII offers.
· Since the treatment is completely underground it is harmless to family members, animals, and important pollinators, such as bees. This underground treatment is also so smoothly injected into the ground that it will not tear up or destroy your yard. Other treatments involve rodding, trenching, or digging, and will leave your yard looking like a tornado hit it. Similarly, having bait stations planted throughout your yard can be embarrassing and not easy on the eyes. Keep your yard looking brand new with Termidor HPII.
· You can expect it to work. Termidor HPII is extremely reliable; it guarantees complete colony elimination when applied properly. There is nearly no human error when it comes to application and dilution of the chemicals. The advanced onboard computer system measures out the exact amount of chemicals to use in each uniform treatment zone.
· This treatment is so quick and easy that we will be done applying the treatment in about an hour. You can expect all your termites to be permanently gone in about three months.
· As with other Termidor products, the Termidor HPII treatment is only required once every 10 years, unless additional termite activity is found in or around the house.
The answer to all your termite problems has finally been found. If you're interested in taking advantage of this revolutionary treatment method, get in contact with pest control professionals. In the Southeast, Breda Pest Management is the only pest control company that is offering this groundbreaking termite treatment.
Breda Pest Management has been servicing the Metro-Atlanta area for over 40 years. Our expertise and dedication to customer satisfaction has made us one of the most trusted pest management companies in the Southeast. We believe that our customers should have access to the best treatments and the best service.
For more information about termites and Termidor HPII, request a free consultation today to see if the Termidor HPII is right for you.