Being a homeowner is a huge responsibility, and you grow attached to your home. It is more than just your property, it is an extension of yourself, your successes, and a means of self expression. When bugs infiltrate it, or eat away at it, it damages your physical properties, but also eats away at you emotionally. We know you care a lot about the wellbeing of your home and your yard.
Taking care of your home is like taking care of your body, extremely important. You need to treat and fix any problems as soon as they arise, or they will only get worse and cause more damage. The more damage that is done, the more expensive and detrimental it will be. If termites are left untreated they can cause severe and irreversible damage to your home and other structures in your yard.
A huge complaint about many termite treatments is that they leave your yard destroyed and uninhabitable.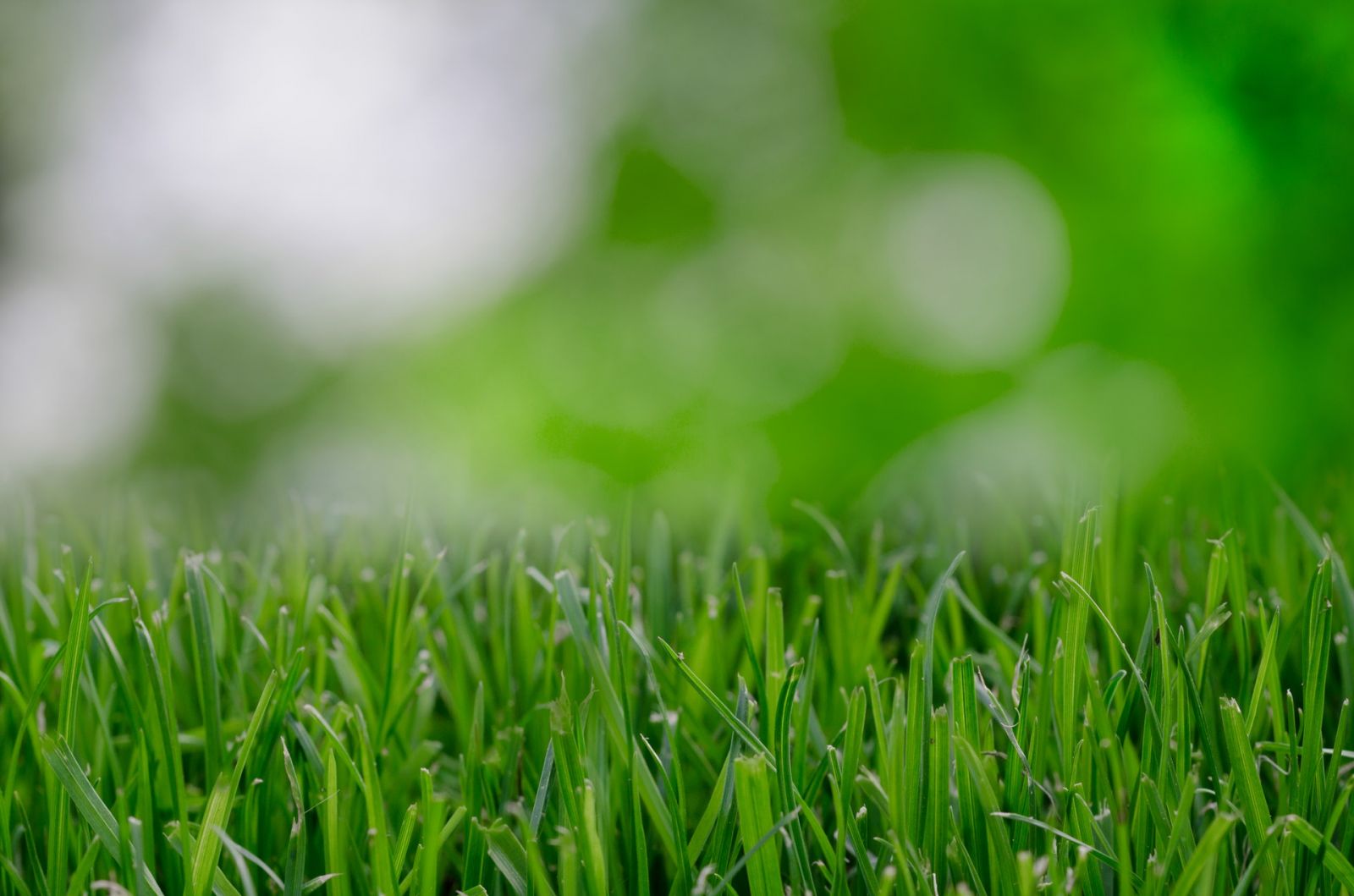 Bait stations will leave many stations throughout your yard that can be an eyesore, and a hassle to work around. It also announces to the whole neighborhood that you might have a termite problem.
Traditional liquid treatments can involve trenching, digging, or rodding your yard to apply the treatment. This can leave your yard disheveled and unearthed. People put a lot of hard work and passion into taking care of their yard and gardens, so having your vegetation and lawn uprooted can take a serious toll.
What's the Solution?
Termidor HPII High Precision Injection System. Termidor HPII is a new termite treatment that is revolutionizing the pest control industry.
Termidor HPII High Precision Injection System is a vertical hydraulic treatment that is injected from atop the soil/surface at approximately 4000 psi and creates a uniform 12 inch treatment zone. Each zone is treated with Termidor termiticide, a proven performer for more than 16 years. The uniform, complete treatment is done throughout the entire yard, or desired treatment area.
This injection process doesn't disturb or destroy your yard! There is absolutely no digging, trenching or rodding in your yard. The application sites are underground and remain virtually unseen.
It probably already sounds too good to be true, but it gets better!
Termidor HPII is one of few treatments that are 100% effective at eliminating the entire colony of termites. Termidor HPII is a non-repellent, which means that termites will have no idea the treatment is in the soil they are passing through. They then pick up these chemicals and carry them back to their colony. Once the termites are back in the colony they spread the lethal chemicals amongst each other through their grooming process.
You can expect total colony elimination in about 3 months.
Since the treatment is below soil grade, it is extremely effective at killing termites, but also harmless and never exposed to any family members, animals, or important pollinators.
If you're not convinced that this is the most effective, efficient, and safe way of treating termites, check out our latest free guide, Future of Fighting Termites. In that guide, you will find all the information you need to know about Termidor HPII.
This innovative and groundbreaking treatment has just come to Georgia, and Breda Pest Management is the only company offering the advantages of HPII for Georgia homes. For more information, or to schedule a service request a free consultation.