It might strike you as weird to hear that Breda Pest Management is protecting bees.
If you don't know a lot about bees you might consider them pests. You've probably even been afraid of them your whole life.
When we talk about bees, we are talking about the sweet honeybees, beautiful bumblebees, and the copious bees who work hard to pollinate, create, and provide for us. Hornets, wasps, and other dangerous stinging insects are not on our radar for protecting.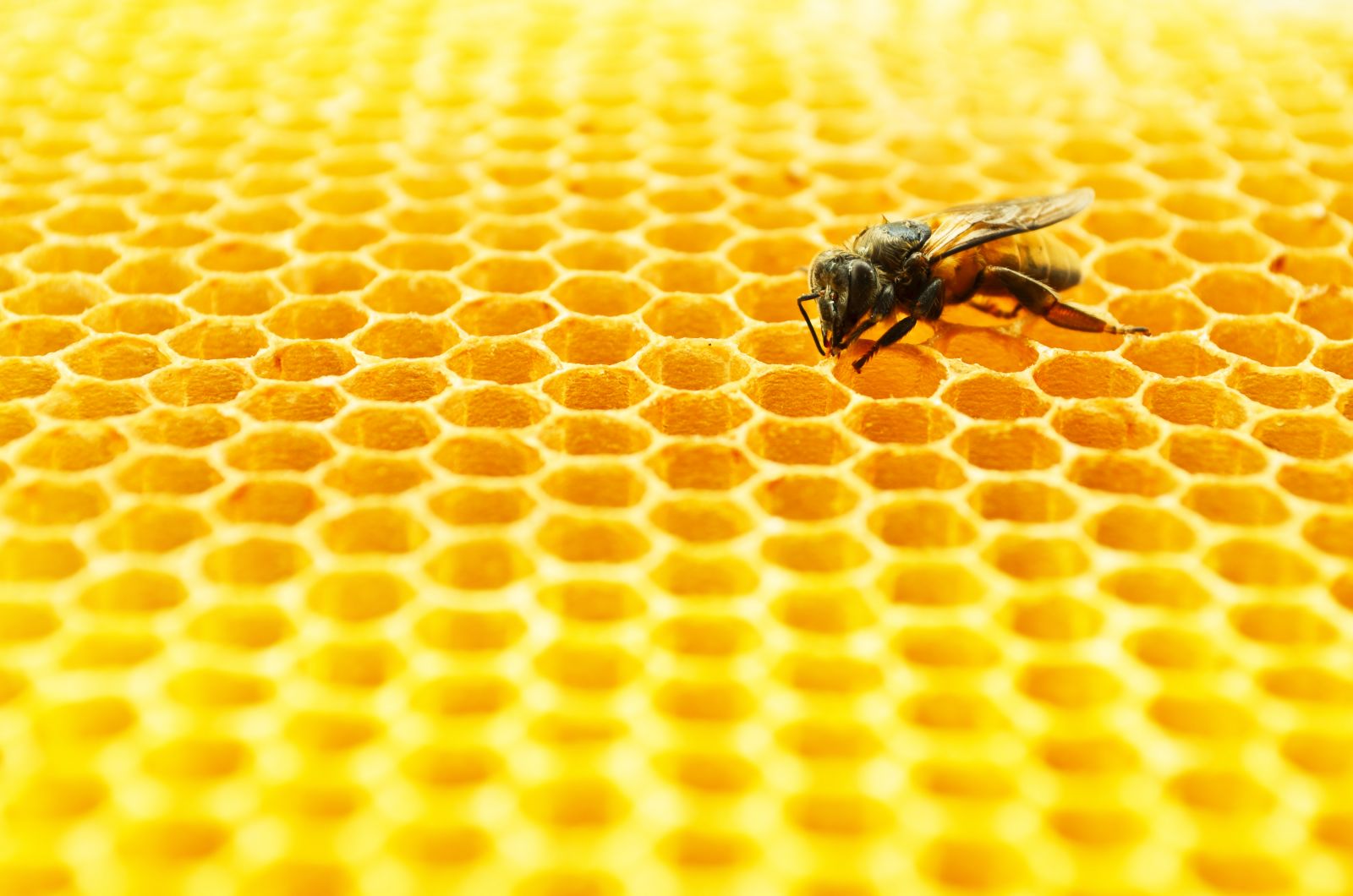 The Best Thing about Bees
Bees are the world's number one pollinator!
Unfortunately bees are also facing extinction. This is a big problem.
Here at Breda we are highly conscious of bees, and all pollinators, and their importance to nature's balance. After all, if it weren't for the bees, we humans wouldn't have the food sources that we currently rely on to survive.
It has always been our focus to train our technicians to treat areas where we know pollinators are going to be active with the utmost caution and care.
Our Dedication to Bee Safety
It all starts with training and education: knowing when and where it is best to use certain products in specific locations, product choice, equipment choice and application methods all go into the equation to reduce the risk to all non-targets in your homes and yards.
Proper use and placement of any pesticide is the most important precaution we can take when it comes to making sure we are not only taking care of your needs, but also being protectors of nature.
Our Bee-Safe Treatments
All of our outdoor treatments are trained to be performed in a manner that will have minimum impact on all pollinators.
There are a multitude of products within our industry that can be harmful if used incorrectly or not in accordance with the labeled instructions.
However, with proper education and training a safe, yet effective, treatment can be applied outside to control a target pest while still avoiding secondary reactions to non-targets such as bees.
For those of you that raise honey bees or have a majority of floral coverage in your yards, we offer a product that is labeled as safe to use in areas of high pollinator activity.
How We Work With You to Protect Bees
When we work with you, we want to talk with you about why we are using a specific product, or maybe why it might not be a good idea to treat in a specific area.
Through education and setting proper expectation about what it takes to balance proper treatment methods along with being good stewards of the environment is how we feel we can best raise better awareness about the importance of preserving nature and protecting important pollinators.
Why It's So Important to Us
Bees, and all pollinators, are crucial to the balance of nature.
It bears repeating, if it wasn't for the bees, we humans wouldn't have the food sources that we currently rely on to survive. That's why it has, and always will be, our focus and promise here at Breda Pest Management that we will do everything we can to be good stewards of the environment.
With each and every pest control application it is our goal to not only exceed your expectations by taking care of the pest in and around your home, but also doing these services in a manner that has the least negative impact on the overall environment. That's the Breda guarantee.
Breda Pest Management has been servicing the Southeast since 1975, and we know what it takes to treat your pest problems. We use the latest and greatest technology to make sure our services are effective and time efficient. For more information about how we protect bees, to schedule a service, or request a free consultation contact us, or call us at 770-466-6700.