Hiring and contracting a worker to provide a service to you, or your property, can be a very stressful decision. You are investing a lot of time, money, and trust into this decision.
You want to make sure you're picking the right person who will get the job done efficiently, effectively, and with the best of intentions.
If you're looking for a second opinion about a contracted professional, Dale is there to easy your mind and help you make the right decision.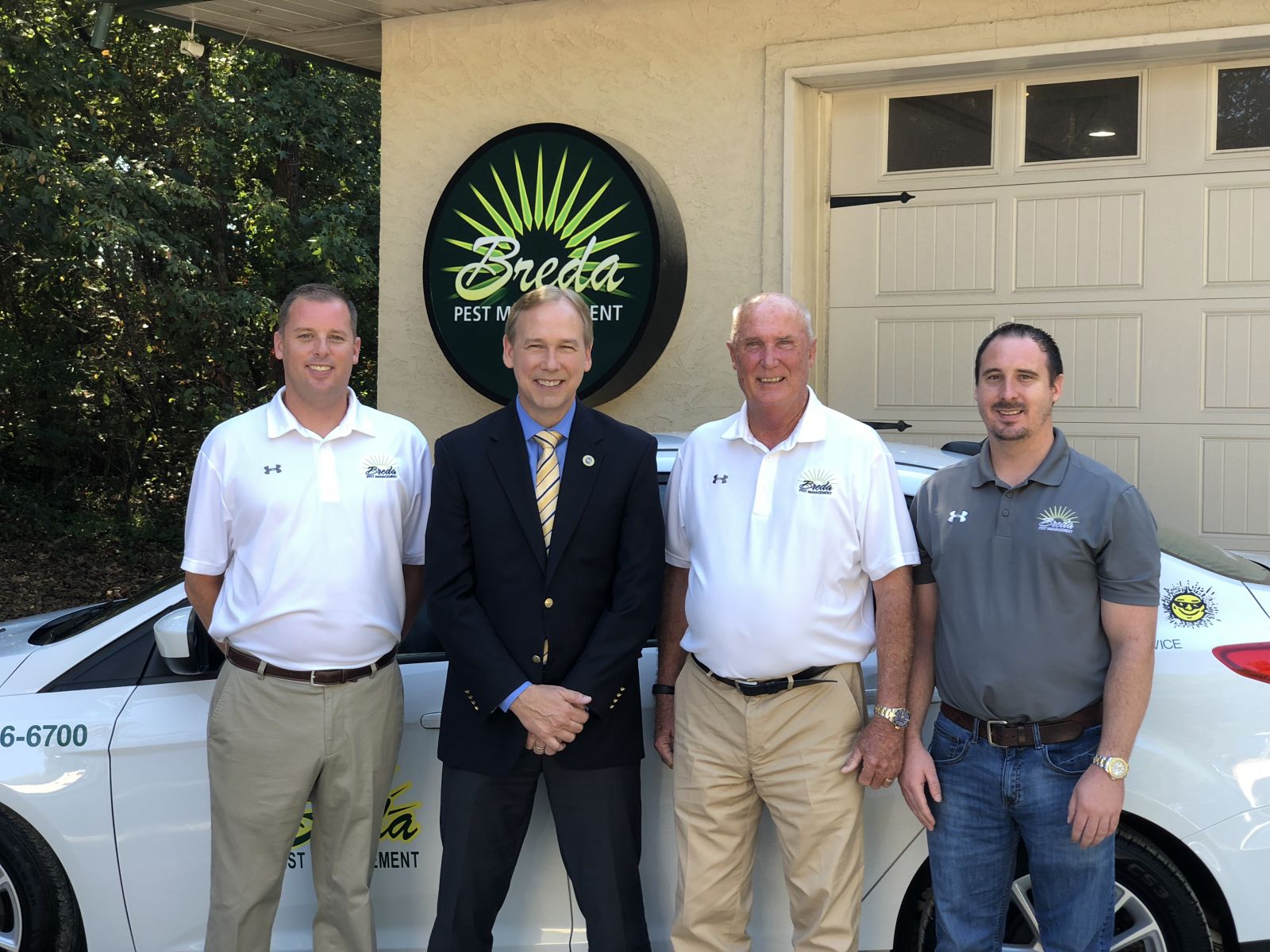 Who is Dale?
The man you trust for all your company certifications and service investigations is Dale Cardwell.
Dale Cardwell is a consumer investigator, six-time Emmy award winning journalist, and TV and radio host in Atlanta.
In 1996, Dale joined forces with consumer advocate Clark Howard and formed one of the nation's most successful consumer reporting teams.
In 2009, Dale started an online research and referral site for consumers which helped him identify how consumers were getting cheated and why they were left unsatisfied. This led him to create his TrustDale certification program.
What is a TrustDale Certification?
A TrustDale certification is given to only companies that Dale recommends and believes you can rely on.
Dale uses a seven step investigation process to determine if a company should earn his certification:
Price
The TrustDale team makes sure the company honors the price it advertises, and is not using any scheming strategies to trap the customer into more expensive products or services.
Verified
The TrustDale team systematically and continuously reviews the company for engaging in excellent customer service.
What Would Dale Do?
Dale developed a standard for consumer fairness based off his analysis of thousands of real-world problem-solving experiences, and uses that standard to decide if he, himself, would personally choose to do business with that company.
Consumer Experience
The TrustDale team uses specialized databases to determine patterns of customer satisfaction with that company.
Licensing, Professional Certification, Insurance and/or Bonding
The TrustDale team reviews each company for proper professional credentials.
Lawsuit Search and Review
The TrustDale team reviews the company's litigation history and assures there are no patterns of practicing unprofessional or illegal business.
"Make it Right Guarantee™"
The company agrees to accept and abide by TrustDale's Make it Right Guarantee™.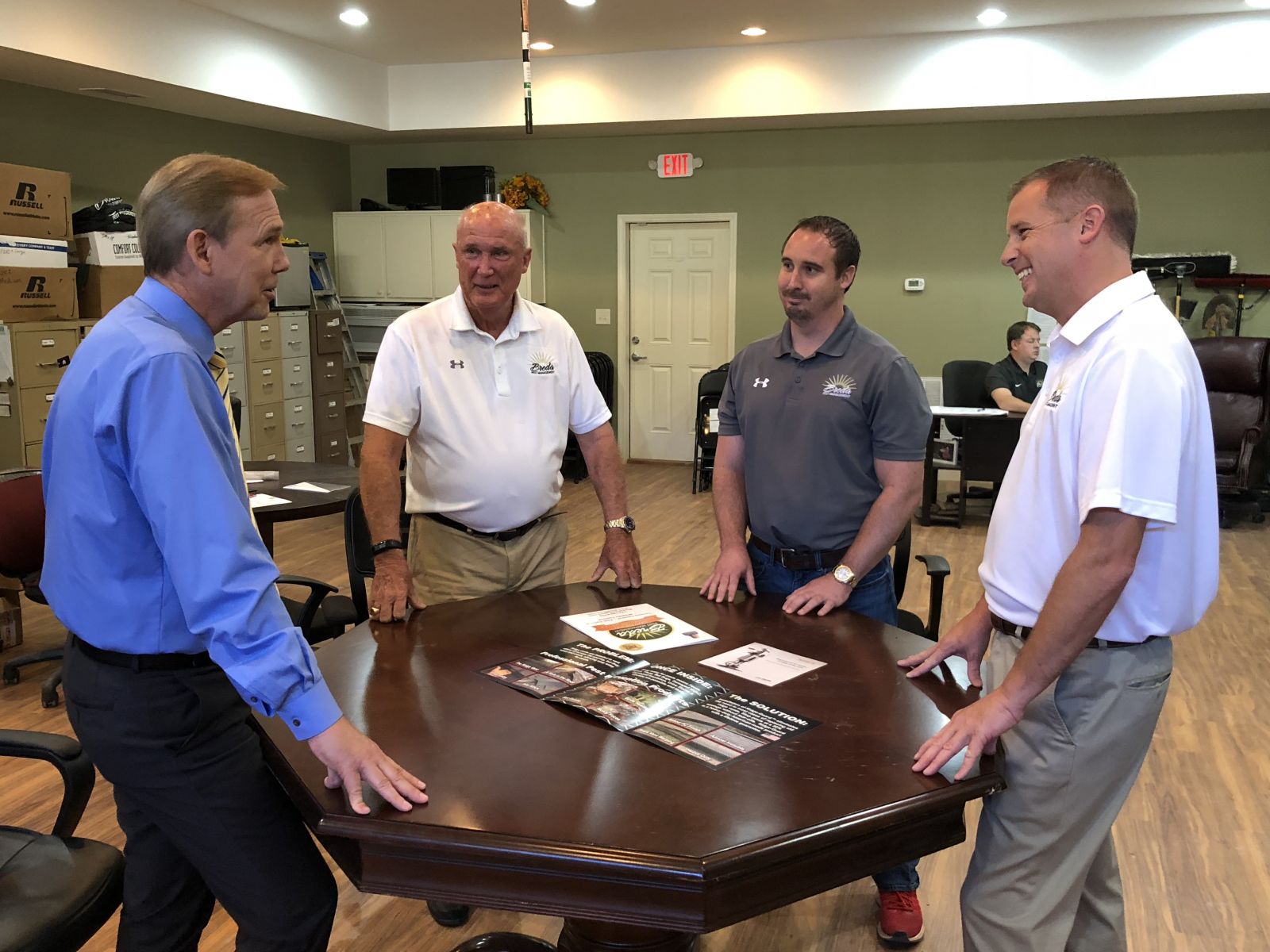 What Does TrustDale Say About Us?
This means that Breda Pest Management was verified by TrustDale's team and have earned their seal of approval.
Dale Cardwell himself said, "Breda Pest Management represents the highest qualities that can be found in a purpose driven business. The Breda Family treats its Customers as it would its own family. I'm proud to be endorsing the company from 2011."
If you find yourself looking to have a professional assist you with any bug, wildlife, or other pest problems in Georgia, you can trust Dale's Atlanta pest control choice, Breda Pest Management.
If Dale's word isn't enough for you, call us today and find out for yourself why Dale, and so many Georgians, use and recommend working with Breda Pest Management.
Breda Pest Management has been servicing the Southeast since 1975, and we know what it takes to treat your pest problems. We use the latest and greatest technology to make sure our services are effective and time efficient. We will identify your pest problem and treat it in the most humane and appropriate way.