Maybe you're looking to buy a new home, or rent a place. One thing you're probably looking for in your new home is for there to not be any bug problems. Termites might not be the bug on your mind, since they are not usually visibly doing damage, but their damage can some of the most expensive and detrimental to your home.
Finding a new home, and moving is a very stressful event. There are probably a lot of things on your plate and going through your mind. You might forget to check with your realtor or landlord about bugs, or maybe you do ask and they don't think about termites.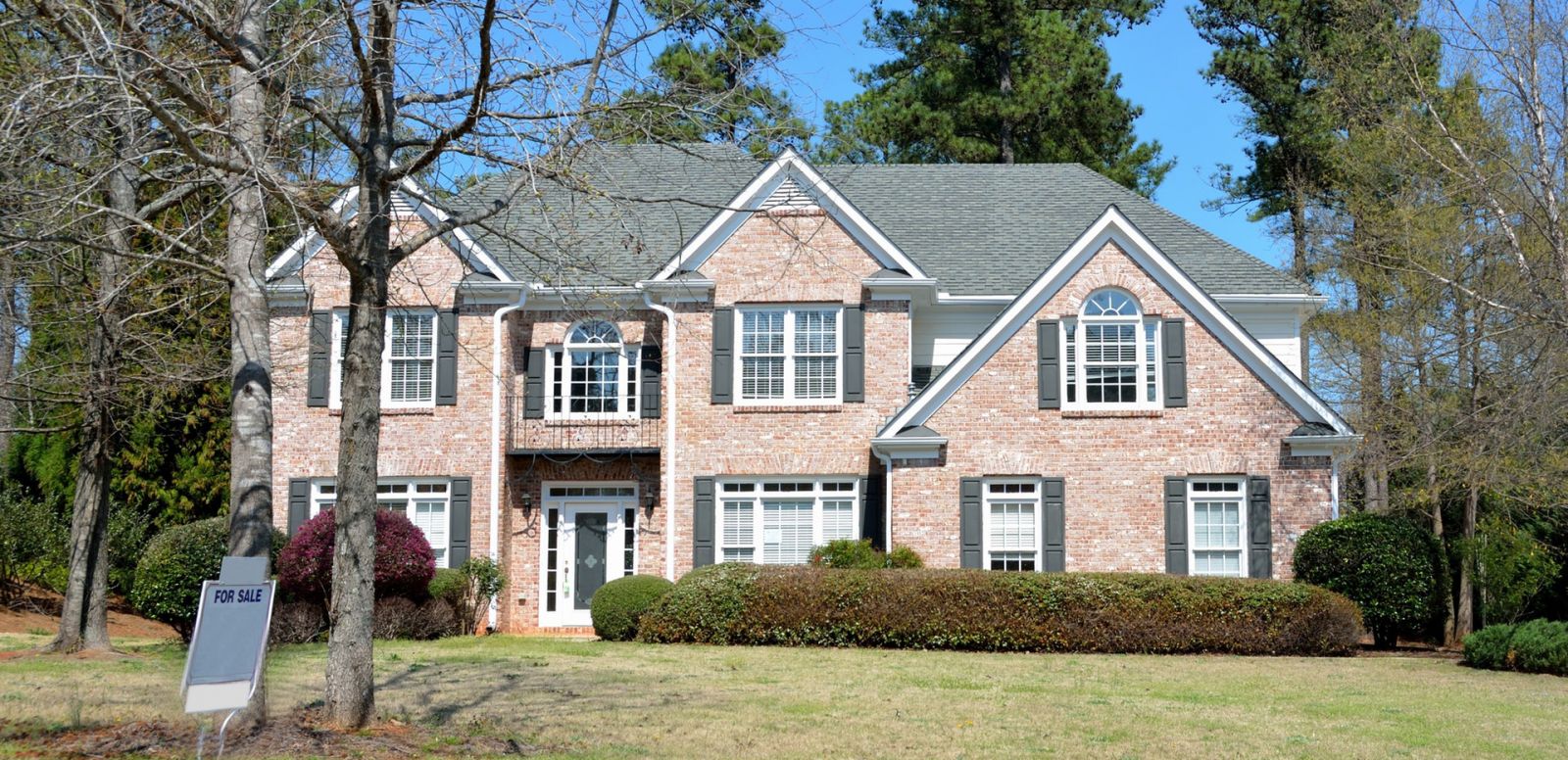 Are Termite Inspections Required?
Termites and other pests can be a huge problem and worry for buyers and renters.
In Georgia there are no laws requiring a termite inspection be done in order for someone to purchase or sell a home.
However, if a lender is involved, they might require a termite clearance letter.
A termite clearance letter is simply a letter that indicates a pest control company has come to the property and inspected for termites.
These letters should be read carefully after they are received because they could state that there is not a current termite problem, but there might be prior termite damage that was untreated or uncorrected. If this is found, it is important for the buyer and seller to negotiate who is to be responsible for repairing this damage.
Should I Treat The Home for Termites?
We recommend that every Georgia home should be treated for termites regardless of whether or not they have a termite problem because termites will likely find their way to your home at some point.
If termites are present and untreated your home and your pockets are going to take a huge hit.
If termites are not present and untreated, they will likely become present sometime in the future.
It is best to have a preventative treatment done on your home so that termites are never a problem that you have to deal with.
What Treatment Should I Choose?
There are few treatments that offer 100% termite colony elimination. If you are going to spend the time and money to get your home treated for termites, you might as well guarantee there be no problems.
Termidor HPII High Precision Injection System is a revolutionary treatment for termite control, elimination, and prevention. It is a vertical hydraulic liquid treatment that is injected into the soil at uniform treatment zones.
Termidor HPII uses the trusted Termidor termiticide, which has been a proven performer in termite extinction for 16 years.
In three months or less you can expect 100% termite control.
This innovative and groundbreaking treatment has just come to Georgia, and Breda Pest Management is the only company offering the advantages of HPII for Georgia homes.
How Often Should I Inspect for Termites?
If you are using Termidor HPII you will only have to apply the treatment every 10 years, unless termite activity is found during the 10 year period.
Termidor HPII only requires one inspection per year.
If you choose to use bait stations to treat termites on your property, they will typically require inspection 1-4 times per year, and the baits may need to be added continuously throughout treatment if the problem is still threatening.
With the effectiveness and efficiency of Termidor HPII, it seems foolish to choose any other termite treatment.
Breda Pest Management has been servicing the Metro-Atlanta area for over 40 years. Our expertise and dedication to customer satisfaction has made us one of the most trusted pest management companies in the Southeast. We believe that our customers should have access to the best treatments and the best service. We are the only pest control company in Georgia offering Termidor HPII.
For more information about termites and Termidor HPII, download our latest free guide, Future of Fighting Termites. In that guide, you will find all the information you need to know about Termidor HPII.