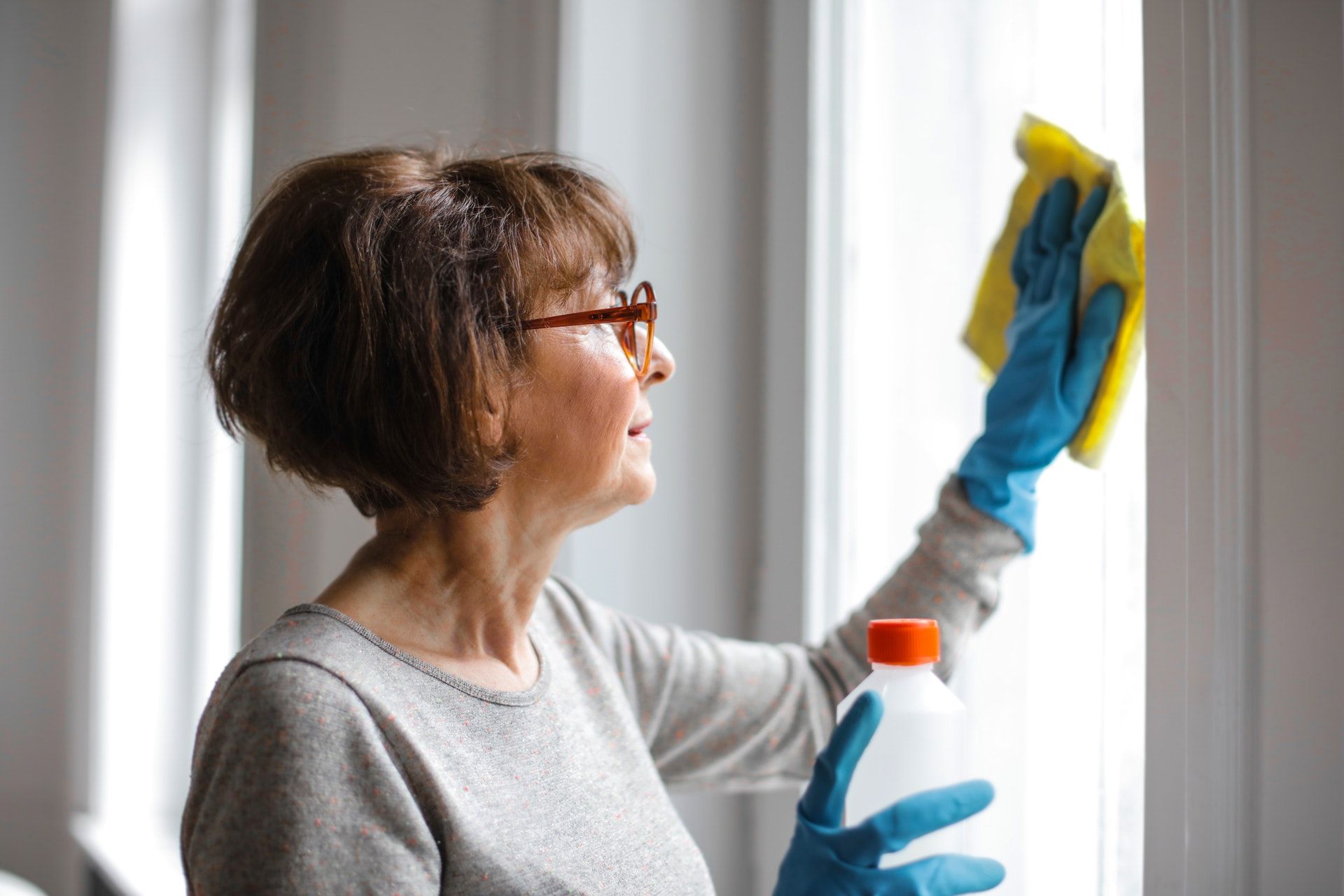 Can't you just feel those warm spring days coming? The first day of spring is in five days, so you're likely making your plans now for all that extra sunlight and warmer days. Traditionally, spring is also a time when homeowners decide to give their entire house a thorough cleaning to rid rooms of winter's dust and germs.
If spring cleaning is on your to-do (or honey-do!) list in the next few weeks, there are a couple of areas you should pay extra attention to if you want to avoid dealing with some invasive pests in spring and summer.
Garage/Attic/Basement
Storage spaces like your garage, attic, or basement are places you likely put off tackling until the very end of your spring cleaning, if you even have it on your list at all. It's understandable to not want to spend hours in any of these places! But if you want to have a truly clean home, it's important to make sure you aren't unknowingly providing homes for pests and critters.
If you have shelving units, make sure they aren't sitting directly on the ground, and avoid storing cardboard boxes on the bottom shelf. Floor-sitting shelves are the perfect hiding spot for critters like mice and rats or pests like roaches and brown recluse spiders. Thick plastic storage containers are the most pest-proof form of storage, but if you have to use cardboard boxes, keep an eye on them and make sure they aren't sitting directly on the floor. Roaches and silverfish love to feed off the cardboard and the glue, and mice commonly nest inside cardboard boxes.
Gutters and Yard
Are your gutters struggling to keep up with all the recent rain in Georgia? If you're noticing some particularly turbulent drainage, it probably means it's time to clear out your home's gutters. Not only will this protect the exterior of your home, but giving your gutters a thorough cleaning will also remove any inviting debris for insects to hide out in.
As you're preparing your patio or deck for more time spent outdoors, be careful when cleaning off outdoor furniture, even if you had them covered in the fall and winter. Pests like spiders, roaches, mice, and even snakes seek out covered and dark places when they build their winter nests, so your patio set with weather-proof covers was possibly their dream home.
If you've noticed standing water in your yard after periods of heavy rain, it is likely time to look into regrading your lawn or investing in proper drainage. Standing water is not only terrible for your lawn's health, it is also a standing invitation (see what we did there?) to mosquitoes to lay eggs and terrorize your outdoor time this spring and summer. If you think you're already in danger of having a mosquito invasion this year, give Breda Pest Management a call ASAP. Our mosquito treatment program is best started in March or April and will have you enjoying mosquito-free days in the sun.


If you find yourself needing pest control and want it handled thoroughly, don't hesitate to give us a call. The Breda Guarantee promises to fix your pest problem and keep it fixed—no matter the circumstances. Schedule a consultation online or give us a call at 770-466-6700.