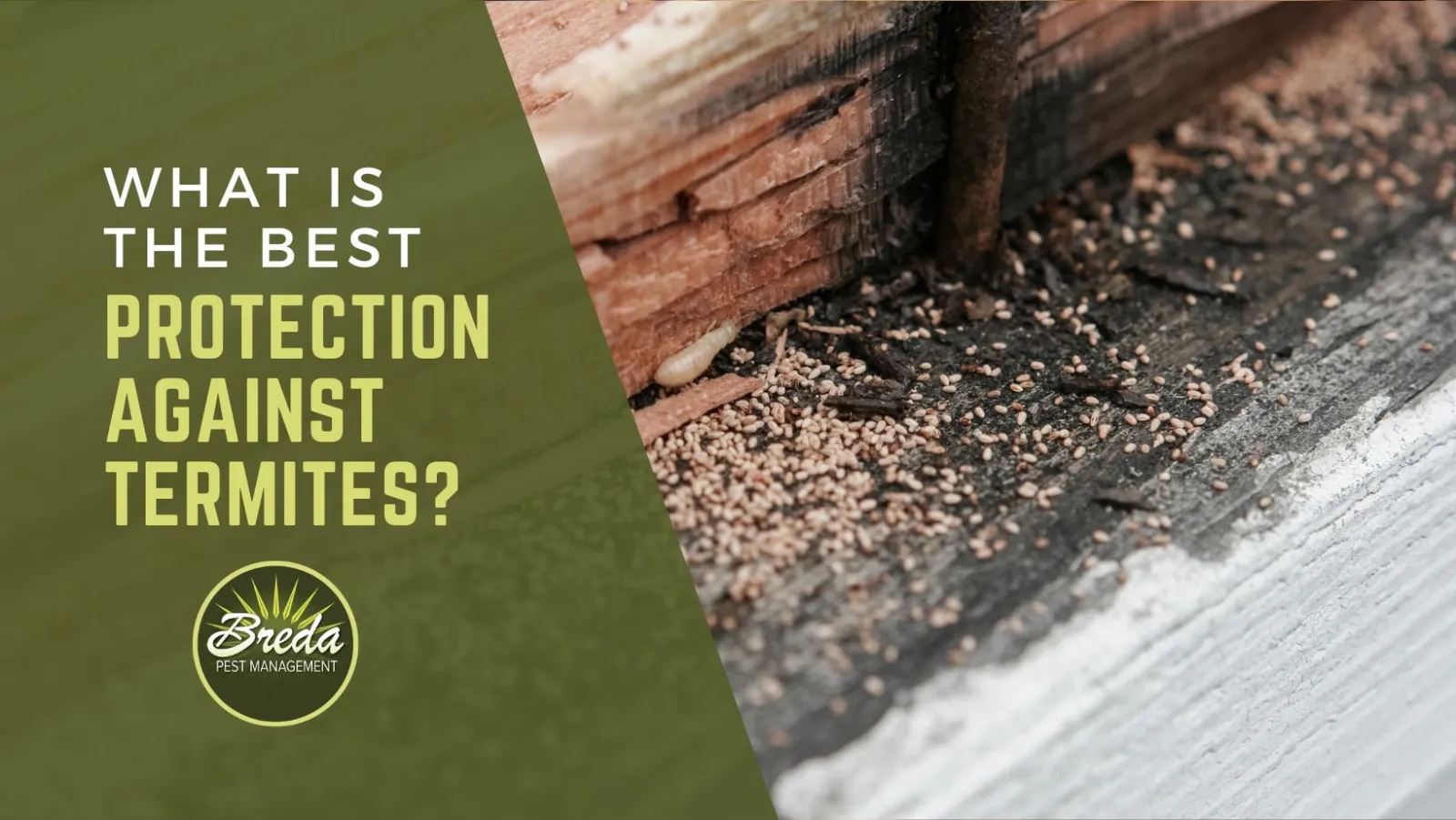 Termite treatment options for Georgia homeowners
Georgia homeowners know that termites are a very real threat and need to be addressed as soon as the first termite is spotted. With a secure spot in the middle of "the termite belt" of the Southeast, Georgia is home to many types of termites, the most predominant one being subterranean termites. Because this type lives underground, it's entirely possible that you have more than one colony in your yard, so getting pest control assistance fast is a must.
But which protection against termites is the best? How will you know that your termite infestation has been handled? What happens if the termites return? Let's sift through the different options available to you…
Which termite treatment works the best?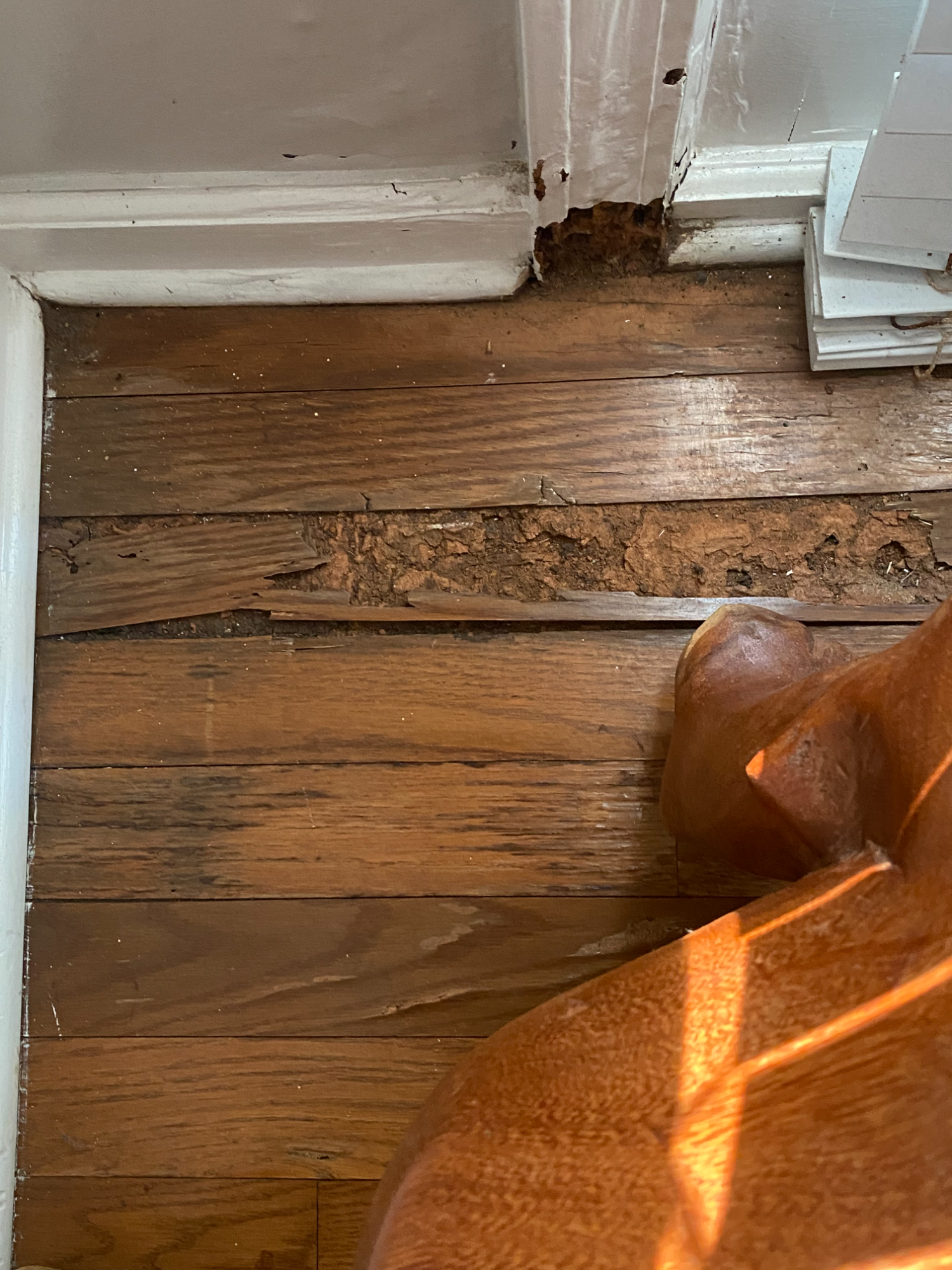 The first treatment option to consider for subterranean termites is termite bait stations. There are some DIY options available to homeowners, but it is widely recommended that you opt for having bait stations installed by a pest control professional. The benefit of having a pest control company handle this termite protection is that they will be responsible for the monitoring and upkeep of each of the stations. Bait stations are installed in the ground around the perimeter of your home and draw the termites into the stations with the use of lethal bait. Termite bait stations are a better preventative treatment than a reactive treatment, as it can take up to a year for a termite infestation to be neutralized with the bait.
The second treatment option for subterranean termites is liquid barrier treatment. Instead of installing bait stations in the ground around your home, this liquid treatment called Termidor is injected into the ground around your home's foundation. This application method leaves a virtually impenetrable barrier around your home that boasts a 100% control rate of termites within 90 days of application. Even better, Termidor treatment can prevent termite infestations for up to 10 years!
Does homeowners insurance pay for termite damage?
In order for a homeowners insurance policy to cover damage to your home, the source of the damage has to be considered sudden, accidental, and not preventable. Unfortunately, in the eyes of insurance companies, termite infestations are preventable, so they are not covered (typically). So how do you safeguard your investment in termite protection and treatment?
Many pest control companies offer annual contracts that provide protection like an insurance for any termite problem that may arise within a calendar year. Sounds great, right? Before you get too excited, understand that, because the contract is between you and the pest control company, you have to make sure that what you are signing up for is actually beneficial to you as the homeowner.
Going back to our discussion above about termite treatment methods, the way a termite protection annual contract is usually developed is based on the product protecting your home. If you have Sentricon termite baits around your home, there's a chance your annual costs will rise each year, as costs passed down from the supplier to the pest control company will ultimately trickle down to you as the consumer. If you have Trelona termite baits, you might not experience significant pricing increases but it's still a possibility.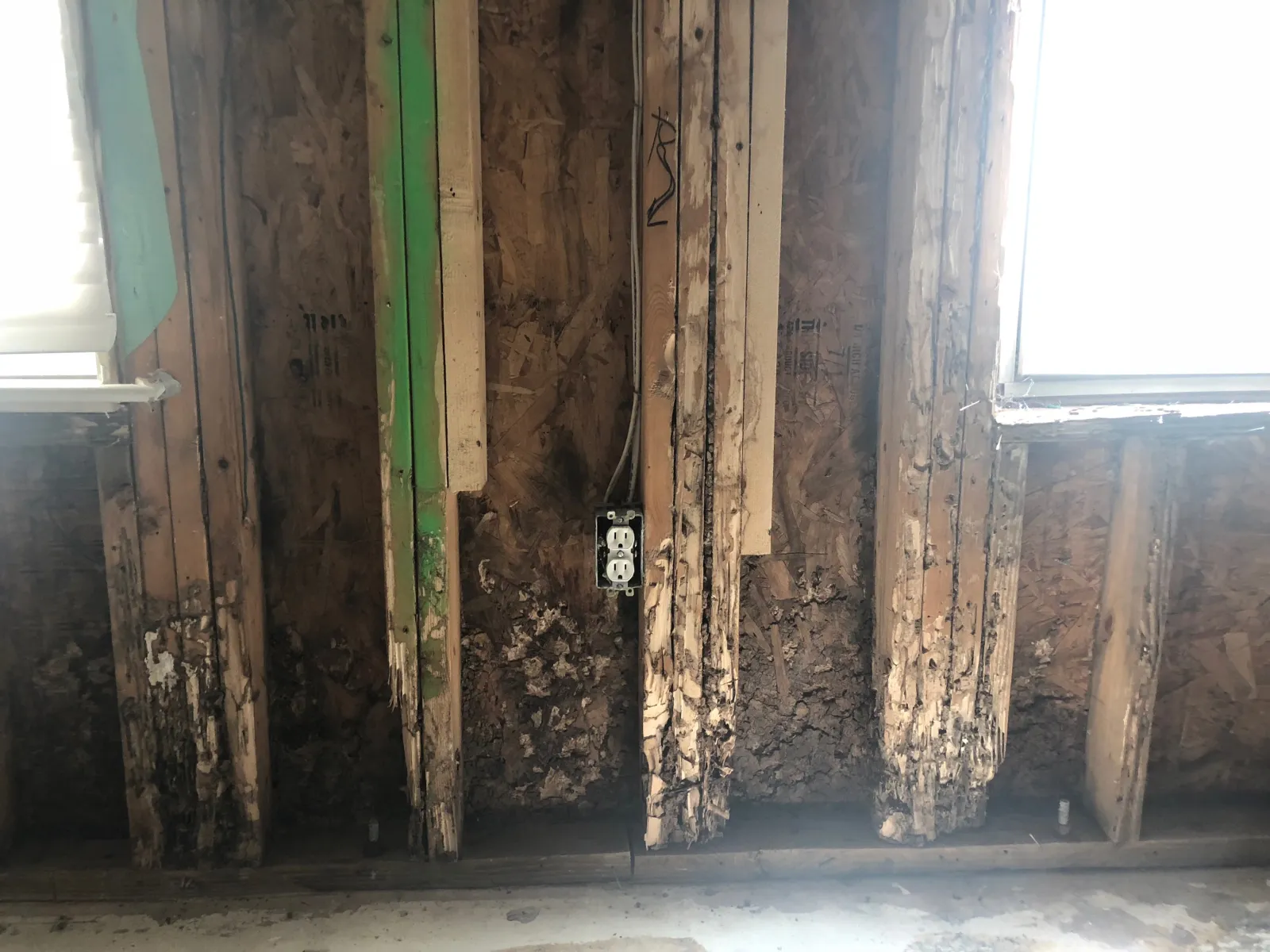 At BREDA Pest Management, we proudly promise to never raise your annual termite protection rate. Our exclusive use of Termidor liquid termite treatment gives us the confidence to guarantee that termites will likely not be an issue around your home for years. We are so confident of this that we offer a termite guarantee that protects you from any damage termites cause to your home. Under the BREDA Termite Guarantee, if a termite infestation is found, not only will BREDA retreat your home at no charge to eliminate those termites, BREDA will fix the damage those termites caused to your home at no charge, as well.
Don't let termites ruin 2023 for you and your home! If you suspect you have a termite population around your home, or just want peace of mind that you don't, call BREDA today to set up an inspection with one of our pest management technicians. BREDA uses infrared cameras and microwave technology that includes moisture readings when we inspect. There is no cost for a termite inspection and the value BREDA provides with the technology used to inspect is invaluable.


If you find yourself needing pest control and want it handled thoroughly, don't hesitate to give us a call. The BREDA Guarantee promises to fix your pest problem and keep it fixed—no matter the circumstances. Schedule a consultation online or give us a call at 770-466-6700.