With social distancing orders limiting the daily activities of Georgia residents, finding safe opportunities to leave the house has become more challenging. To cope with these challenges, many people are turning to nature as an option for getting exercise, enjoying life, and still maintaining separation from other people.
Since Georgia State Parks are still open to the public, there are many different options for Georgia residents that are interested in taking a hike through the state's beautiful terrain.1 Whether you're a beginner or an expert, there are excellent options close to your home. Here are five of our favorite trails to add to your list.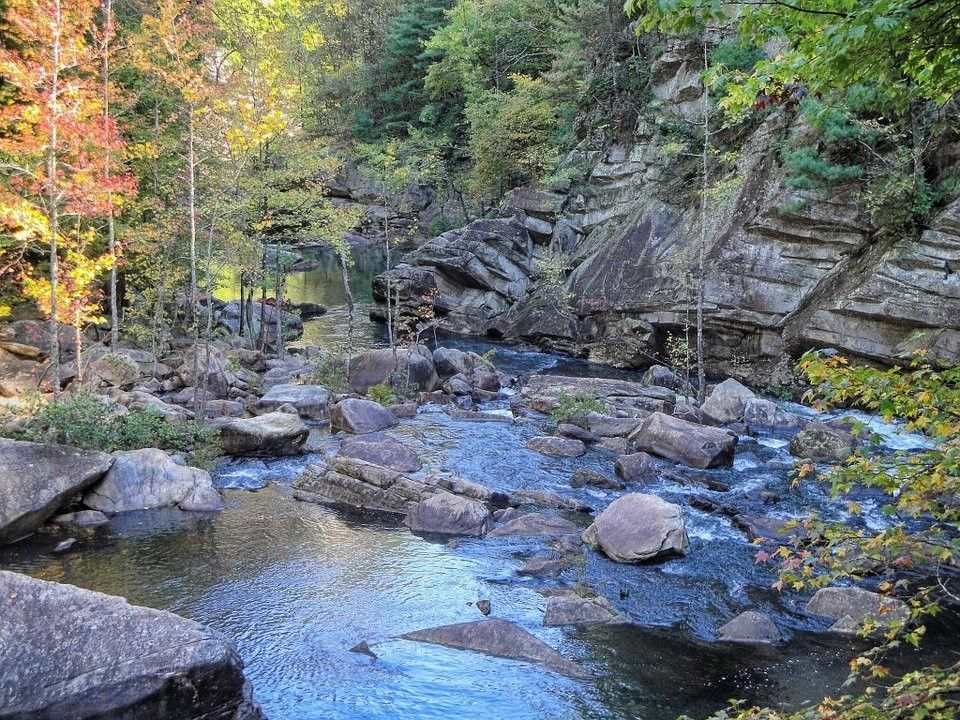 1. Tallulah Gorge Sliding Rock Trail
Looking to hike to a breathtaking view? Tallulah Gorge's Sliding Rock Trail offers a rugged climb to the top of the gorge's rim, offering panoramic views before dropping down into the gorge and coming up the other side.
On this hike, you can expect to see Bridal Veil Falls, massive boulders, and a picturesque natural swimming hole. Bring some good hiking boots and be ready for a workout—this hike is just 3.4 miles long but features a lot of elevation change.
2. Georgia's Appalachian Trail
The southern end of the Appalachian Trail reaches its terminus in Georgia, which means there are many excellent segments to choose from. The Blood Mountain Loop offers a hike to the top of Blood Mountain, which is the highest hiking summit you'll find in the state.
"Other excellent trail options include the segment between Woody Gap and Big Cedar Mountain, or the segment between Three Forks and Springer Mountain2," says a spokesperson for Breda Pest Management. "Springer Mountain marks the end of the Appalachian Trail, which may make for a logical starting point for many hikers."
3. Emery Creek Trail
If you love waterfalls, you'll love Emery Creek Trail. At 13.6 miles long, it's not for the faint of heart—even though the trail itself is fairly manageable, the sheer length means you can expect to take around eight hours to complete the hike, when you factor in stops to see the hikes.
This out-and-back hike is also best taken during the spring, which plants are in bloom and the landscape is at its most vibrant.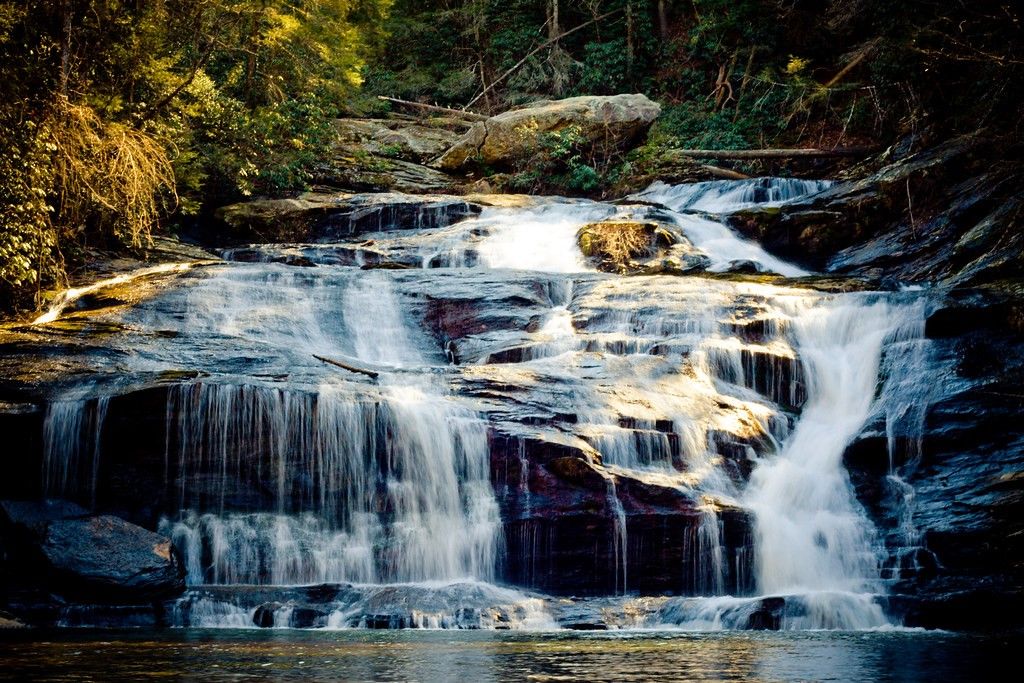 4. Panther Creek Falls Trail
This trail follows the banks of Panther Creek and features a number of waterfalls, as well as a sandy beach that could be a great spot to take a break on the seven-mile route. Panther Creek Falls is one of the most powerful waterfalls in Georgia, which makes for an excellent destination for your hike.
"One thing to keep in mind is that Panther Creek Falls Trail can be very popular among hikers, which can lead to some trail congestion," says a spokesperson for Breda Pest Management. "To avoid crowds, you're better off going early in the morning or at less busy times during the day."
5. Yonah Mountain
A steep but fairly short hike, Yonah Mountain offers a wide-open summit marked by boulders and wildflowers on the way up, making it an ideal hike for spring and early summer. Just be prepared for a difficult hike on the way up, since the elevation gain is pretty constant on the way to the summit.
Regardless of which hiking trail you choose, remember to follow any new rules regarding social distancing or other behaviors on the trails. Access to these trails is a privilege, so make sure you take the proper precautions for yourself and others.
Sources:
1. https://gastateparks.org/Alerts
2. https://www.atlantatrails.com/hiking-trails/north-georgia-hiking-trails-our-top-10-favorite-hikes/
If you find yourself needing pest management services, don't hesitate to give us a call today!