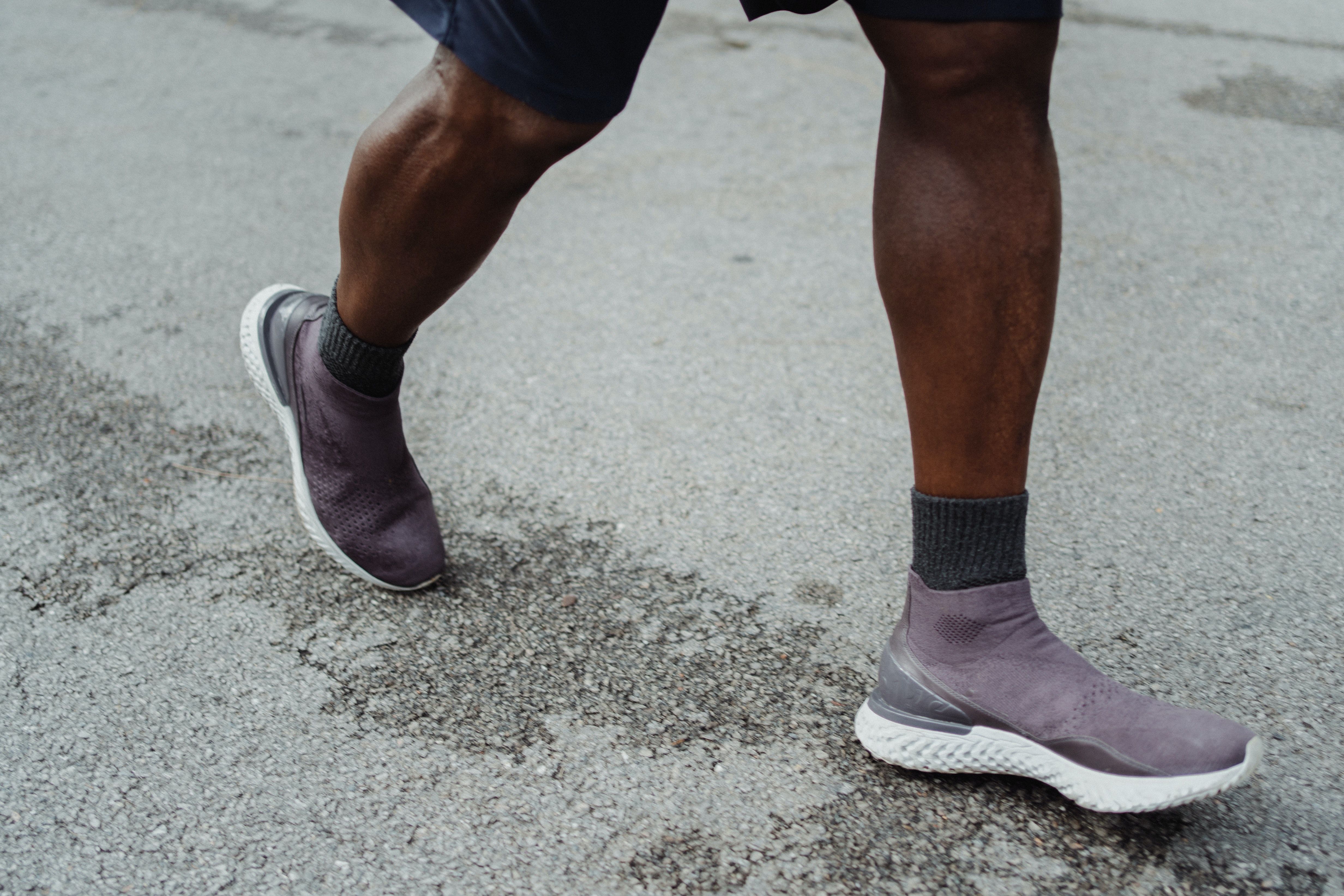 Happy New Year and congratulations on making it through 2020! The start of this year feels like an extra deep breath of fresh air, doesn't it? Are you feeling even more motivated to make a New Year's resolutions list? We certainly are. Here are some resolutions we think have a spot on just about anyone's list and the best part? They will all greatly improve your life in 2021!
Resolution #1: Fix Up the House
Even with the quarantine and everyone spending a lot more time at home, there's a good chance fixing up your house has claimed a spot on your New Year's resolutions list. Whether you're wanting to take advantage of the surge in homes for sale in Atlanta and get yours on the market, or you have some upgrades or maintenance that you've put off for long enough, now is the perfect time to get going.
If you need to prioritize projects, start outside and work your way in. Inspect your home's doors and windows. Are there any noticeable wear and tear, gaps, or damage? The threshold of your doors and windows is an incredibly vulnerable spot if damaged. Have you noticed drafts of cold air when you walk by your doors or windows? Replacing or installing a new threshold (preferably steel or aluminum) will not only help improve your home's comfort level but will also provide an effective barrier to prevent bugs from coming indoors.
Resolution #2: Exercise More
Did 2020 gift you with the "Quarantine 15?" (We're not making that up, it's a thing!) Getting in shape might be a more popular resolution in 2021 than it has been in previous years. Exercising regularly will not only help your physical health but it can also have a positive impact on your mental health, too. There really isn't a reason to not get moving!
You stand a better chance of sticking with exercising if you have the right equipment or gear and it's readily accessible. Spending the time to organize your workout gear into functional and visually appealing storage is time well spent. We found some great workout equipment storage ideas here to get you started! Thanks to the normally mild Georgia winter weather, you could take your exercise outdoors and enjoy some fresh air. If you store your shoes or workout equipment in your garage or outside, be sure to check for bug squatters. Spiders especially enjoy setting up shop inside shoes, which makes for a good scare when you're headed out for a walk or run. Not exactly the best way to start your cardio!
Resolution #3: Protect Your Home
Have you been eyeing smart home devices? An estimated 28% of homes will have some kind of home automation or smart home capabilities this year, and it's easy to see the draw. Smart home devices have become increasingly affordable and user-friendly, and they continuously gift us something invaluable: more time in our days. From setting your thermostat to cleaning your floors to guarding your home, smart home devices are a wise investment for anyone looking to simplify their day and free up time to focus on the important things.
Another way you can free up your time this year is by signing up for mosquito control with Breda Pest Management. Metro Atlanta homeowners know how invasive mosquitoes can become once the weather warms up and wouldn't it be nice to be able to enjoy your yard this year? The Breda Pest Management mosquito control treatment starts in March and ends once the threat of mosquitoes is past (usually in the fall). Scheduled mosquito control so you can enjoy the outdoors this year? We've got you covered! Call us today to get your first treatment scheduled. (Read some tips for keeping your yard mosquito-free this summer at our Knowledge Center.)
----------------
If you find yourself needing pest control and want it handled thoroughly, don't hesitate to give us a call. The Breda Guarantee promises to fix your pest problem and keep it fixed—no matter the circumstances. Schedule a consultation online or give us a call at 770-466-6700.