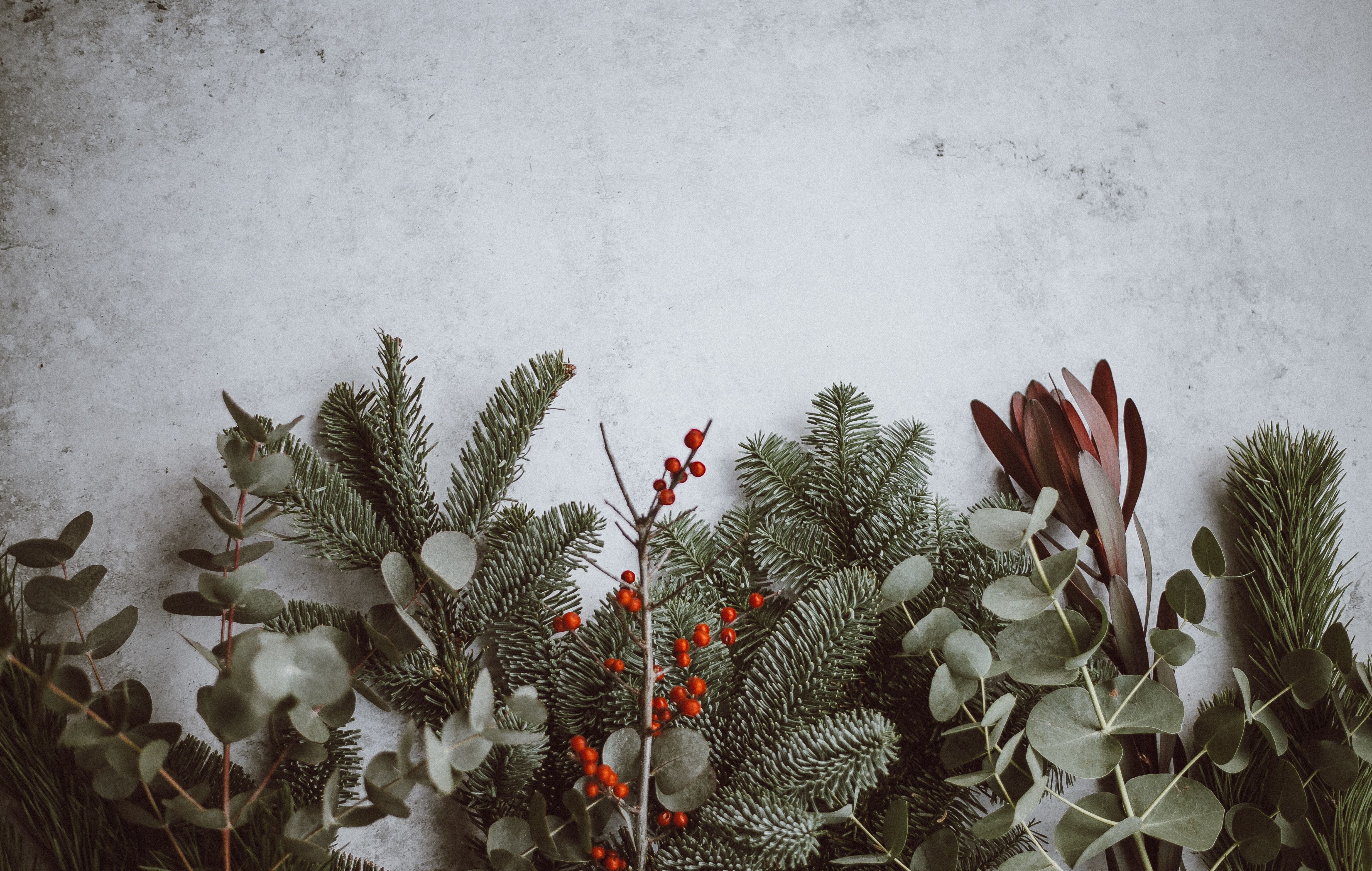 We made it to the end of 2020! Time to get festive and celebrate the holidays (responsibly!). Christmas in the Atlanta area is always a joyous time filled with incredible outdoor light displays, decked out Christmas trees, and unforgettable holiday memories and traditions. Make sure to keep things merry and avoid having your holiday plans ruined by these common Georgia bugs and pests this December.
Cockroaches
We're 99.9% sure cockroaches aren't invited to anyone's Christmas festivities. Unfortunately, Georgia homeowners commonly find these creepy crawlers hiding in just about any room of the house, but especially where there is moisture and/or food. Cockroaches in Georgia are looking for warm places to beat the cold, and if you're not ready for them, they'll move in quick.
Are cockroaches just gross or do they actually pose a threat? Cockroaches are known to spread over 33 kinds of bacteria, six parasitic worms, and over seven other kinds of human pathogens that they pick up on their journeys through sewers, pipes, and over decaying material. Walking over food or cooking surfaces can transfer these germs to us. (taken from our How to Protect Your Home From Cockroaches guide)
We also offer cockroach pest control services.
What to do:
Keep your gutters clear of fallen leaves and twigs. This organic matter combined with moisture from our rooftops in the morning provides an attractive hiding spot for bugs like smoky brown roaches and american roaches.

Clean up any spills, crumbs, or leftovers after every meal. Properly seal any holiday baked goods and treats to prevent unwanted nibbles.

If you find cockroaches in the cardboard boxes holding your Christmas decorations (they love to eat the glue that holds boxes together), consider swapping those boxes out for plastic storage tubs to discourage cockroaches from returning.

For more in-depth information on cockroaches found in Georgia and how to keep them out of your home, click here.
Hitchhiking Bugs
Live Christmas trees and Christmas decor are loved by many Atlanta homeowners and can instantly elevate the Christmas spirit. You have to be ready to combat some bugs that may have called that tree or garland home. Even though retailers will do their best to rid their products of any infestations, there is always a chance you could be bringing the outdoors in this Christmas. Common bugs in Christmas trees are aphids, bark beetles, mites, sawflies, spiders, and weevils.
What to do:
If you purchase a live Christmas tree for your home, leave it in your garage for 2-3 days.

You can be proactive and pre-treat your home with safe sprays or treatments meant to deal specifically with these pests.

Shake your Christmas tree thoroughly before bringing it into your home to dislodge and remove as many remaining pests as possible.

To treat for any pests that may still be hiding in your Christmas tree, spray the branches and trunk with Neem Oil spray or dust with Diatomaceous Earth.
Overwintering Bugs
With outdoor temperatures staying consistently cold now, Georgia homeowners need to be more vigilant than ever about overwintering bugs that may be hibernating in their home. Bugs like wasps, stink bugs, or Asian lady beetles might suddenly appear in your home on a slightly warmer winter day, thinking spring has sprung. Act quickly to eliminate them before they try to hide away again. Using the long hose on your vacuum cleaner is a simple way to get rid of the occasional pest, but if you notice swarms of bugs, call us right away!
What to do:
Seal off any possible entry points inside your home, like windows, doors, baseboards, and utilities entry points. On the exterior, check your roof and siding for any loose spots or openings, and check your HVAC unit regularly for signs of infestation.

Keep your home or business clean—inside and out—to not tempt any potential invading insects with scents or tastes of food. Don't let outdoor lawn debris stay piled up for long and cover any firewood stacks.

Check your home or business for any leaking water sources. Bugs are attracted to water just as much as food!

For more in-depth information on keeping bugs out of your home this winter, click here.


The Breda Pest Management team hope you and your loved ones have a Merry Christmas and Happy New Year! We're thankful you've entrusted us with keeping your Georgia home or business clear of bugs and pests this year. If you need emergency pest control this holiday season, don't hesitate to give us a call. The Breda Guarantee promises to fix your pest problem and keep it fixed—no matter the circumstances. Schedule a consultation online or give us a call at 770-466-6700.