Thanks for printing! Don't forget to come back to Breda Pest Management for fresh articles!
Spiders
Spiders do their part in keeping other bug populations down, however they make much better neighbors than they do house guests. There are hundreds of different species of spiders, some of which can do great harm and others who avoid us like we avoid them.
---
Cellar Spiders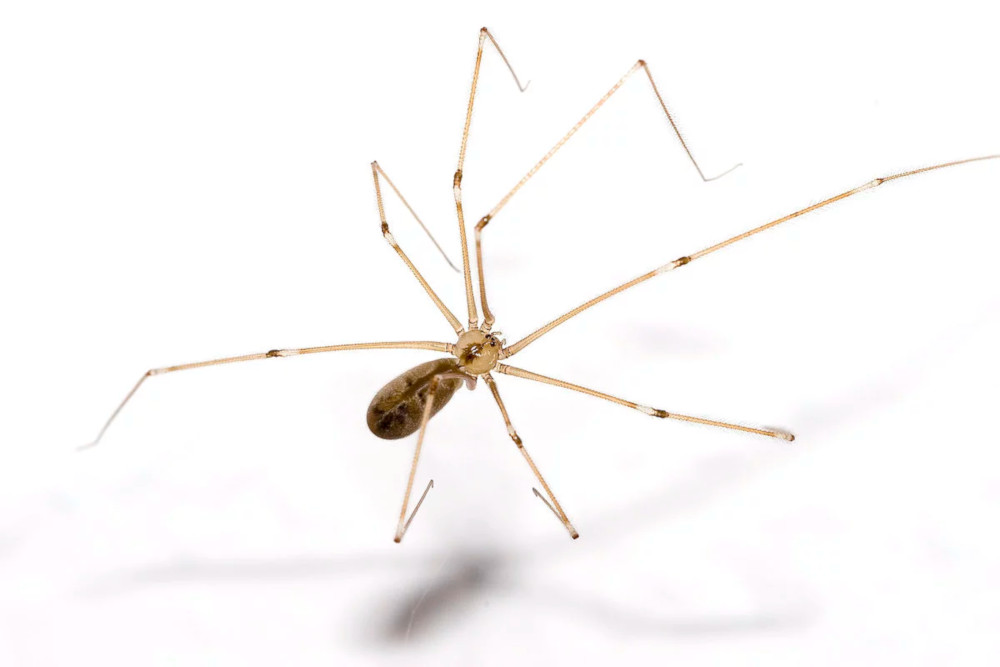 Commonly known as "Daddy Long-Legs" or "Granddaddy long legs", cellar spiders are often found in the window seals of homes. Luckily, they are not known to bite people, as their fangs are too short to do so.
Cobweb Spiders
Also referred to as the common house spider or the American house spider, they commonly build tangled webs near human settlement and interaction. The Cobweb Spider is known to make their home in secluded areas like between walls, in attics, or around door frames. They are relatively harmless and are known to eat household insects and pests! (If you don't have Arachnophobia, this one may be one of the good guys!)
Wolf Spiders
This hairy, scary creature is harmless, unless the sight of spiders makes one nervous! They rarely do damage to homes and are not of threat to human health, even when they bite.
HARMFUL SPIDERS FOUND IN GEORGIA
Yellow Sac Spiders
These spiders are usually found in trees, gardens, or shrubbery. In winter months, however, they migrate inside. Their protective sacs are often seen where walls and ceilings meet. These spiders have a relatively painless bite and usually remain defenseless unless provoked but can cause extreme symptoms that may require medical attention.
Black Widow Spiders
The Black Widow is easily identified by the red hourglass shape on the underside of its abdomen. That should tell you everything you need to know. Red means danger. Though they eat many insects, they are known to attack humans when they are provoked. Their venom is extremely toxic, and a bite should be treated immediately, as nervous system damage and death can occur. Learn more about how to identify and treat a Black Widow bite.
Brown Recluse Spiders
These spiders are easily distinguishable due to the dark, large, violin shaped mark they possess. The brown recluse is a hunting spider, constantly on the search for prey. They have been known to come inside and find their way into bedding and clothing. Though some bites can resolve on their own, if left untreated, severe damage can be done to the body. Learn more about how to identify and treat a Brown Recluse bite.
WHERE DO SPIDERS COME FROM?
Spiders typically invade homes during the cold months of the year when they come indoors to seek food, water, and shelter. Spiders find their way inside through cracks and crevices found throughout the home such as in the foundation. They can come inside through gaps around doors and windows.
ONCE INSIDE, WHERE ARE THEY FOUND?
Spiders prefer to inhabit areas such as attics, basements, barns, garages, in the corners of walls, or in window seals. If you see cobwebs, you can bet there is a spider lurking somewhere in your home.
ARE SPIDERS DANGEROUS?
While most spiders are not a major threat, there are several species such as the black widow and brown recluse that are extremely toxic. Luckily, these creatures do not seek out human interaction, but when they do, the results can be very damaging. If you are ever bitten by a spider, whether you believe it to be harmless or not, please seek medical attention. It is always better to be safe than to be sorry!