Thanks for printing! Don't forget to come back to Breda Pest Management for fresh articles!
Cockroaches: All You Need to Know
WHY ARE COCKROACHES A PROBLEM?
Cockroaches become a problem for homeowners and business owners when they come inside to find food, water, and shelter. Keeping your home tidy, dishes clean, and eliminating sources of food and water can drastically reduce your chance of a cockroach problem.
WHERE ARE COCKROACHES FOUND?
They are usually found in warm, dark, wet areas. They are nocturnal creatures, so if you see one during the day, this could be a sign of a larger problem. Cockroaches are often found in basements, attics, underneath trash piles, and even behind furniture.
ARE COCKROACHES DANGEROUS?
As you might imagine, feeding on garbage and breeding in sewage doesn't make for the most sanitary insect. Cockroaches carry 30 different species of bacteria that can cause problems for humans. Asthma and other allergies can be worsened by cockroaches.
Common Georgia Cockroaches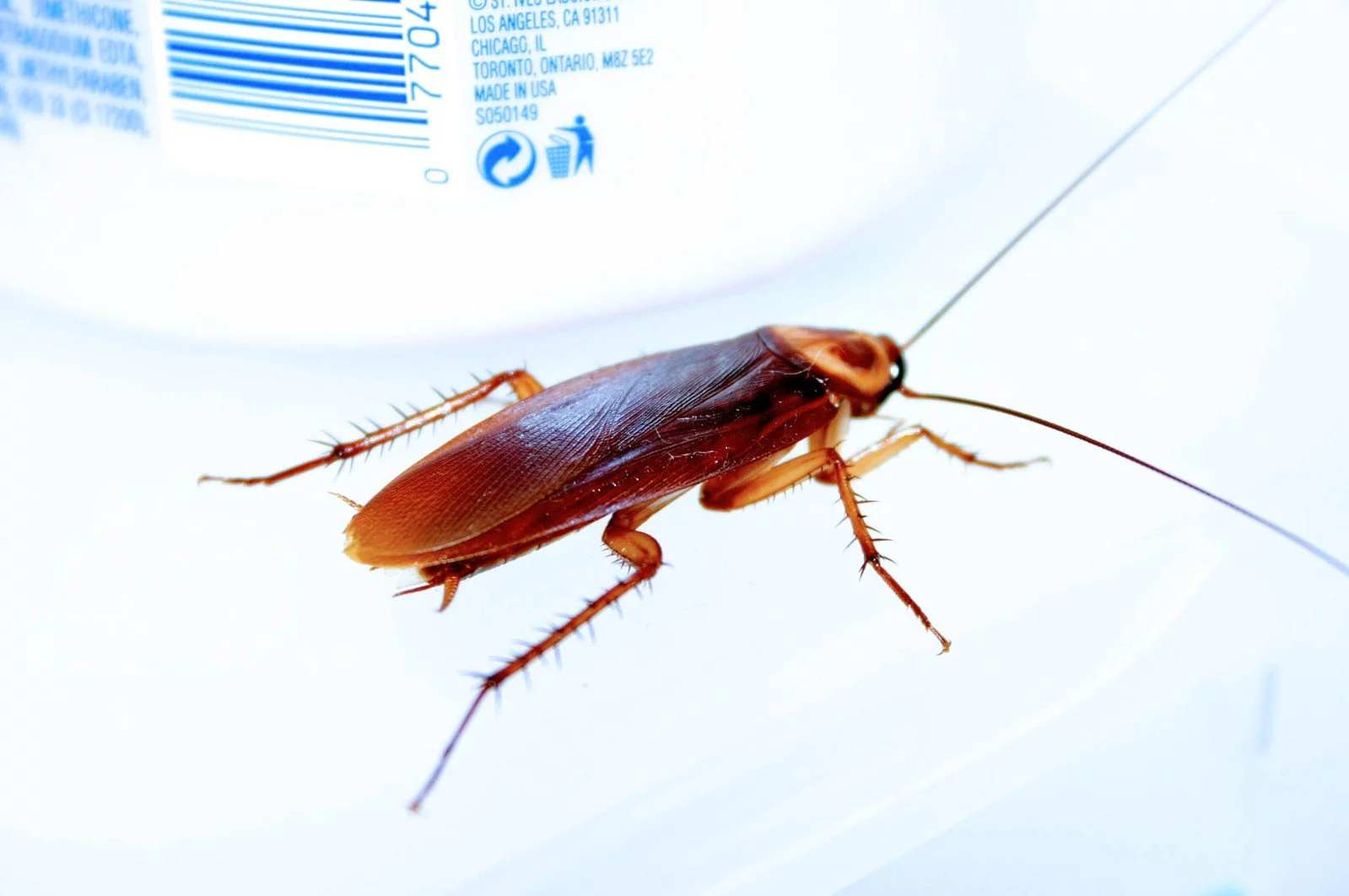 Knowing the different species of cockroaches found in the Southeastern United States can help you and us identify the problem. Did you know that Georgia is home to 5 types of cockroaches? Learn how to identify the cockroaches that call Georgia home.
---
The American Cockroach
The American Cockroach is perhaps the most common. They are chestnut to light brown in color. These creatures are mainly found around water sources such as sewers and pipes and in dark, damp places such as the basement. They are night active.
Smokybrown Cockroach
The Smokybrown Cockroach is usually dark cherry or red in color. Usually found near neighborhoods with hardwood trees are present. They are typically found in tree holes, attics, and crawl spaces. They are night active. If found indoors, their presence may indicate a nearby egg casing.
Oriental Cockroach
The Oriental Cockroach is usually cherry to black in color. They can be found cohabiting with the American cockroach. They are night active but are usually not found inside.
Asian Cockroach
The Asian Cockroach is tan in color. They are attracted to light, can fly, and can usually be found underneath leaf litter, mulch, or high grass. They rarely come indoors and are usually only found when their habitat (such as grass) is disturbed.
German Cockroach
The German Cockroach, unfortunately, is always found inside. They are found in kitchen areas near warm appliances and sources of water. They are night active and in large numbers can cause allergic responses in children.